It's something we all do. And I'll wager some of the players and coaches do it as well.
Hey, some of these guys are even into the fantasy football thing. Now THOSE are locker room conversations I'd love to hear. "That dropped touchdown pass cost me fantasy points, man!"
Actually, the activity I'm referring to is a game we all play, whether you'll admit it or not. If you're a football fan – and not just a Patriots fan – then you probably play it on a weekly basis during the season without even realizing it. You're playing it getting into those office pools. You're playing it at bars, restaurants, casinos (legally or otherwise) and maybe even through your favorite media outlets. It's so simple, it really doesn't have a definitive name…or a rulebook to go by.
It's Pick a winner. Who's gonna win? This week's game, next week's game, or the big game in November. Go week-to-week, or better yet, pick every winner before the season even begins! It's the height of presumptuousness. Every fan believes they're an expert. You know – "Buffalo, win. Miami, win. Denver, loss" – run through the entire season's worth of games and decide just where your team will finish. Maybe you even play this game subconsciously, like the players and coaches probably do, because you prefer to let the games speak for themselves.
But you know you do it. Even if you think you know who will win a game before it's played, you're still doing it. It's natural. It's interesting. It's engaging.
It's football, and it's popular.
So, let's play. Running through the 17-week season for New England, the following is one man's guess (that would be mine) as to the fate and fortunes of the 2014 Patriots. Where will the road bumps come from? Can the Pats run the table at Gillette Stadium? And what about the inevitable injuries sure to follow…where or when will they become a factor? Feel free to agree or disagree, and play along. After all, that's part of the fun of playing the game in the first place.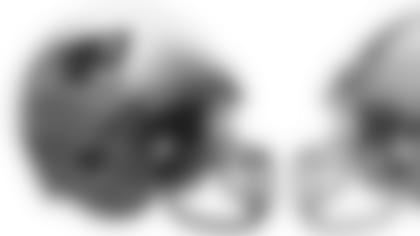 Week 1, @ Miami:** If you have any depth of knowledge about the Patriots and their history in South Florida, you know this is never an easy place to play. NE is 7-7 in the Belichick-era playing in Miami. And with the heat turned up a notch because of the early date, you can make a case for the Dolphins against a questionable Pats' O-line…at least psychologically, if not physically. This will be a battle.WIN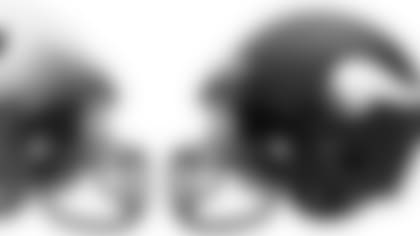 Week 2, @ Minnesota:** The intrigue in this one lies in whether or not erstwhile Patriot QB Matt Cassell is the starter, or does rookie Teddy Bridgewater get the call? If the Vikings are smart, they'll let Cassell handle it…given his experience with New England, and BB's experiences against rookie QB's. But there's also A.D. (Adrian "All Day" Peterson) on the other sideline to challenge the run defense.WIN
Week 3, vs. Oakland:** The home opener isn't a losing proposition for the Patriots at Gillette Stadium, with an 11-1 record in their last 12 Foxboro debuts. Matt Schaub is the Raiders' QB now? This one shouldn't be a losing proposition, either.WIN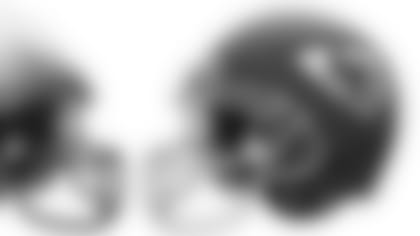 Week 4, @ Kansas City:** Monday Night Football means the national spotlight shines on an ultra-loud Arrowhead Stadium and an ultra-good RB in the Chiefs' Jamaal Charles. Is KC the real deal and can they continue their resurgence in Andy Reid's 2nd year as coach? This would be an early statement game for the Chiefs.LOSS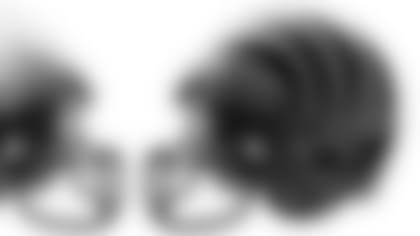 Week 5, vs. Cincinnati:** It's a dangerous week for the Patriots, who could either be blinded by road success at Kansas City, or punched in the mouth by a physical Bengals' team that fancies itself an AFC contender once again. If there's a loss to the Chiefs, tough to say Cincy makes it two losses in a row.WIN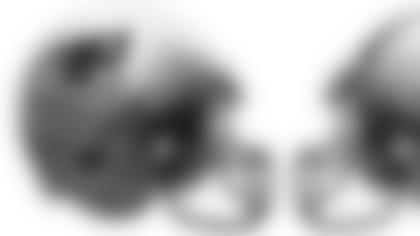 Week 6, @ Buffalo:* Or Toronto. Oh, not yet? That might be the Bills' best shot here…letting the Patriots think they're in Buffalo, then switching the venue and not telling them. The Patriots are an astounding 20-1 against the Bills since the infamous Lawyer Milloy game in 2003, and have won the last five straight. That one loss, 34-31 in 2011, WAS in Buffalo, however.* WIN**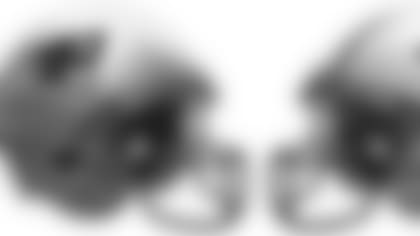 Week 7, vs. New York Jets:** It will be a short work week here, with a Thursday night special on national television looking in on the NE-NY rivalry once again. Is Geno Smith still the Jets' QB, or by this time has New York decided to let Michael Vick bark out the signals? Sorry, bad joke. The Jets shouldn't be much of a joke, however.WIN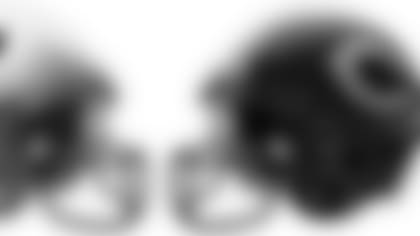 Week 8, vs. Chicago:** By midseason, the games get much harder to predict, largely because teams' health can drastically change. Even the most trained and learned of prognosticators can't see into the future for injuries, so the playing field stays level…and the assumption is all hands are on deck. But that probably won't be the case.WIN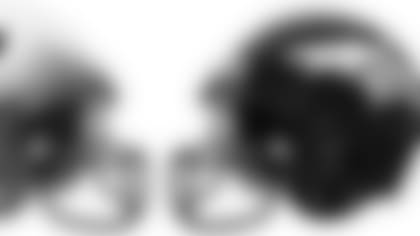 Week 9, vs. Denver:** This one has been circled and bulleted by fans and the media across the country. Brady vs. Manning, Part XVI – can the Pats really be 7-1 going in? Can Peyton Manning beat the Patriots at Gillette Stadium (he's 7-14 vs. NE in his career, just 2-10 in Foxboro)? Will ex-Pat WR Wes Welker's head still be on his shoulders? How much of a difference will the presence of LB Von Miller and another ex-Pat CB Aqib Talib have on Denver's defense? Questions, questions. Can't answer them today…but let the suspense begin building.WIN
Week 10, BYE:
Here's a sure thing. The Patriots won't lose this week. And another sure thing. This week off will come at a great time. 8-1 going into the bye week will have the Patriots as the talk of the NFL, most likely.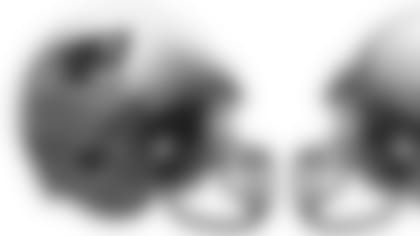 Week 11, @ Indianapolis:** 10-4. That's not just an acknowledgement that things are ok…which at 8-1 on the season, they very much would be at this stage. It's also Bill Belichick's record as New England head coach following the bye week. However, the Patriots lost following the bye last year at Carolina, and have lost two of the last three years coming off of the "off-week." 10-5.LOSS
Week 12, vs. Detroit:** A loss to the Colts on the road probably means bad news for the Lions, who have played much like the Bad News Bears (a baseball reference) for years…until recently. Still, consider a 42-10 record coming into this year against NFC teams since 2001, and the fact the Lions reside in the NFC North. With wins predicted against Minnesota and Chicago, it should be 44-10 by this date. And 45-10 afterward.WIN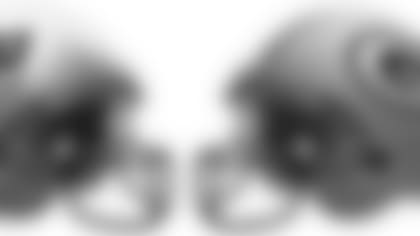 Week 13, @ Green Bay:* But this is where the freight train could come off of the tracks. The Frozen Tundra of Lambeau Field. Aaron Rodgers. Jordy Nelson. Clay Matthews. Julius Peppers. Yada, yada, yada. They've got good players in Green Bay, arguably some of the best in the league. And some say this could be a Super Preview of sorts. Better hope not.* LOSS**
Week 14, @ San Diego:** This will be another real test for the Patriots, against a team that's likely to be fighting for its' own post-season possibilities at this point. At least the weather should be better from the previous week. NE hasn't had back-to-back losses since early in the 2012 season, recovering from a 3-3 start to then rip off seven straight wins. The Pats were 4-0 following losses last year, too.WIN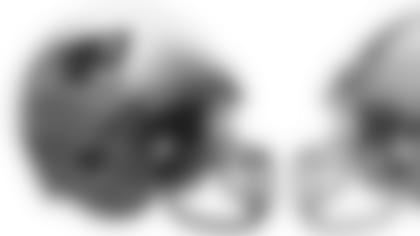 Week 15, vs. Miami:** Love the fact the NFL has narrowed things down to divisional games at the end of the regular season. The last three games are against AFC East foes, and while the division crown may (or may not) already be decided by this point, this is the start of the stretch run to build momentum for the post-season. And, a first-round bye should still be in play...despite two losses in the last four games.WIN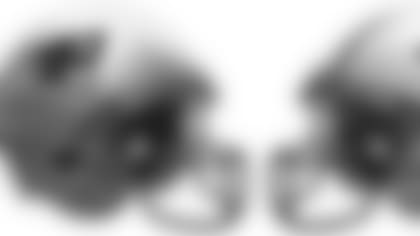 Week 16, @ New York Jets:** Late-season intrigue could abound leading up to this kickoff. Are the Jets still in the hunt? If not, can Rex Ryan keep his job? Or his foot out of his mouth? Again, sorry for the joke. I'll gladly take my punishment of not being in the starting lineup this week.WIN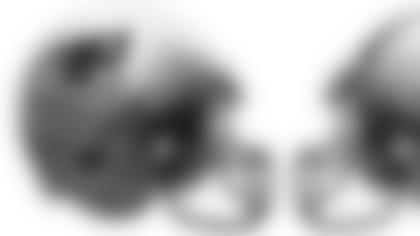 Week 17, vs. Buffalo:** Really? Is there any other prediction to make here?WIN
This puts the Patriots' tally at 13-3 for the regular season…but don't necessarily take it to the bank. The end-of-the-season stretch over the final month looks to be the most challenging run of the season, so having relative good health will be paramount to having success…and a shot at that 13-3 mark.
They might scoff at the picks above, but even the players and coaches will tell you that much.
John Rooke is an author and award-winning broadcaster, and has been the Patriots' stadium voice for 22 years. Currently serving in several media capacities – which includes hosting "Patriots Playbook" during the season on Patriots.com Radio for a 14th year – Rooke has broadcast college football and basketball for the past 26 years and is a member of the Rhode Island Radio Hall of Fame.