It's been 13 years since the Patriots and Eagles faced off in Super Bowl XXXIX, and though we are looking to repeat the matchup next week, quite a bit has changed in the world since then. Okay, so a lot has changed. 
From the 2004 season to the 2017 season, much about the world -- from technology to popular culture -- looks entirely different. We're taking a look back at what the world was like the last Patriots-Eagles Super Bowl. (Note: we'll be using 2004 as a reference point to reflect the season.)
For those of us who remember Super Bowl XXXIX, get ready for a walk down memory lane. For those Patriots fans who might not have been around for the 2004 season, get ready to do a lot of Googling.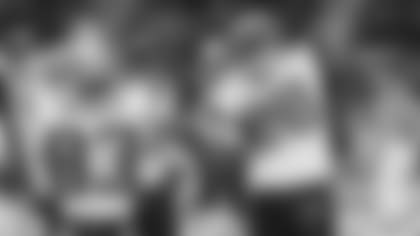 The Patriots roster looked entirely different back on '04. Well, almost entirely (cough, cough, Tom Brady). Tedy Bruschi, Deion Branch and Corey Dillon were among the Patriots ranks, and for Philly, Donovan McNabb was giving the ball to the likes of Terrell Owens and Brian Westbrook. 
The Red Sox ended their 86-year drought with a World Series win over the Cardinals, and the MVP of the series was the ultra-clutch Manny Ramirez. 
Usher's album "Confessions" was released in March, and songs like "Yeah!" with Lil' Jon and Ludacris, "Burn," and the title song, "Confessions," were among the top songs of the year. Let's be honest -- they are all still jams. 
Movie watchers cried their eyes out to "The Notebook" for the first time and learned what "fetch" meant in "Mean Girls." The latest "Harry Potter" movie was released, "The Prisoner of Azkaban," and "Eternal Sunshine of the Spotless Mind" was released.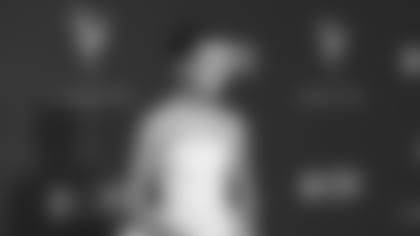 This one stings. Millie Bobby Brown, one of the stars of "Stranger Things," was born on Feb. 19, 2004. She was not even one by the time the Patriots and Eagles faced off on Feb. 6, 2005.
Britney Spears got married -- for 55 hours. Britney married her childhood friend, Jason Alexander (not the George Costanza actor), but the marriage lasted just more than two days.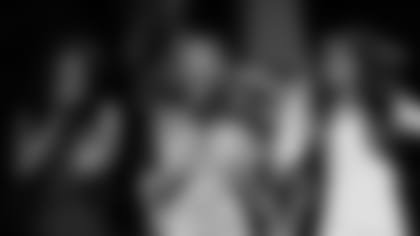 Destiny's Child was still performing together, dropping their fifth and final album, "Destiny Fulfilled." That wasn't the only finale of 2004. Both "Friends" and "Fraiser" closed their runs, and Phish broke up. The band eventually got back together five years later. 
"Lost" premiered, beginning its reign of reeling in viewers, and Google launched the beta version of a platform now known as Gmail.
Things may look different than they did in 2004. We're dancing to different music, binge watching different shows and using newer technology, but for a few hours on Feb. 4, it'll feel like the 2004 season.