In their own unique way, each member of the 2001 New England Patriots played a role helping the team capture its first championship in franchise history following a thrilling, last-second 20-17 victory over the St. Louis Rams in Super Bowl XXXVI.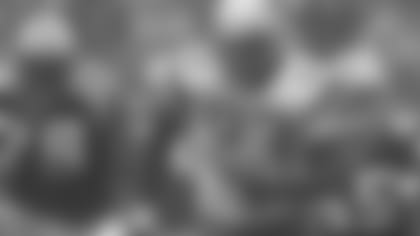 Then: Selected sixth overall in the 2001 NFL draft, Richard made 10 starts for the Patriots in 2001 and finished his rookie regular season campaign with 44 tackles and three sacks. He had one of New England's two sacks in the team's Super Bowl XXXVI victory over the Rams.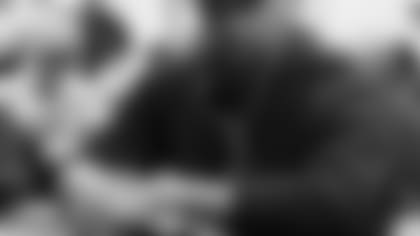 Now: A professional poker player, Richard recently competed in the World Series of Poker's Main Event. At the 2016 World Poker Tour Bay 101 event, he nabbed the biggest payday of his poker career, claiming $21,580 and finishing 44th overall. "I think I'm doing the work, I'm learning the craft, and at the same time, I'm enjoying the journey," said Richard of his gaming career. "And my wife says it's OK too, so that helps," he added with a chuckle. In 2016, Richard announced the Patriots' second-round pick at the NFL draft in Chicago.