When the Around The League gang gathered by the fireside talk invariably focused on the drama surrounding former New England Patriots tight end Aaron Hernandez.
Through a purely football lens, quarterback Tom Brady has been stripped of yet another proven pass catcher after spending the spring throwing to phantoms.
If there's ever been an offseason to question the roadmap ahead for coach Bill Belichick and friends, now is that time. Yet, the Patriots cleverly have navigated their way through troubles before. When Brady was lost for the entire 2008 season, Belichick arguably produced his finest coaching effort, guiding New England to an 11-5 record. After Spygate erupted, the Patriots shrugged off the scandal to reach two more Super Bowls. Through it all, they've dominated their division from wire to wire.
That was yesterday. Amid tangible transition in Foxborough, is the AFC East up for grabs? It's a topic we dove into on "Debate Club," so why not do the same right here on a quiet Saturday morning. Drumroll, please ...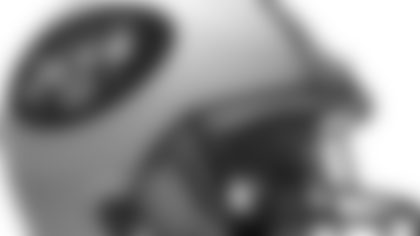 The Jets are a mixed bag until they find a quarterback. Darrelle Revis has left the building and the talent void on offense is downright disturbing, but coach Rex Ryan remains one of the NFL's top defensive minds. Planted firmly on the hot seat, Ryan has a chance to up his Q rating if he can steer Gang Green out of the sadness. Those back-to-back AFC title game appearances feel like ancient history, but New York's rebuilt front seven gives the Jets something to build on. If everything goes right, the ceiling is 8-8. If Rex loses the reins, the Jets are a wandering ghost ship by Christmas.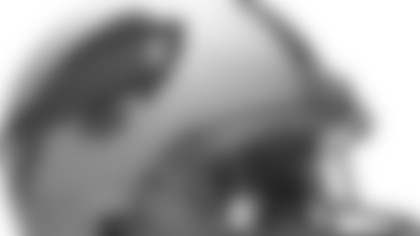 Another team with too many questions under center. The brittle Kevin Kolb has never shown he can last a season, and rookie EJ Manuel is a project. Throw in a new-to-the-NFL coaching staff, and it's unrealistic to expect the Bills to upstage the pecking order. Coach Doug Marrone is hitching his wagon to Manuel, and if the athletic passer can flip the switch, there's reason for hope in Buffalo. The defense has talent and C.J. Spiller is a fever dream, but it's premature to point to the Bills as a dark horse.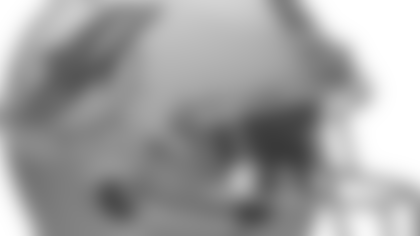 The Dolphins have a chance. Our very own Gregg Rosenthal has developed a dangerous man crush on Ryan Tannehill, and for good reason. The second-year pro quarterback showed steady development last season and he's earned rave reviews during offseason practices. After signing Mike Wallace, general manager Jeff Ireland indulged in a free-agent shopping spree for the ages, adding proven talent on both sides of the ball. Meanwhile, homegrown running back Lamar Miller is set up for a breakout campaign. Yes, coach Joe Philbin more closely resembles a middle manager at IBM than a leader of men, but he guided the team well in 2012. The Dolphins harbor playoff expectations, and that's realistic if Tannehill can put it all together.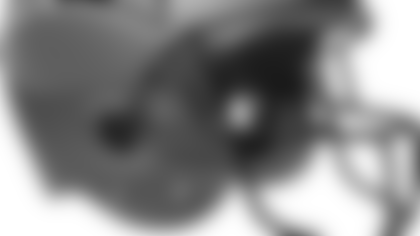 Back to hoodie and Co. As training camp nears, whispers of New England's demise will serve as a juicy narrative for analysts to chew on. Don't believe the hype. The Patriots adjust to change better than any team in the NFL. Last season alone, their offensive scheme morphed weekly and that versatility is a hallmark of every Belichick team. While the rest of the AFC East finds itself in transition, struggling to build (or buy) a winning roster, the Patriots have carried on. After taking one on the chin, this old prizefighter still stands.