For Patriots fans who want to get closer to the action or are looking for an inexpensive way to entertain the kids, Patriots Training Camp offers just the ticket.
Ninety Patriots players report to training camp at Gillette Stadium for daily practice sessions under the watchful eye and often vociferous instruction of their coaches.
Join thousands of other Patriots fans for an opportunity to enjoy the sights and sounds of football in Foxborough at Patriots Training Camp.
2013 TRAINING CAMP SCHEDULE
Check back here frequently for additional dates and updates to the schedule or call the Training Camp hotline at 508-549-0001.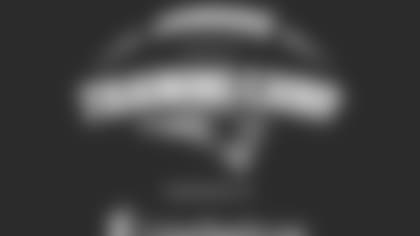 TUESDAY, AUGUST 13
11:00 a.m. - 1:30 p.m. - Joint Practice  with Tampa Bay Buccaneers (open to public)
*Bring the family to the New England Patriots Training Camp and then spend the day at Patriot Place Mini Camp!
*
WEDNESDAY, AUGUST 14
2:00 p.m. - 4:30 p.m. - Joint Practice  with Tampa Bay Buccaneers (open to public)
*Bring the family to the New England Patriots Training Camp and then spend the day at Patriot Place Mini Camp!
*
THURSDAY, AUGUST 15 (last day of Training Camp)
2:00 p.m. - 4:00 p.m. - Joint Practice  with Tampa Bay Buccaneers (open to public)
*Bring the family to the New England Patriots Training Camp and then spend the day at Patriot Place Mini Camp! *