For as long as Nate Solder has been in New England, he has been giving back to the community that welcomed him. Whether he is spending his day off flipping pancakes at Boston Children's Hospital or telling his family's story on the annual Jimmy Fund Radio Telethon, Nate never hesitates to do the right thing and to spend time helping those in need throughout New England and beyond.
Because of his selfless giving and altruistic nature, Nate was named the Patriots Walter Payton Man of the Year nominee. On Thursday afternoon, Robert Kraft presented Nate with the award, which includes a $50,000 grant and two tickets to the Super Bowl.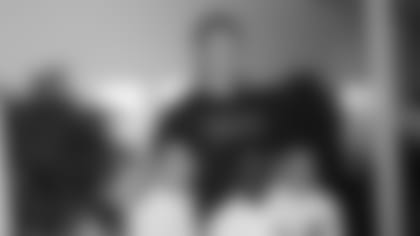 "You're someone who, since you joined us in 2011, has been exemplary. You, Lexi and Hudson coming and being part of our family ... The way you've handled your responsibilities off the field and especially in the field of cancer and so many other areas," Mr. Kraft said. "You're the prototype of what we'd like to have. When they use that term gentle giant, now you have such a calm, wonderful way, and you've always been so classy." 
Nate is a force for good in Patriots Nation and beyond, and we have proof. Here are six reasons Nate should be the next Walter Payton Man of the Year.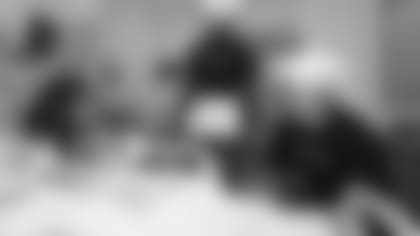 He shows up with a smile
Be it a hospital visit or a Play 60 event, Nate always wears a smile, and it's contagious.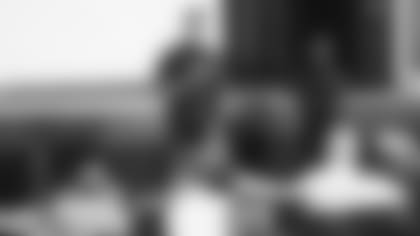 Nate is proactive in giving back
While Nate is a regular at Patriots events, he doesn't hesitate to find causes on his own. This season, he reached out to a local correctional institution to coordinate a visit with a teammate, where they led a Bible study. After hearing on the radio about a Fresh Truck, a Boston nonprofit that brings fresh produce and healthy options to "food deserts," Nate reached out to the founder to see how he could get involved. Now, he sits on the board. 
https://twitter.com/WEEI/status/770575132947513345
He turned personal struggles into advocacy 
After his son Hudson was diagnosed with Wilms' tumors, Nate and his wife Lexi became passionate about sharing their story to help others. Nate himself was diagnosed with testicular cancer before the 2014 season, and the Solders have used their journey to help others by visiting patients in hospitals to appearing on the annual Jimmy Fund Radio Telethon. When accepting the Walter Payton Man of the Year Award from Mr. Kraft, Nate said, "Hopefully we're helping a lot more people through the experiences we've been through."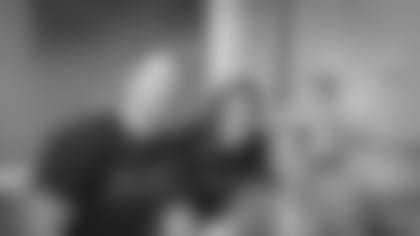 It's a family affair
Nate's entire family is in on giving back. Lexi is frequently by Nate's side volunteering, and Nate's mom Peri said it was something they did as a family and continue to do. During Nate's rookie year, his parents happened to be in town, and when Nate decided to spend his day off building a playground with the Patriots Charitable Foundation, his parents joined. His parents also volunteered at the Houston Food Bank before the Super Bowl this year.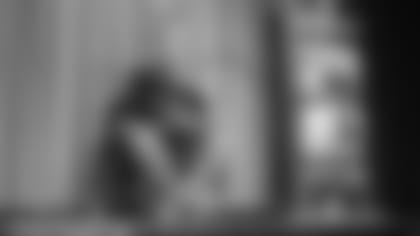 Nate goes out of his way to be there
With the demands of the NFL, a family and life's challenges, Nate never fails to find a way to be there to brighten someone's day. From visits to the Ron Burton Training Village to work with the Joe Andruzzi Foundation, Nate finds the time to bring hope to those who need it.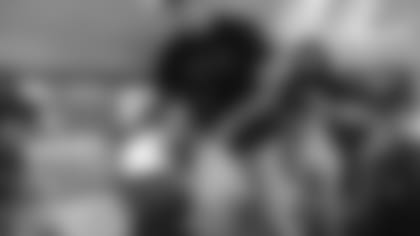 He gives back for the right reasons
Not one for attention, Nate doesn't do these positive things for the spotlight. He simply does it because it's the right thing to do.
You can vote for Nate by tweeting #WPMOYChallengeSolder starting Dec. 11. To learn more about the rest of the NFL's nominee's, click here.