A bottle of red, a bottle of white; it all depends on your appetite.
While the parking lots of Gillette Stadium are no Italian restaurant, this is the motto for a group of loyal tailgaters. No matter the weather, no matter the game, Richie Caturano, Peter Carbone, Mark Allara and their families set up shop in the same area behind Gillette Stadium.
Well technically, they set up pizza shop.
A 6,000 pound wood-fire pizza oven gets hitched to the back of Peter's car and 20 pounds of dough is packed up week after week during football season for the ultimate pizza party tailgate. They arrive five hours before the start of each game and get cooking, typically starting the day with a "breakfast pizza."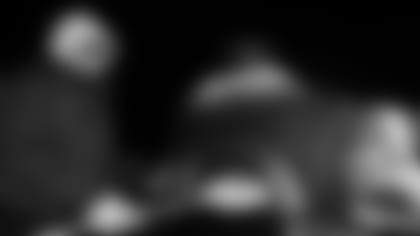 This has been the routine since they bought the oven about six years ago. Richie has a pizza oven at home, and it didn't take long for them to realize this was the element their tailgate was missing. Ever since it was purchased, the massive pizza oven decorated like a Patriots helmet has been the cornerstone of their pregame gathering.
Though the menu varies each game, including swordfish, steaks, baked stuff clams, eggplant or Kobe beef sliders, pizza is the constant.
The preseason game against the Bears was no exception.
While Mark handled the grill, Peter manned the pizza station – spinning with dough, spreading the homemade sauce and sprinkling shredded cheese before sliding the pie into the 800 degree oven. Typically they keep the oven between 650 and 800 degrees, depending on who is tossing the dough that day.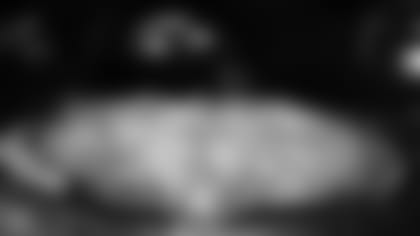 "Richie likes it at 650 degrees," Peter said. "We argue all day about that."
Because Richie missed the Aug. 18 game, the oven was at Peter's temperature, which meant cranking out pizzas every few minutes that are made to order with as many topping choices as the local pizza joint. Whether it a standard cheese and pepperoni or topped with shrimp and artichokes, these guys are willing to make and eat it.
With the smell of fresh mozzarella wafting in the air, the group has drawn people to their corner of the parking lot and made quick friends over the years. Mark said Thursday's pregame setup was "the JV tailgate." It was a good time, but it was nothing compared to what goes down during the regular season.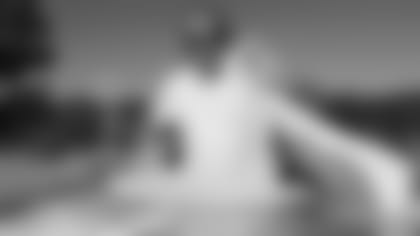 "Typically on a regular Sunday, this is a mob scene," he said.
And that's the way they like it. During the regular season, they bring televisions, seven or eight tables, a raw oyster bar and an ice luge, inviting strangers to come up and check out their setup. Regulars in their parking lot know where to find them – and they are easy to spot.
"We feed everybody. We feed the parking people. We feed people walking by. It's kind of like everybody knows our pizza." Peter said. "To be honest with you, it's the whole event. The people here are great … We're constantly meeting new people and feeding new people. It's unbelievable."
It truly is, they said, a joy for them to spend time outside, cooking and celebrating their Patriots, so much so that Peter wasn't even attending Thursday's game but came anyway just to cook and have fun.
"It's really the comradery and friendship we all have a great time we all share a passion for sports, passion for food," Mark said. "It's just combined in perfect harmony out here."
RELATED LINKS