On the injury status update of Rob Gronkowski…**
We'll do it after practice. We always submit that on the league injury report. We'll do it then.
On if he will provide an injury update for Jerod Mayo after practice…
Yeah. We do all our information, all our injury information, after practice.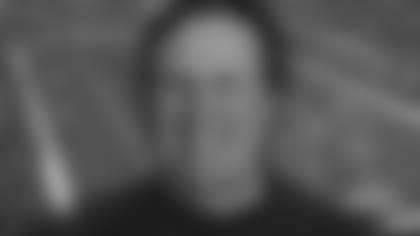 On the changes he sees in the Jets since Week Two…
We had a real tight game with them here. It came down to the last possession. They're a good football team in all three areas. Offensively, we saw them move the ball. (They had) 500 yards against Buffalo, 30 points against Atlanta. They do a good job of mixing the running game, passing game, make a lot of big plays. They're real good on third-and-long. They get production from a lot of different people. (They are) well balanced. Defensively, (they have) a real good front. (They) cause a lot of negative plays. Statistically they're very good in terms of yards, rushing, first down defense, all those things. (They are) explosive in the kicking game. I know they had a play on the blocked punt against Atlanta. They're dangerous in all three phases of the game. We know there will be a lot of energy down there in the stadium. They'll be ready to go. We'll have to come down there and play a real good football game.
On how different the Patriots are since Week Two…
I hope we've improved. We've had a lot of practices, games, had opportunities to get better. I think we're doing some things better.