Bill Belichick is known as the coach with the tough exterior, but this week Patriots Nation got to see his softer side.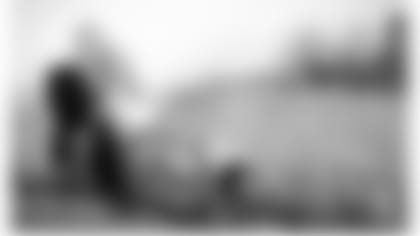 After Super Bowl LI, Coach Belichick said that the Patriots were now five weeks behind every other NFL team in preparing for the 2017 season. In the interview, he elaborated on this idea and said you are still able to bask in the glory of a win while preparing to move forward. 
"Now, it's important to celebrate wins, but not for very long," Coach Belichick said in the interview.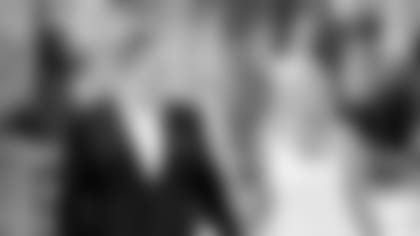 Nantucket has been a home away from home for Coach Belichick for years, and the conversation and photos allow for the relaxed side of him to come out. While the photos are not typical for Coach Belichick, he seems to enjoy posing with Linda, the Nantucket scenery and flaunting a brand new piece of jewelry. 
You can check out the full story here.