Tom Brady needs your help. No, not to be his partner for a high-five. Or with selling his $50 million California mansion.
No. 12 needs your support in a 32-QB "Bracketology" competition on NFL.com that will conclude on April 7 with the crowning of the greatest quarterback in NFL history.
Brady can hold his own against anyone on the field, but when it comes to internet-based fan voting, that's where the power of Patriots Nation comes in!
Inspired by traditional March mayhem and bracket fever of college basketball, the field of 32 quarterbacks was selected by a panel of NFL.com/NFL Network analysts. The players are divided into four brackets based on their playing era: Baby Boomer Bracket, Generation X Bracket, Millennials Bracket and Right Now Bracket.
Brady is the No. 1 seed in the Right Now Bracket, opening with an interesting battle with his two-time Super Bowl nemesis, No. 8 seed Eli Manning.
Brady, Brett Favre, Joe Montana and Johnny Unitas are the top seeds in each of the four Brackets.
But Brady isn't the only Patriots passer in the tourney. For those of you '90s-loyal Patriots fans, Drew Bledsoe is the No. 7 seed in the Millennials Bracket. Give him a hand in his tough opening-round matchup with Cowboys Hall of Famer Troy Aikman. Heck, maybe another Brady vs. Bledsoe battle, this time a virtual affair, could be in the makings.
Since your billion-dollar NCAA brackets are already done, shoot on over to NFL.com and vote for the greatest quarterback in NFL history. Brady needs your help, not only getting past Eli Manning, but advancing throughout the tournament over the next two-plus weeks!
[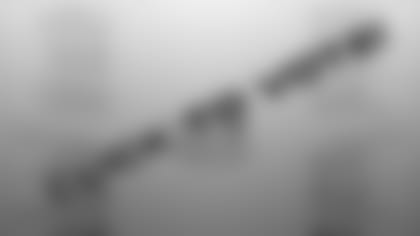 ](http://www.nfl.com/bracketology)