The Patriots are monster athletes on the field, and for Halloween this year, we learned some can be just as scary off the field, as well. With the day off on Monday, players made the most of the holiday, and their costumes did not disappoint.
From terrifying masks to impersonations of teammates, the Patriots know how to perfect Halloween.
Tom Brady and Gisele Bundchen always go all in when it comes to costumes with their family. While their son wanted to dress up as Mario, Gisele gladly took on the role of Luigi, and she nails it. Meanwhile, Tom spent Monday night terrorizing all in sight as Big Foot. He did note that Fluffy was not injured in the making of his Facebook post.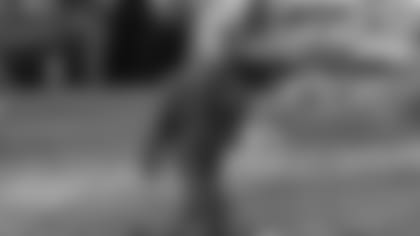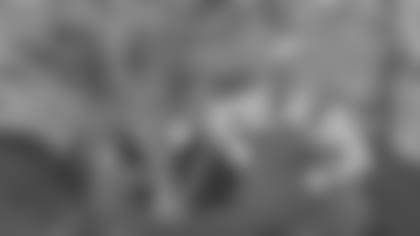 Last week, Rob Ninkovich said that Chris Long would go to extreme lengths to pull off a prank. Even though it came a day after Halloween, Chris proved it true when he came to work in a Julian Edelman costume. After practice on Tuesday, Chris took questions from the media as JE11, complete with a creepy mask, red hat and headphones around his neck.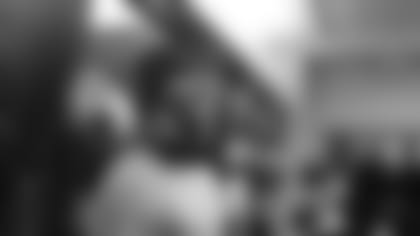 Chris wasn't the only one dressing up as another Patriot for Halloween. Julian took to Photoshop for his costume, and put himself in Robert Kraft's shoes (and tie).
He also showed off his carving skills on Sunday night with two spooky pumpkins set in front of the Boston skyline. 
Chris Long and Rob Ninkovich had some help Sunday night with their shenanigans. In a video posted to Chris's Instagram, the pair cruised around with a mystery man in the back seat. The guy in the "Scream" mask, as it turns out, was none other than Rob Gronkowski. Gronk spent much of Monday posting an Instagram story with the mask on, scaring and taunting all in his path. 
Of course Martellus Bennett went all out for his Halloween costume, as well. While his daughter, Jett, rocked an awesome "Toy Story" costume, Marty went the scary route. In photos posted to his Instagram, Marty is in full scare-mode.
While the convincing makeup surely frightened unsuspecting trick-or-treaters, it should be no surprise. Earlier this week, Marty posted photos from Halloween last year, when he dressed up like a clown.
Halloween may be over now, but these Patriots costumes will haunt our dreams for weeks to come. 
RELATED LINKS