UFC President Dana White may be busy getting ready for Sunday's big Fight Night in Boston, but that doesn't mean he's forgotten about the Patriots. The New England native is a life-long fan and pretty vocal about it. So, with Fight Night and the Patriots-Chiefs game both this weekend, we thought it'd be fun to find out which of our guys have what it takes to win inside the octagon. Here's what Dana told us.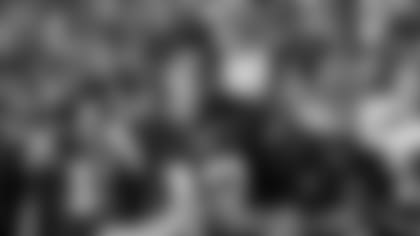 "Tom would come into the fight as a huge underdog. People would count Tom out, but just like he always does, he'd find a way to win. He's a WINNER. He defines what it means to be clutch."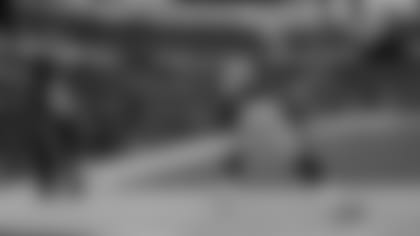 "He's A BEAST! He just runs people over and I love that about him. I have no doubt he could be a successful fighter."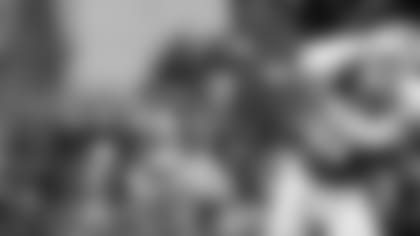 "Edelman is a stud athlete. He's so versatile on the field. He's a great wide receiver, he's played quarterback, he can return kicks. That type of versatility shows that he can do anything. Anywhere the fight goes, he wins on the feet or on the ground."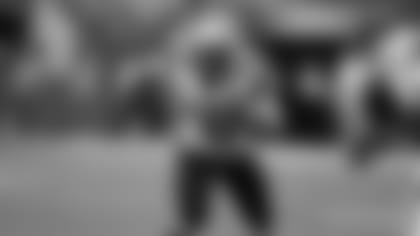 "He's big, strong and has deceptive quickness. When you think toughness, you think about guys like Rob Ninkovich."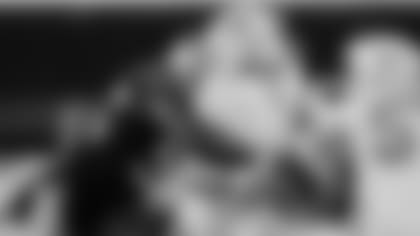 "He's such an incredible athlete. His brother, Jon Jones, became UFC light heavyweight champion and probably could have played football, and I'm sure Chandler could have been a fighter. He's got it all: explosive power, speed, technique. Chandler could absolutely be a fighter."