Normally, we tackle legitimate football issues here in the Debate Friday feature. However, in light of the overwhelming amount of serious stories in the news today - the on-going NFL labor negotiations, Brandon Meriweather's legal troubles, the earthquake/tsunami in the Pacific, the continuing unrest in the Middle East/North Africa - we thought we'd offer our readers a reprieve with something topical, but less weighty and admittedly superficial.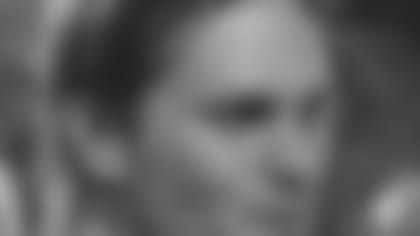 Tom Brady **was spotted and filmed a few days ago celebrating Carnaval in Brazil with his wife. Pictures, like the one here, revealed yet a new 'do for the fashionable QB... still longer than usual, but with a small ponytail in back.
It quickly generated a viral buzz across all media.
Everyone, it seems, has an opinion about Brady's new hairstyle, but we want to know what true Patriots fans think. So, let us know by casting your vote in this week's Debate Friday poll:
What do you think about Tom Brady's new hairstyle?
http://polldaddy.com/poll/4701008/