With training camp less than two weeks away, we're also less than a month out from New England's first preseason game of 2009.
With that in mind, we were discussing on our Patriots.com radio show, "PFW in Progress," this week how much we expected Tom Bradyto play this summer, given that he didn't play a down last preseason and is coming off reconstructive knee surgery.
As always, you'll have your chance to weigh in later. But first, consider the arguments put forth by team PFW.
How much work should Tom Brady get this preseason?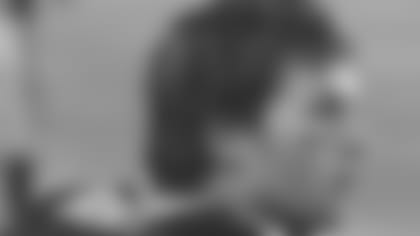 ]()Paul Perillo says, "As little as possible."**
Look, we already know what Brady can do. Which is why, when Brady was still recovering from an ankle injury left over from the '07 playoffs, head coach Bill Belichick decided to let him sit out the entire '08 preseason. This latest injury is even more severe, obviously, so I wouldn't be at all surprised if Bill lets him take August off again this year.
I realize Brady is hungry to prove himself to his doubters – heck, maybe even to himself – but I couldn't stomach seeing Brady lost for another season. Why risk putting Brady in jeopardy before it's absolutely necessary? Seeing him in a bunch of meaningless games won't make me feel any better about his knee – it'll just make me more nervous.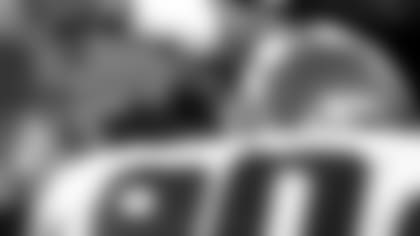 ]()Andy Hart and Erik Scalavino say, "His normal number of snaps."**
Except for a little rust on his first day back, Brady looked like his old self during OTAs and mini-camp this past spring. He even said he didn't want to wear the knee brace that Patriots trainers are forcing him to wear. He seems confident that his knee won't pose a problem to him when he gets back to live action.
There'll be no better indication of that than if Belichick decides to let Brady resume his normal preseason workload. Treating Brady like last year never happened would help put his mind at ease. Because at this stage of his recovery, getting over the mental questions is probably more of a concern for him than getting over the physical ones.
---
http://polldaddy.com/poll/1791107/
Now it's the fans' turn to share their opinions on this debate. Which new contributor will have the biggest impact for the Patriots this season?