Over the years, a lot has been said about Tom Brady's flair for fashion when he takes the podium for his weekly press conference. From his luscious locks earlier this season to a highly debated coat last year, Tom's style has often been the talk of the town. 
But one of his teammates is giving Tom a run for his money.
Week after week, Devin McCourty hits the podium with witty, hilarious and colorful t-shirts that continually steal the show. To be frank, his t-shirt game is straight fire, and it's time Devin gets his due.
For those who were blissfully unaware of Devin's absolutely incredible t-shirt collection, we offer you seven of his finest as evidence.
7. Teenage Mutant Ninja Turtles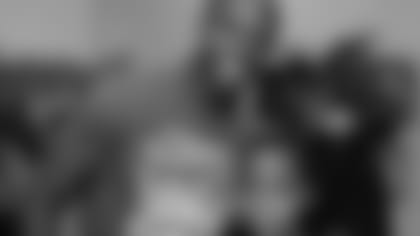 Devin didn't rock this classic Teenage Mutant Ninja Turtle shirt at the podium, but rather on a visit to Boston Children's Hospital. It was still worth an honorable mention for its shout out to the timeless cartoon.
6. Trust Me, I'm a Superhero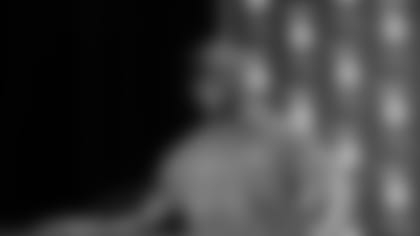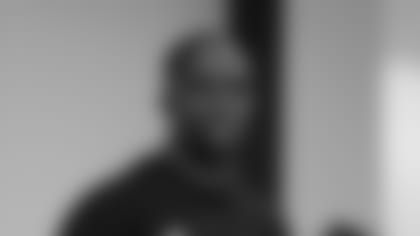 Martellus Bennett isn't the only one with an interest in space. This outer space-centric shirt is fun and artistic, with the cartoon moon as, what appreas to be, a bomb floating around the solar system.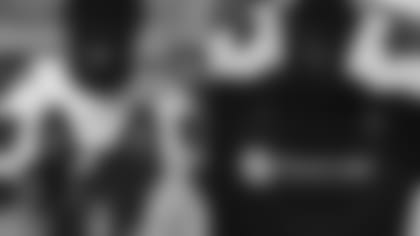 To look smart, one must dress smart, and nothing says intellectual with a fashion sense quite like a pup wearing glasses. With the dog caricature thinking that he's "wicked smart," Devin also fully embraces New England slang in style.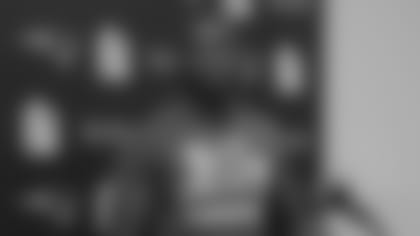 With this gem, Devin brings the "Mario Party" with him wherever he goes ... including addressing the New England media. His squad is rolling deep with Mario, Luigi, Yoshi and Toad all ready to go.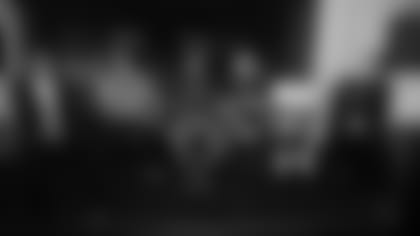 Let's just say the list isn't very long. This hilarious shirt is definitely a conversation starting piece, even if there is no one Devin wants to talk to about it (jokingly, of course). 
1. "A Christmas Story" Swag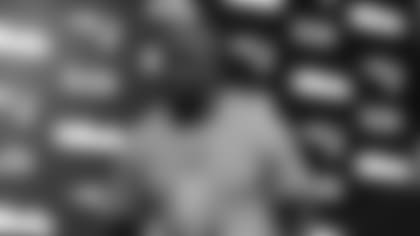 The pièce de résistance, this absolutely A+ shirt, was debuted after the Patriots took on the Jets on Christmas Eve, and there was honestly no better day to break it out. Ralphie from "A Christmas Story" may have hated every second in Aunt Clara's gift, a bright pink bunny suit, but his swag is undeniable. With this iconic moment plastered on his shirt, Devin, too, has undeniable swag.
We and Patriots Nation will be waiting patiently to see what other show-stopping t-shirts Devin has in his closet. 
RELATED LINKS