Once again we'll use a stock rating system. If a player is poised to improve and have increased contributions he'll get a Buy rating. If he's holding steady and expected to be a similar player in 2012 he'll get a Hold rating. And if we've likely seen the best a player has and he might be expected to fall off a bit, then he gets a Sell rating.
These are very unofficial ratings – meaning they simply come from inside the walls of my somewhat oversized head. Feel free to tear apart my analysis as you see fit with a comment below!
For the record, just because I give a guy a Sell rating doesn't necessarily mean I'm advocating that players being cut or traded. It simply means I don't think we can expect increased production or improvement from him moving forward.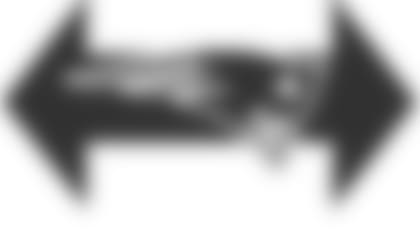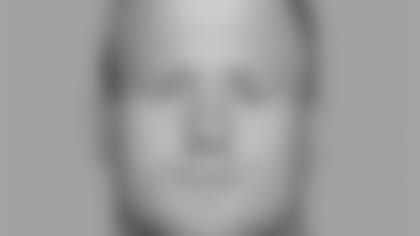 Jake Ballard (2nd season) – New England's claiming of Ballard off waivers caused a mini controversy, but that's probably the last we'll hear about him for the rest of the season. The big tight end is recovering from ACL and micro fracture surgery, so goodbye 2012 and hello, hopefully, to 2013. Ballard's ceiling is probably as a good No. 2 all-around tight, but Patriots fans will literally have to hold on a bit to see any possibility of that.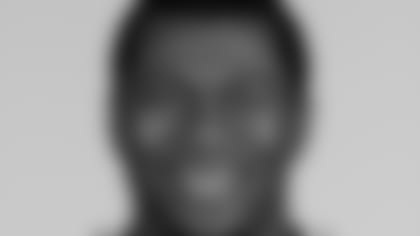 Daniel Fells (6th season) – When the Patriots signed Fells – after having shown some interest in him in previous offseasons – I joked that the team had inked the best third tight end in the NFL. Not sure how proud a description that is, but as long as he's healthy I stand by it. The only concern is the fact that Fells missed offseason OTA practices and mini-camp action that was open to the media. He was one of the few players not seen in any fashion – participating, rehabbing or even watching. The team has also been working out and signing tight ends in his absence. Not sure what's keeping Fells sidelined, but it's the only thing that could keep him from giving the Patriots a third tight end that could be quite valuable and versatile.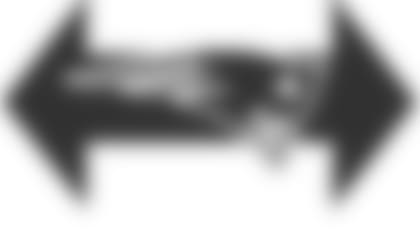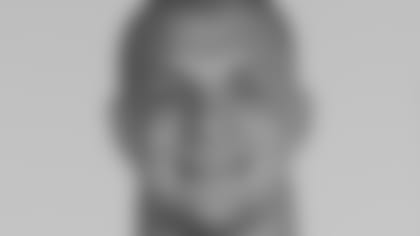 Rob Gronkowski (3rd season) – Gronk had the best season in the history of the NFL for a tight end and celebrated with a nice six-year extension that could pay him more than $54 million. It's going to be hard for the third-year All-Pro to top his 2011 campaign. If he's healthy, Gronkowski will remain a force that opposing defenses will have to stop. But clearly they will indeed be focused on trying to do just that in 2012. That will likely cut into the frat-boy tight end's production and famous touchdown spikes. Much like Randy Moss followed up his record-setting 2007 season with a very-good-but-not-historic 2008, Gronk might see a similar dip this fall. But that doesn't mean he'll be any less valuable to the team.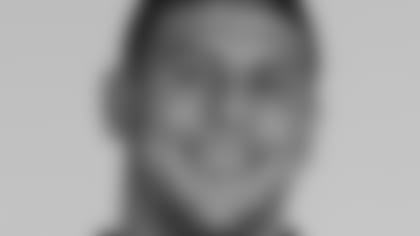 Aaron Hernandez (3rd season) – Hernandez had a very productive sophomore season working in Gronk's oversized shadow in 2011. Despite missing two games he had 79 catches, 910 yards and seven scores. Assuming he stays healthy – which is a challenge, given his minor injuries through two NFL seasons – Hernandez could have a huge 2012. As opposing teams focus on Gronkowski, Wes Welker and the addition of Brandon Lloyd on the outside, Hernandez could find room to work as Tom Brady looks for his favorite – i.e. open – receiver. Hernandez has a few too many drops at times, but if he gets past those I think he could catch 100 passes in the New England attack this fall.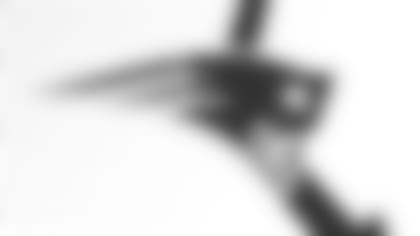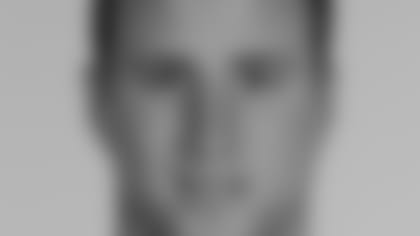 Tyler Urban (Rookie) – Urban used to go head-to-head with Seahawks first-round pass rusher Bruce Irvin. (I'm assuming this, since I didn't actually watch any West Virginia practices.) Other than that, I don't know much about the undrafted rookie other than he has pretty good size at 6-5, 249. His best shot is clearly as a practice body and possible (cross your fingers, Tyler) practice squader.
OK, it's your turn. What do you think of the TE ratings? Let us know with a comment below!