The New England Patriots currently hold seven picks in the 2021 NFL Draft, which will take place in Cleveland, Ohio from April 29 through May 1. The annual league player selection meeting gives teams the opportunity to infuse their rosters with new talent.
The Patriots current 2021 draft capital is listed below: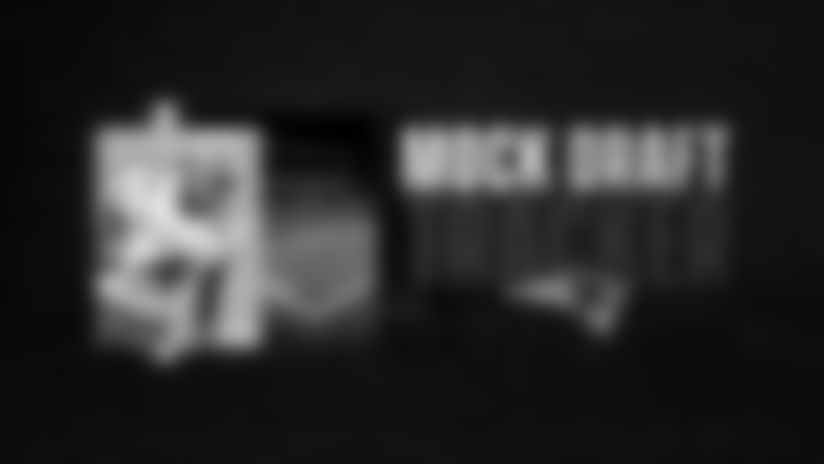 2021 Patriots Mock Draft Tracker
Find out what the top 'experts' are predicting the Patriots will do in the first round of the 2021 NFL Draft.