'Tis the season for graduation, and as we know it's a time to inspire, a time to be inspired and a time to show appreciation for those who have inspired you. Several Patriots fans shared photos of themselves in their best Pats gear to show their support and appreciation for the team. 
One fan's photo came with a "thank you" to his favorite player, Julian Edelman, who motivated him to prove his doubters wrong. Mike Frekey, who graduated from Champlain College in Burlington, Vt., posted a heartfelt message on Reddit that detailed his journey. From the time he was bullied in his younger years to having the odds stacked against him in college, he was inspired by Julian's own work ethic and drive for success.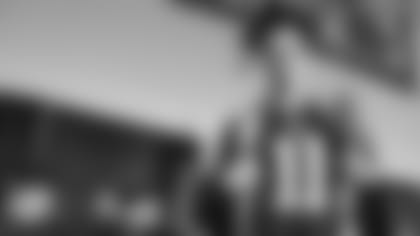 "I always liked [Julian]'s quote from the Coach Up commercial: 'There are two things you can do when someone says you're not good enough. You can prove them right, or you can prove them wrong,'" Mike said.
Julian has been quiet on Reddit since his "Ask Me Anything," but he took the time to leave some words of encouragement for the 21-year-old marketing grad.
"Great story - pulled me out of lurk mode! Keep it up bubs, with heart and focus they can't stop you," Julian said on Reddit.
For another New England fan, graduation signaled the end of writing papers and nightly readings of 70 or more pages.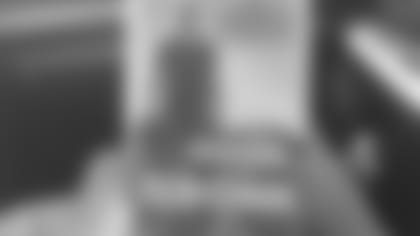 Over in Wisconsin, things sounded a little different. Seattle Seahawks quarterback Russell Wilson delivered his commencement speech at his alma mater and gave some advice from experience. He reminded everyone to avoid throwing an interception when you play New England in the Super Bowl. 
Congratulations to the class of 2016. Now go forth and do your job.