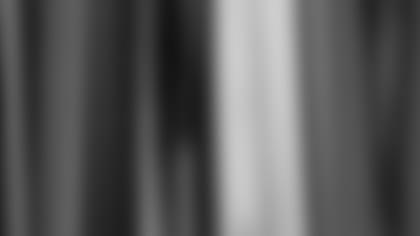 ]()
            At age 25 Patriots defensive lineman **Jarvis Green** is still quite young by NFL standards. But heading into his third professional season the former fourth-round pick out of LSU is second only to All-Pro Richard Seymour in terms of tenure on the Patriots defensive line, a group that includes veteran additions Rodney Bailey and Keith Traylor, draft picks Vince Wilfork and Marquise Hill and returning youngsters like Ty Warren.  

With that mix of youth and new faces, Green knows it will be equally important for the group to push each other to improve while simultaneously coming together as a unit as quickly as possible this fall.
"We are a young group and coach Pepper [Johnson] relates to us real well being an ex-player himself," Green said following a workout at Gillette Stadium. "I think it's going to be good. Everybody has to push each other and really we are a young group but we have to take on the responsibility. Traylor is the oldest guy, but he wasn't here. Really I think it's up to Seymour and me. So our big thing is that the guys look up to us, but we also give them pointers on what we see even though we are still young."
And what Green has seen over the course of his first two seasons is a lot. The 6-3, 290-pounder has played in 31 games with 11 starts, recording 41 tackles, 4.5 sacks, two passes defensed and one forced fumble in two years. In that time he has worked on both the inside and outside on the defensive line in both the 3-4 and 4-3, including time spent last summer working at nose tackle prior to the arrival of Ted Washington. That changing role hurt Green at times a year ago, but may make for a better player in the long run.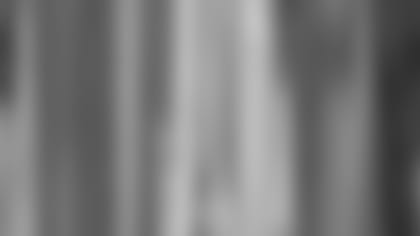 ]()
            "It was frustrating because at some points it felt like the things that I knew I could have done, I couldn't do them," Green said looking back. "But it's funny because when I got back inside toward the end of the year I was like, I need to stop playing mechanically and just let go and play -- just play and whatever happens if I mess up I mess up. I can't think about it."  

Green believes that more relaxed mindset was what helped him have the best game of his young career with a three-sack effort against Peyton Manning and the Colts in the AFC Championship game last January.
"I felt really good and after that Colts game, I was motivated to work harder and to go on to the Super Bowl," Green said. "I just feel like my confidence level is a lot higher and I know what I can do now. I just have to build on it.
"I just have to keep developing in the run and the pass so that I can be a double threat instead of being good at just one thing. I think I am improving. I think I have a lot of potential. I just have to get it out there and build on it and keep working. Like I said, I have to let go and not think about what's going to happen if I do this or do that. I just have to go and whatever happens, just play off of it."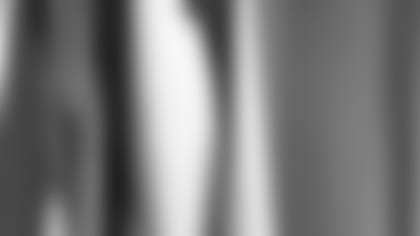 ]()
            Green also knows that a lot could happen this season along the New England defensive line. The combination of young players and roster turnover means that a lot of roles are still up in the air heading into 2004. There is plenty of playing time to be fought for in training camp and the preseason, a fight for which Green expects to be ready despite a stress fracture in his foot that has slowed some of his work this spring.  

"I just know that when I come in I have to be ready," Green said. "The way I finished off last year, I have to keep getting in that situation and just try to make some plays when I am in the game no matter what happens with a rotation or anything like that.
"Right now our mentality is to finish off what we started, be physical up front as a d-line and for everybody to play their part. We have to keep trying to get better in the running game and in pass rush."
And Green believes that as a team the Patriots must continue to follow the same philosophy that worked so well a year ago, one validated by a 15-game winning streak and Super Bowl title.
"We have to take it one week at a time," Green said, preaching Bill Belichick's battle-tested mandate. "Everybody has to put that in their head. Even though some of us may say it, we have to do it and show it. We can't think about what is going to happen the second or third week of the season. Everybody knows that we have a streak going. It's going to be there, but we have to concentrate on the Indianapolis Colts on Sept. 9.