https://www.facebook.com/video.php?v=894245137283304&set=vb.214003275307497
On Tuesday, Stevan Ridley continued his free agency travels with a trip to the Washington Redskins. On that note, **NFL.com says** that Ridley is 'one of the best free agents remaining' on the open market.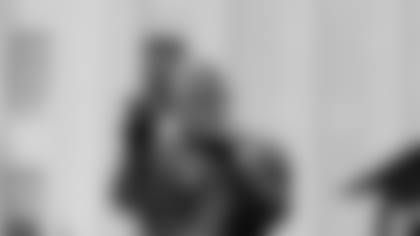 Tuesday brought a few interesting stories. Who doesn't want to know what it is like to be Rob Gronkowski? Well, this summer, thanks to Derek Jeter's publishing company; Gronk's autobiography will be released. For anyone who isnt a fan of reading, this will be a must-read.
On a more serious note, LeGarrette Blount was suspended for the first game of the 2015 season due to violations of the NFL's drug policy. He violated the drug policy last offseason while with the Pittsburgh Steelers. Ex-teammate Le'Veon Bell, of the Steelers, was also charged for driving under the influence of a banned substance. He has received a 3 game suspension from the NFL.
A big roster departure occurred on Thursday, with Stevan Ridley joining Ex-Patriot Darrelle Revis and the New York Jets on a one year deal. Will this solve the fumble problems in the Patriots backfield? Various news outlets such as the Boston Herald, **blogged about** draft prospect T.J. Yeldon, a running back from Alabama. Could he fill the gap Ridley has left on the Patriots roster?
Around 4pm on Thursday the NFL released the Patriots 2015 preseason schedule, where we see a bunch of top-tier performers. Erik Scalavino provides a nice analysis of each matchup **here**. Below is the tentative schedule of the 2015 preseason.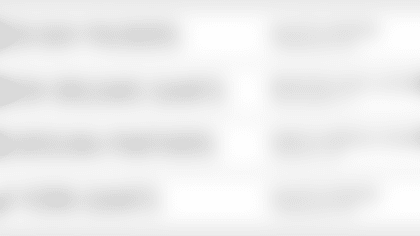 Heading into the weekend, we have a few major contract options the Patriots are looking to pick up. Former first round picks Chandler Jones and Dont'a Hightower are waiting for a decision on their $7+ million contract options, a decision which must be made by May 3rd.