On Monday the Patriots met with free agent Rolando McClain. With injury plagued linebackers Dont'a Hightower and Jerod Mayo, the Patriots might be looking for a veteran at this position. On that note, various news outlets in the Boston area reported that Chandler Jones is another player who is rehabbing from surgery since the conclusion of the season.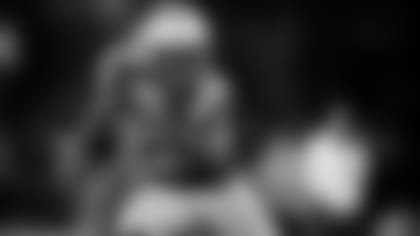 On Tuesday, free agents Stevan Ridley and Dan Connolly started making their rounds around the NFL. Dan Connolly was down in Tampa Bay visting the Buccaneers, where as Stevan Ridley was only a few miles south visiting AFC foe the Miami Dolphins.
Something interesting to point out, Patriots.com turned 20 today. Yes, when the internet was still in its early years, the Patriots were there. One year after Robert Kraft bought the team in 1994, Patriots.com was launched.
A few interesting milestones:
The first website of any professional sports team
Debut of "Patriots Cybersideline," in 1997, was the first regularly scheduled, 'made-for-the-Internet' video show.
The first website to host a live post-game show, after Monday Night Football against the Broncos in Denver.
Tom Brady is starting to take the social media waves by storm. From jumping off a cliff on vacation, to some pick up basketball with Michael Jordan, he loves to share it all. Wednesday was no different as he poked a little fun at the fans with his Facebook post in a full body cast. Thanks for the April Fools scare Tom!
https://www.facebook.com/TomBrady/photos/a.655314961176324.1073741825.214003275307497/891640214210463/
Tom isnt the only one with a fun offseason. Rob Gronkowski has been living it up taking on interviews with Jim Rome, spiking pretty much everything, and of course working out.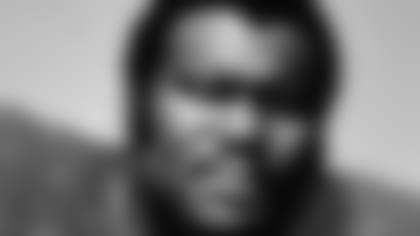 On Thursday, the Patriots held their annual nomination committee meeting to nominate this year's candidates for induction into the Patriots Hall of Fame. A 10-person senior selection committee met to discuss candidates for the Hall of Fame who have been retired for at least 25 years. They unanimously selected defensive lineman Houston Antwine (1961-71) to the Patriots Hall of Fame.
On Friday, Sealver Siliga, signed his free agent tender with the Patriots.
As the 2015 NFL Draft approaches, Patriots.com has collected what the top 'experts' are predicting the Patriots will do in the first round come draft weekend. We will be updating this feature regularly to reflect changes in any of the mock drafts represented. Click here