Patriots Cheerleaders Participate in Making Strides Against Breast Cancer Event
Patriots Cheerleaders Participate in Making Strides Against Breast Cancer Event
Dan Cutrona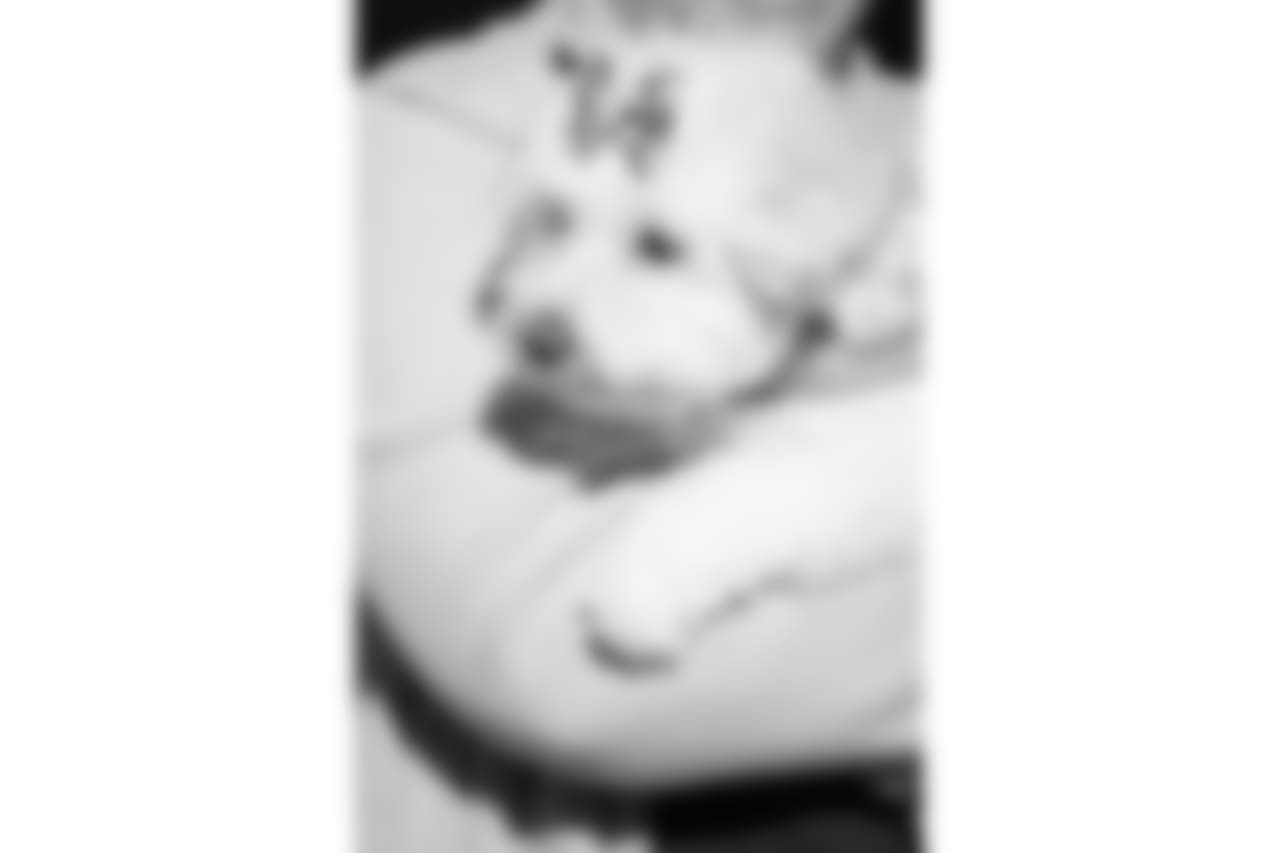 Dan Cutrona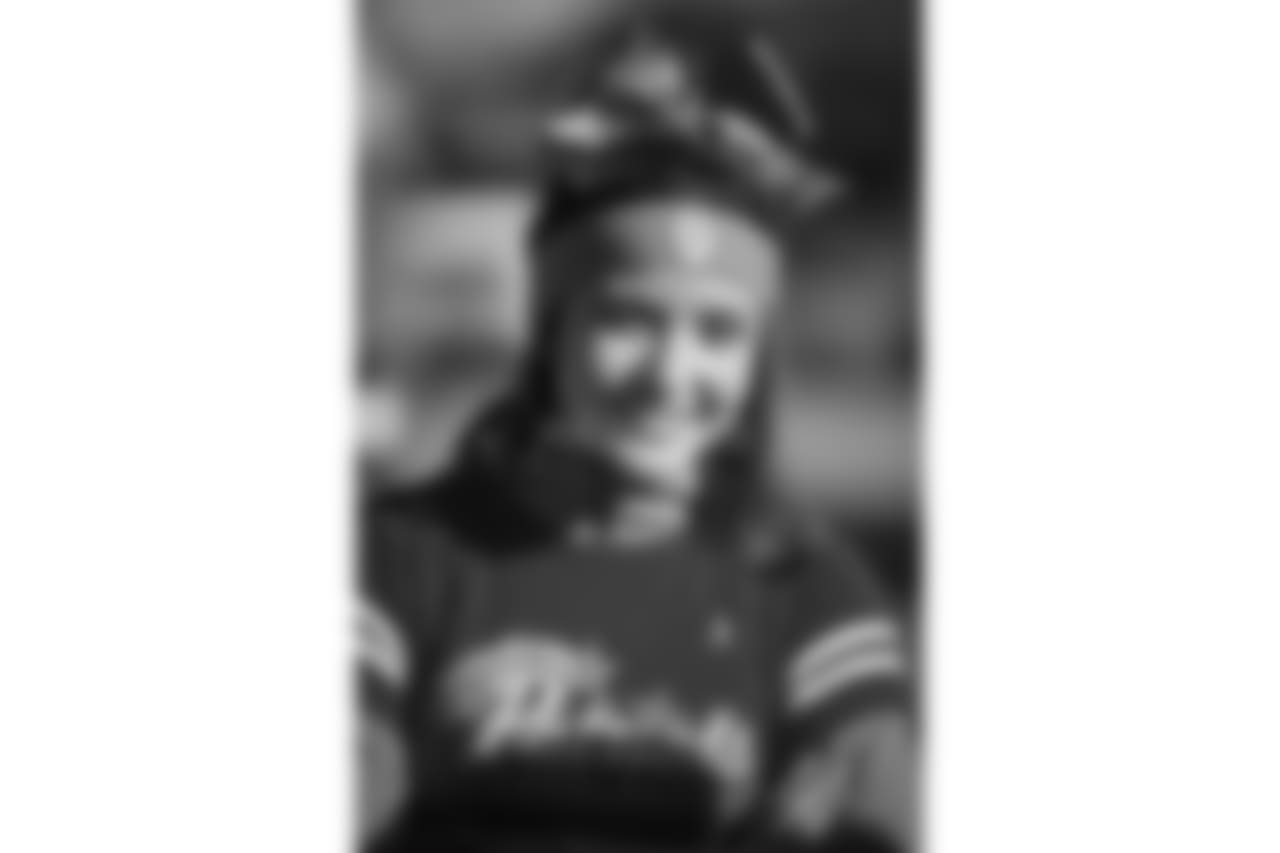 Dan Cutrona
Dan Cutrona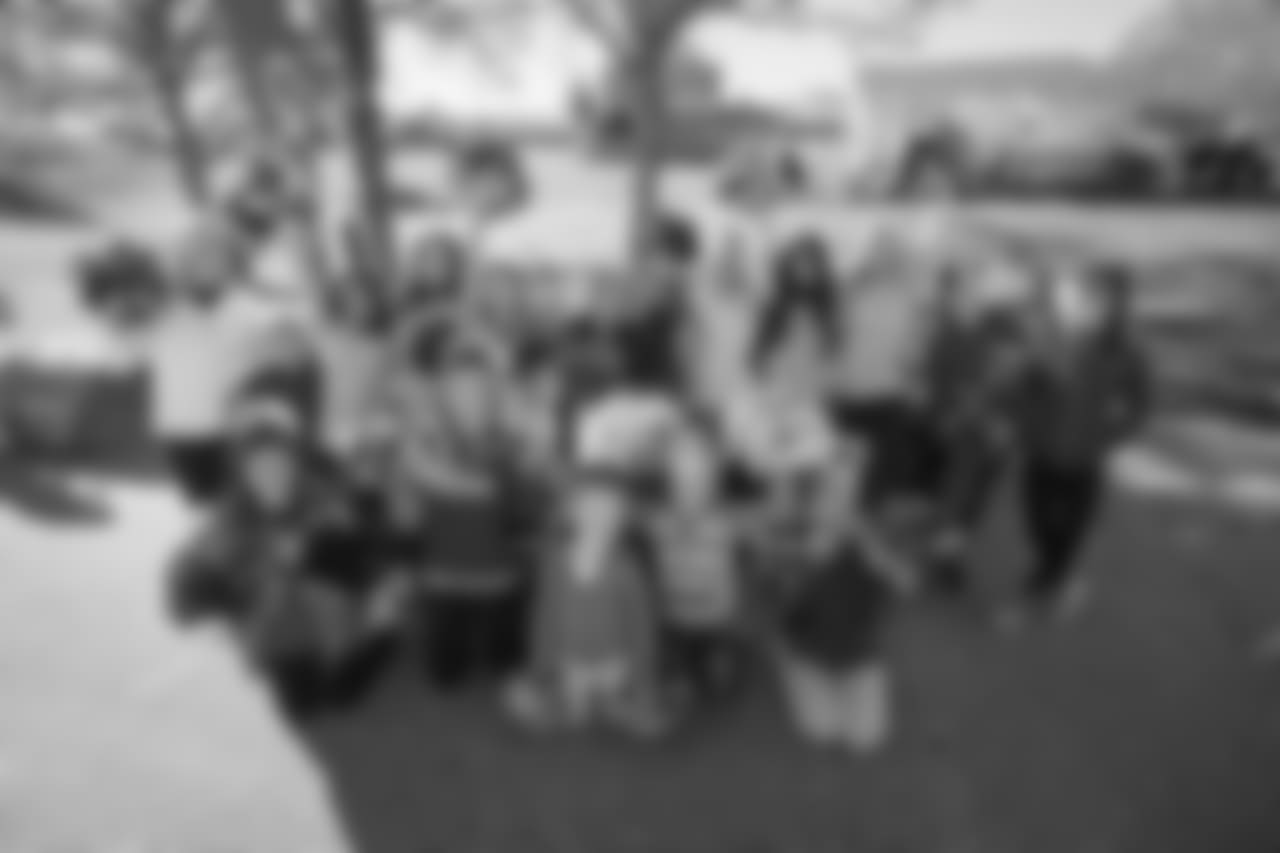 Dan Cutrona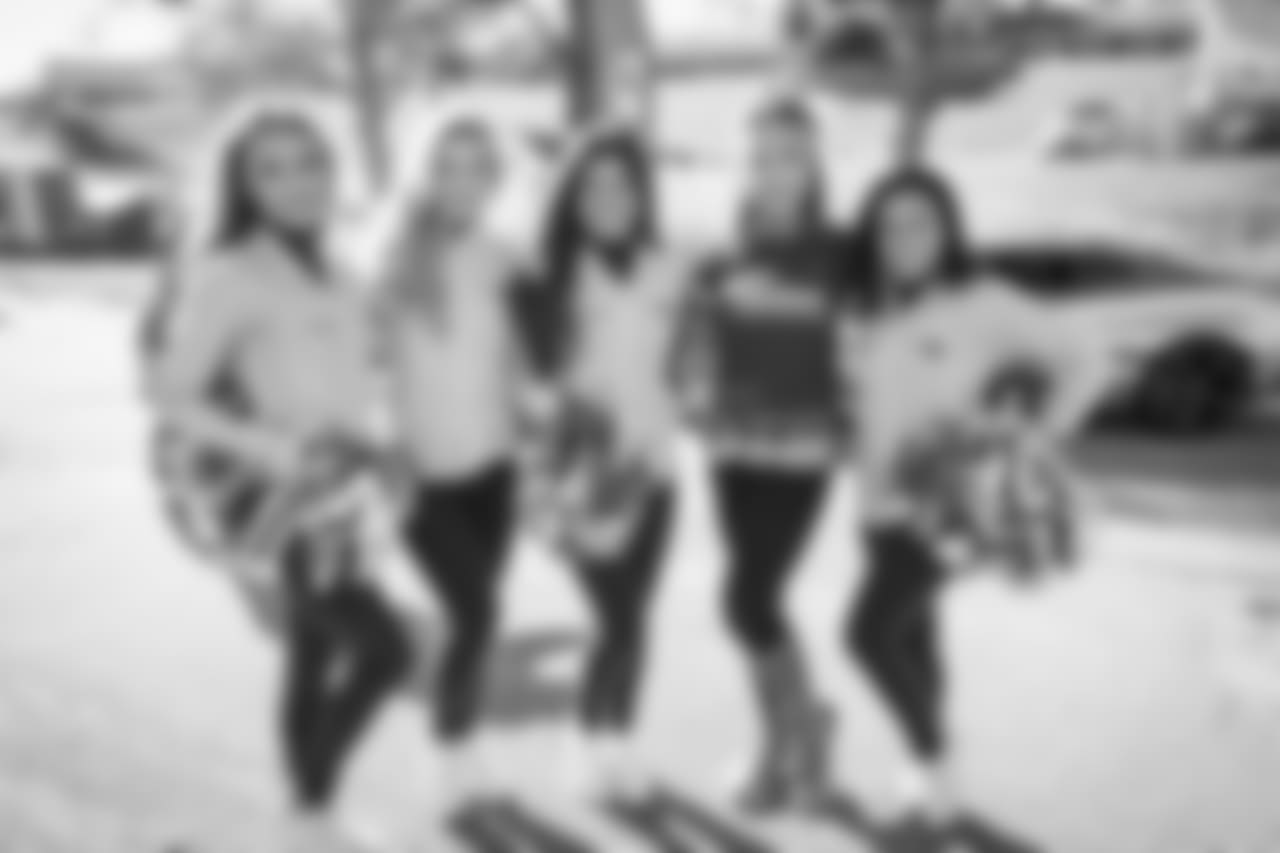 Dan Cutrona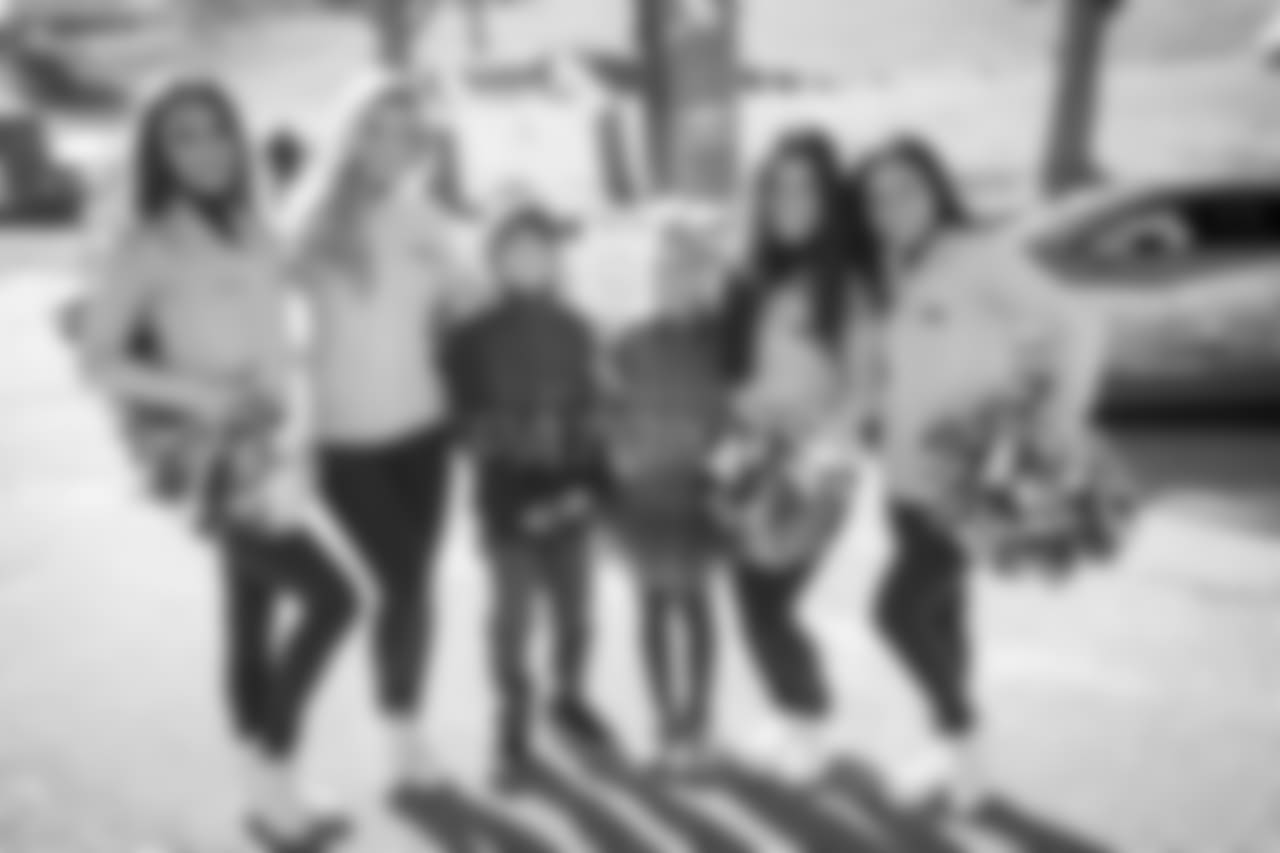 Dan Cutrona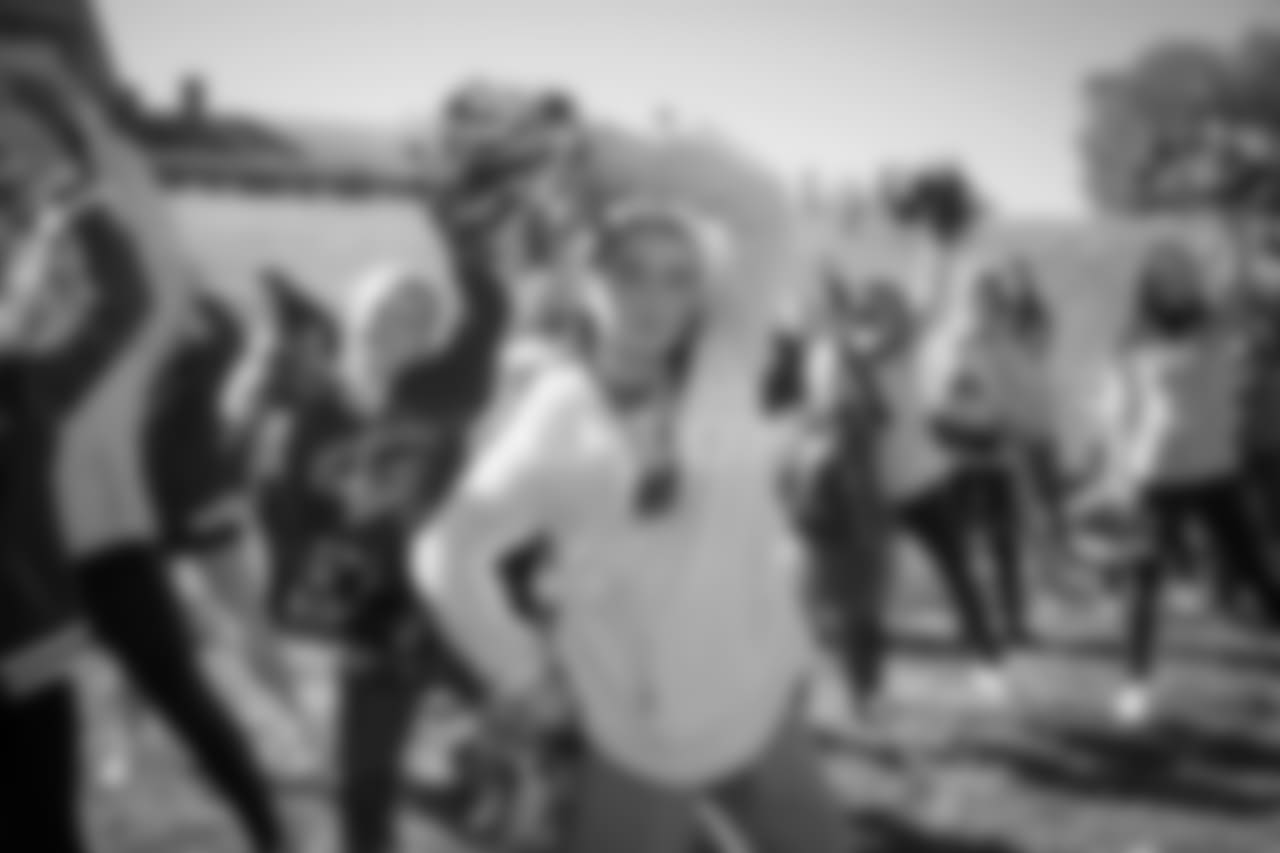 Dan Cutrona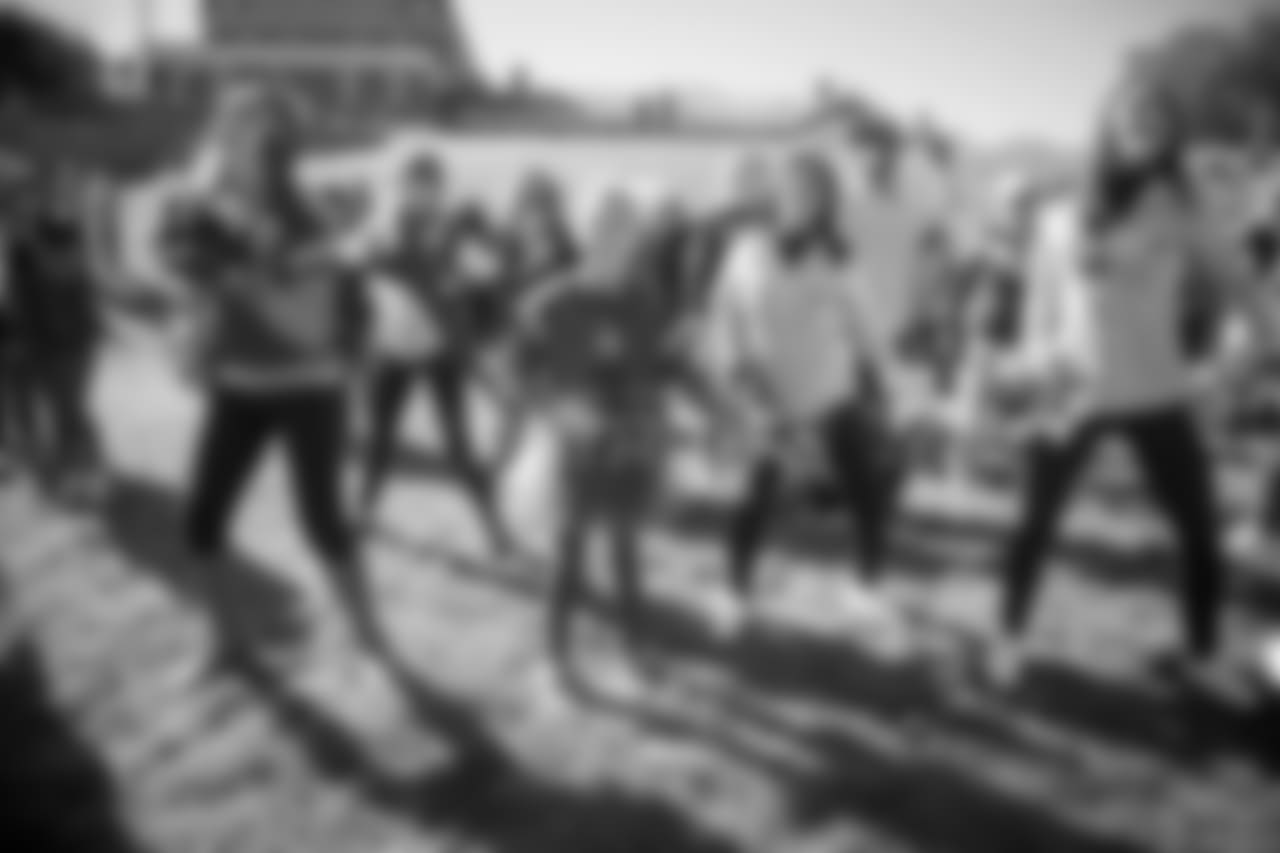 Dan Cutrona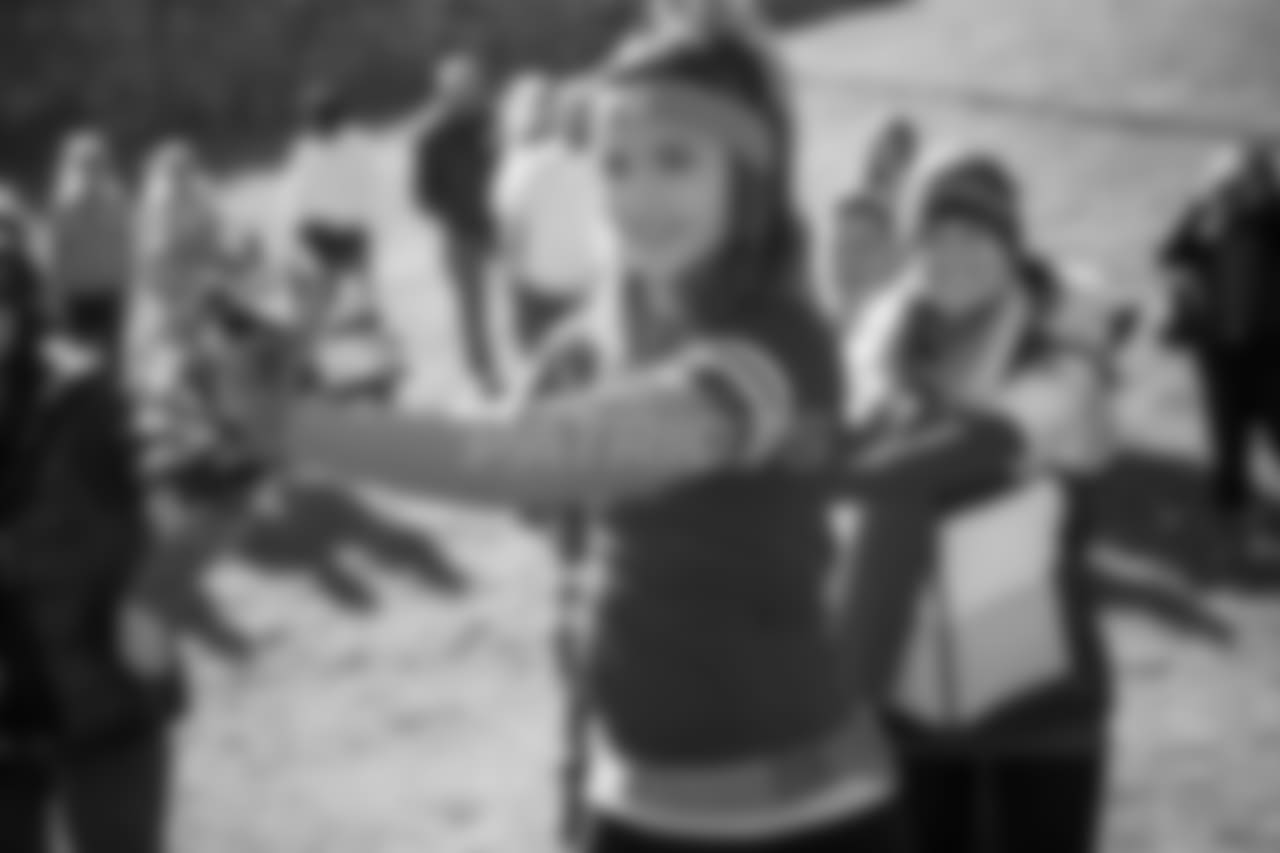 Dan Cutrona
Dan Cutrona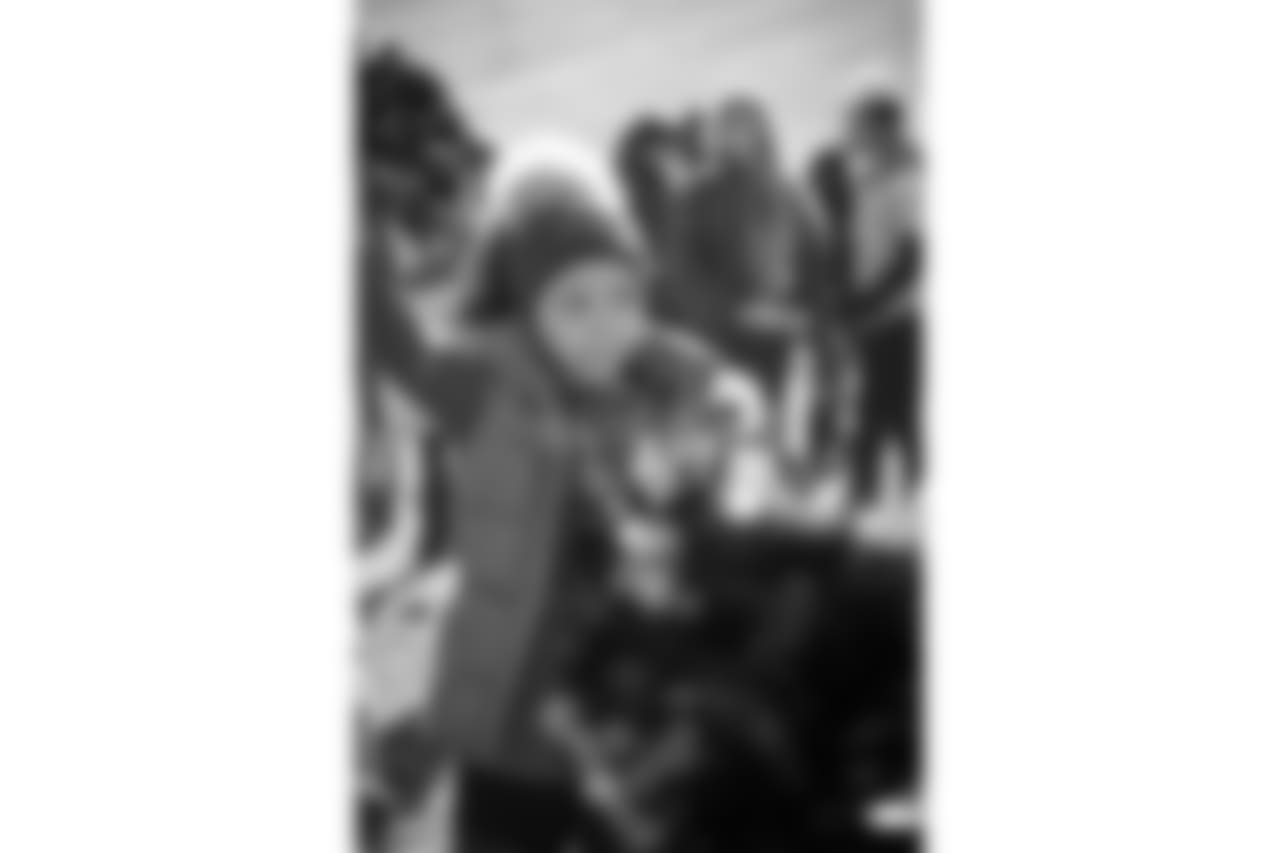 Dan Cutrona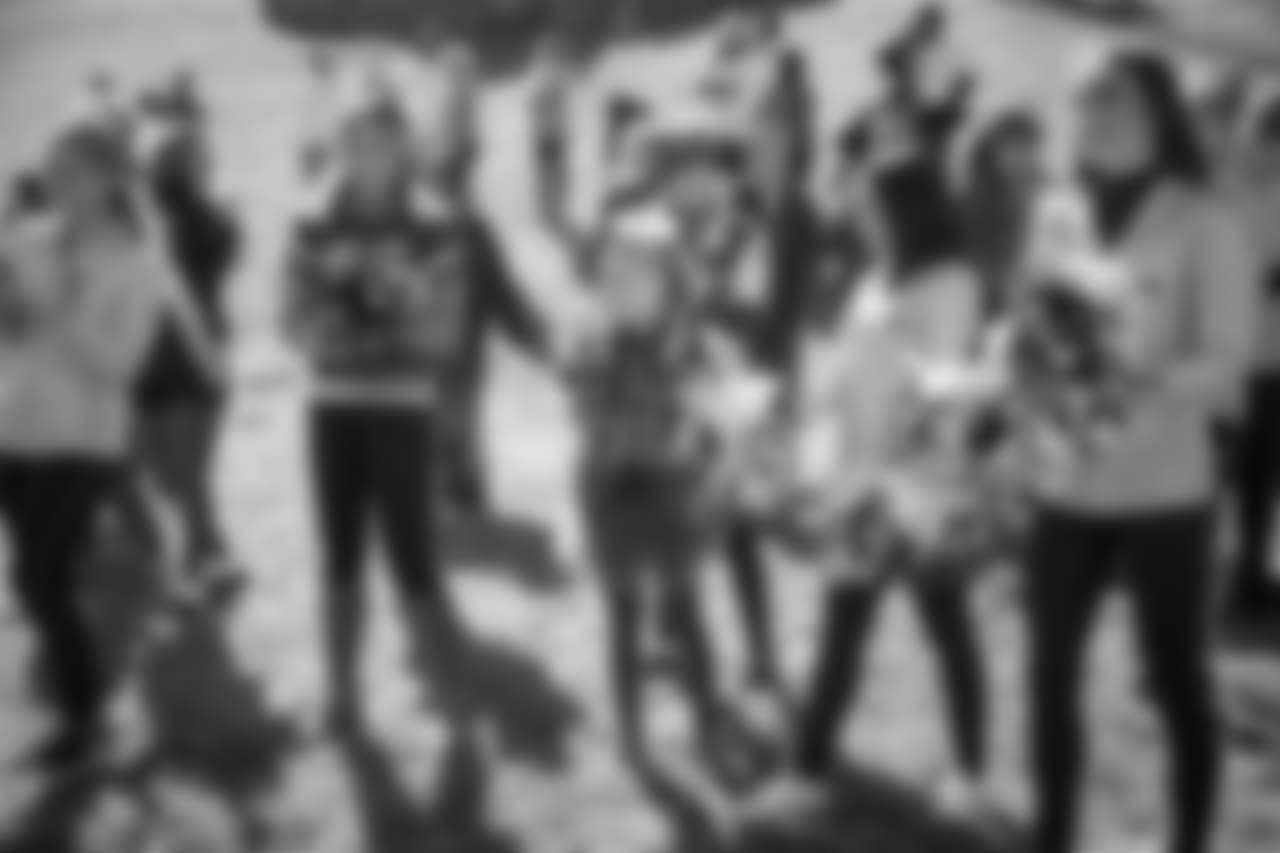 Dan Cutrona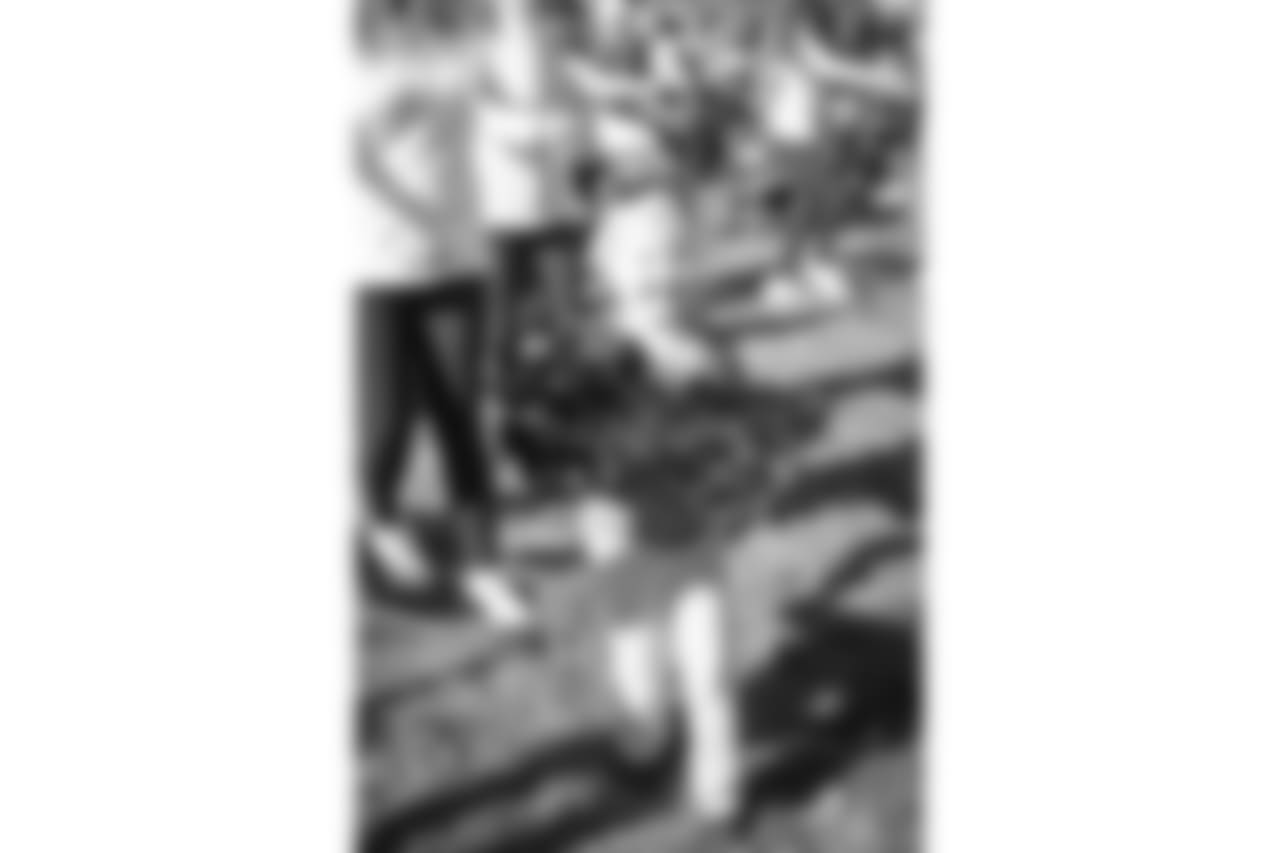 Dan Cutrona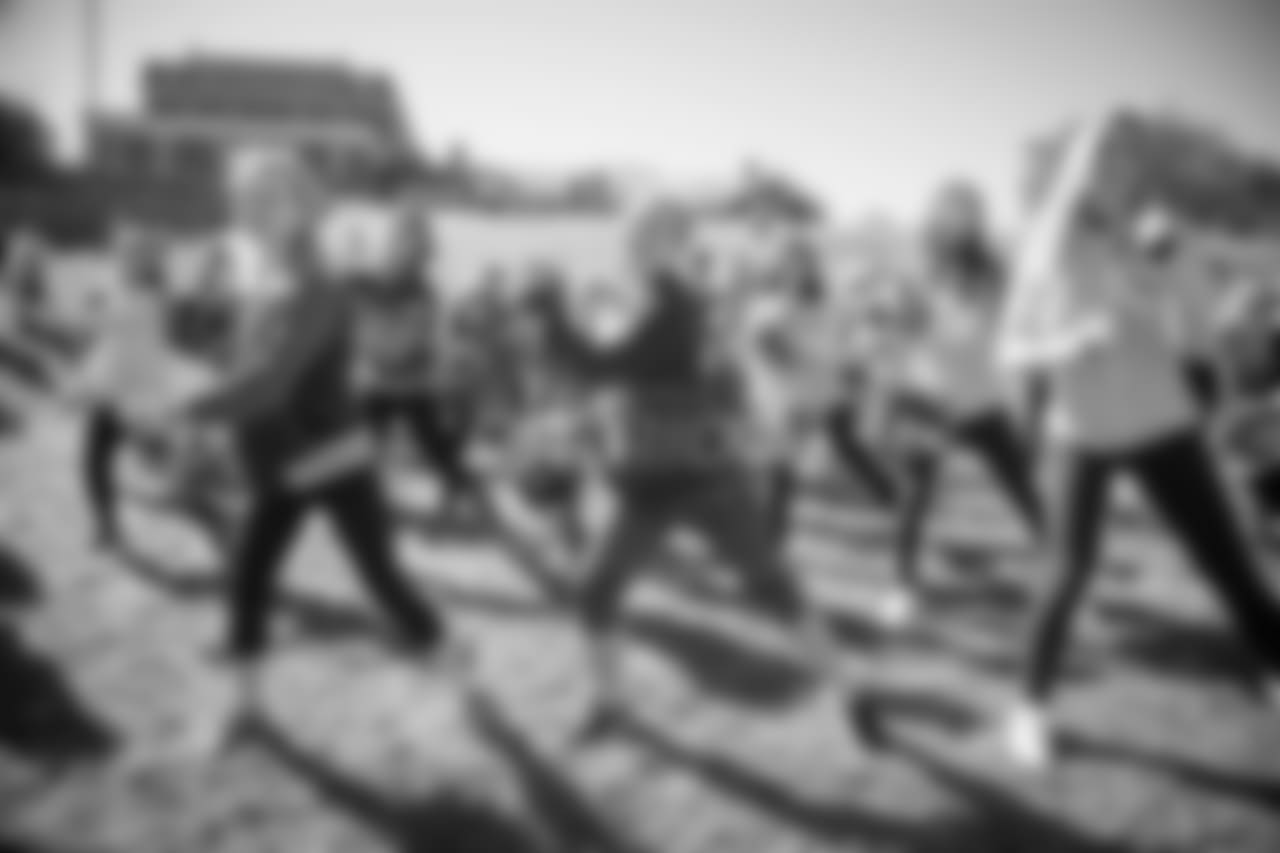 Dan Cutrona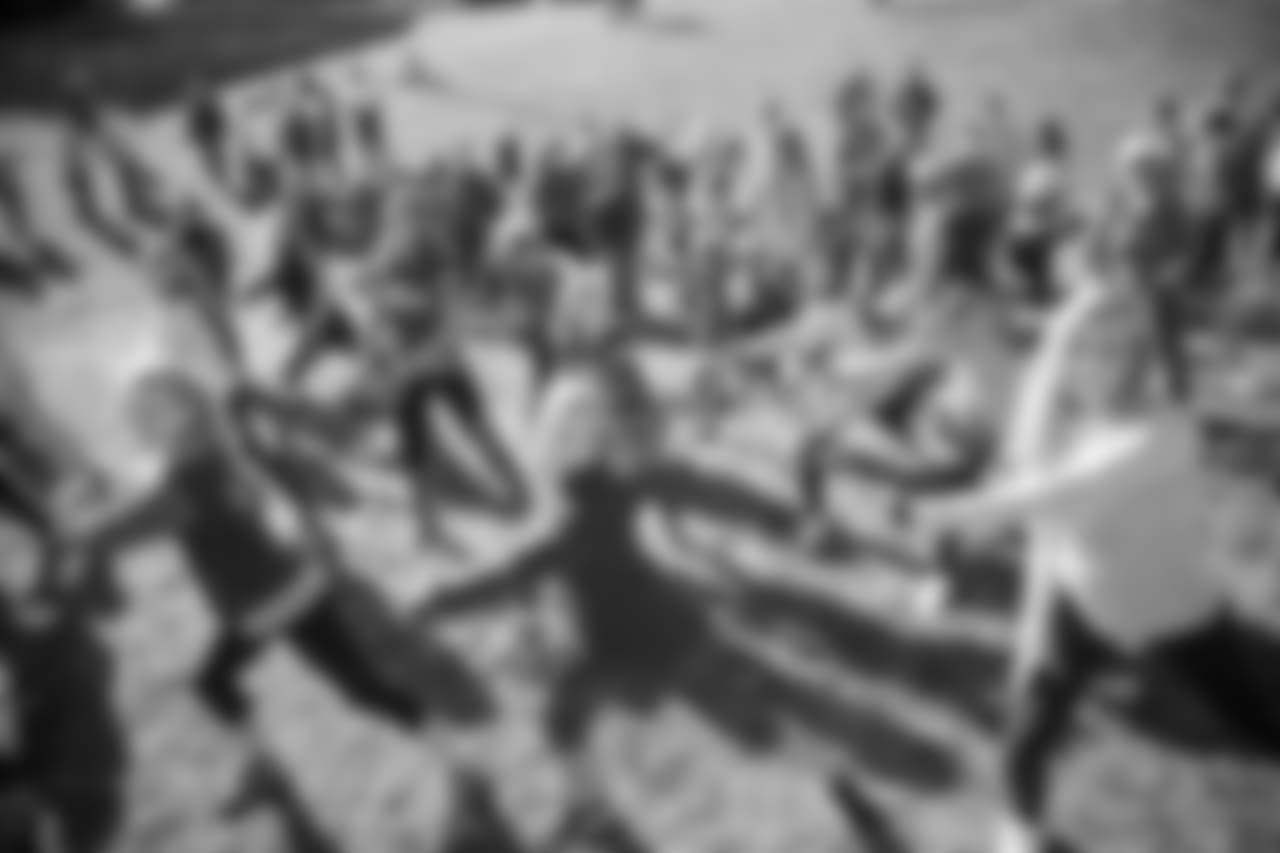 Dan Cutrona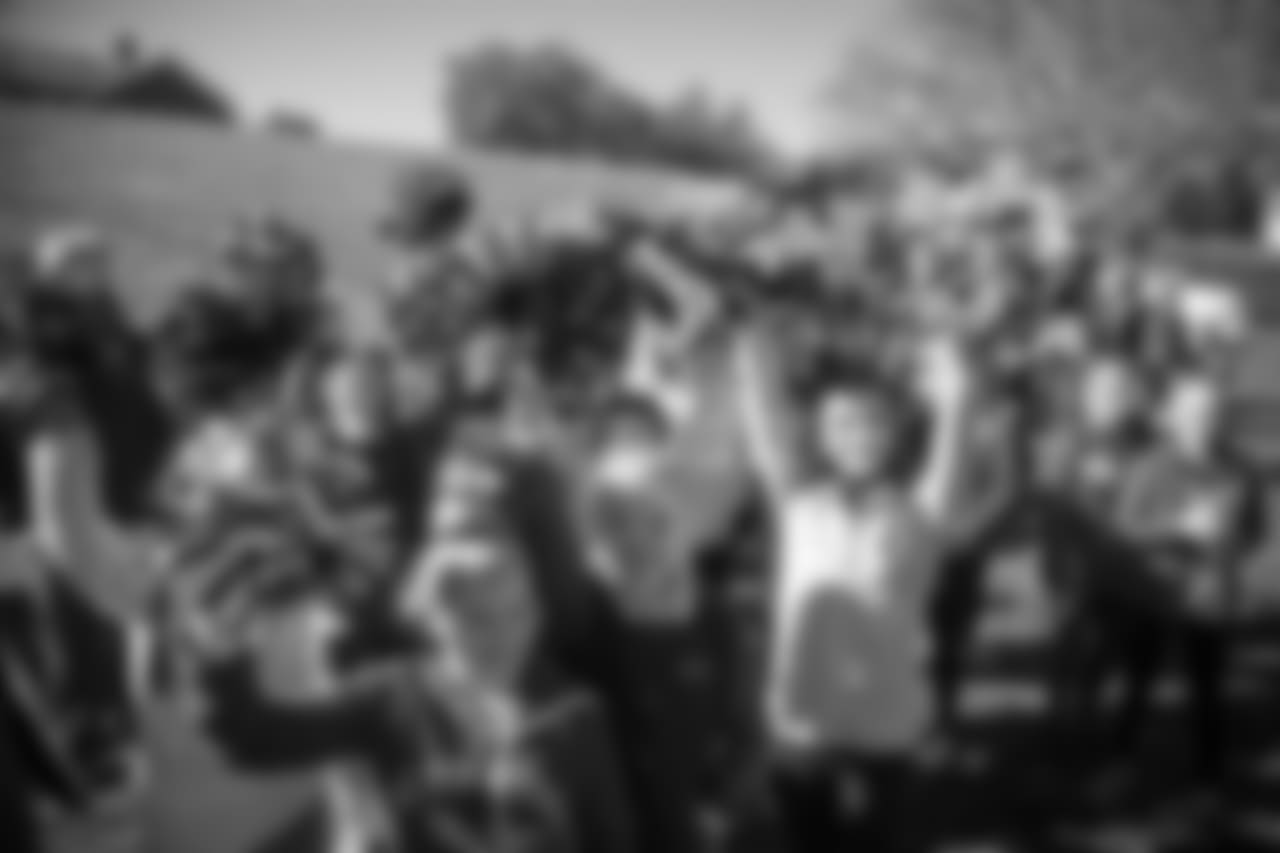 Dan Cutrona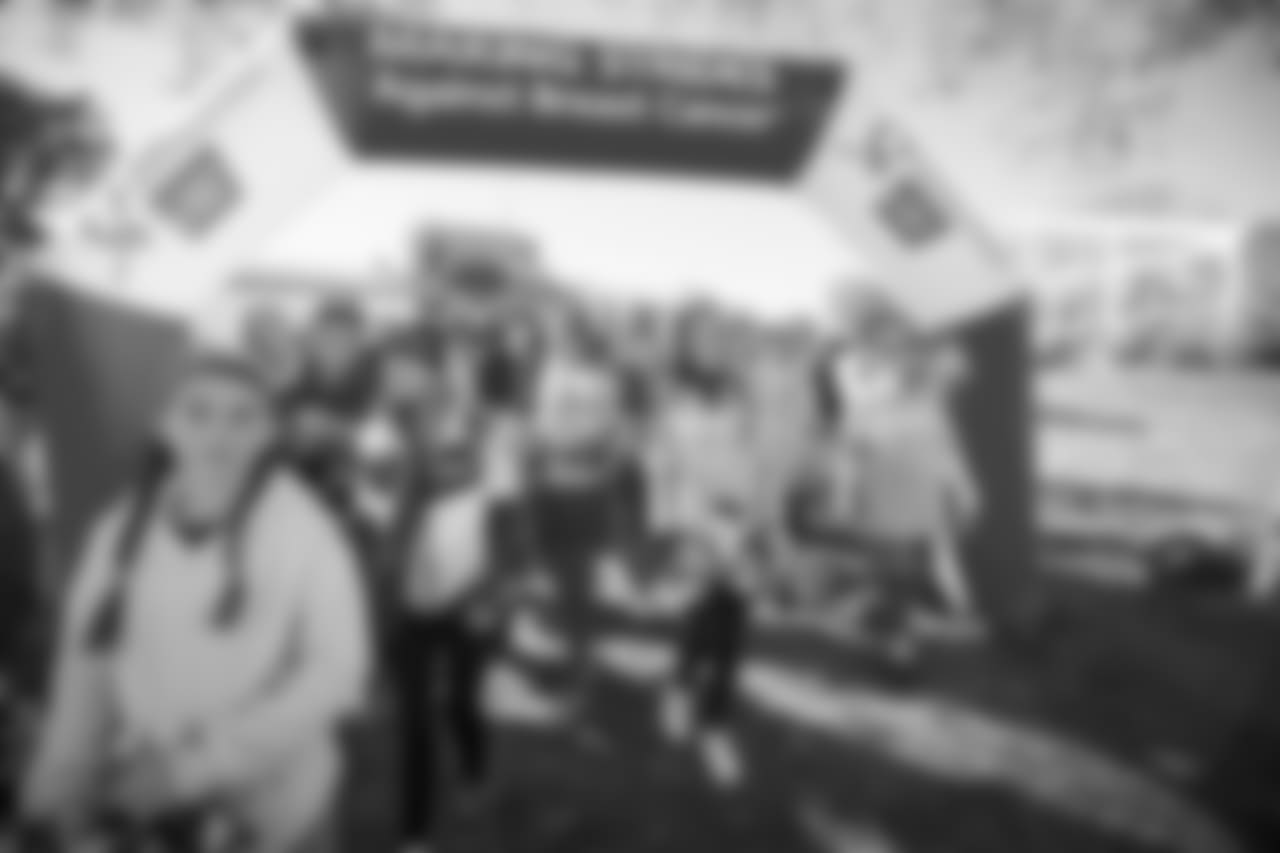 Dan Cutrona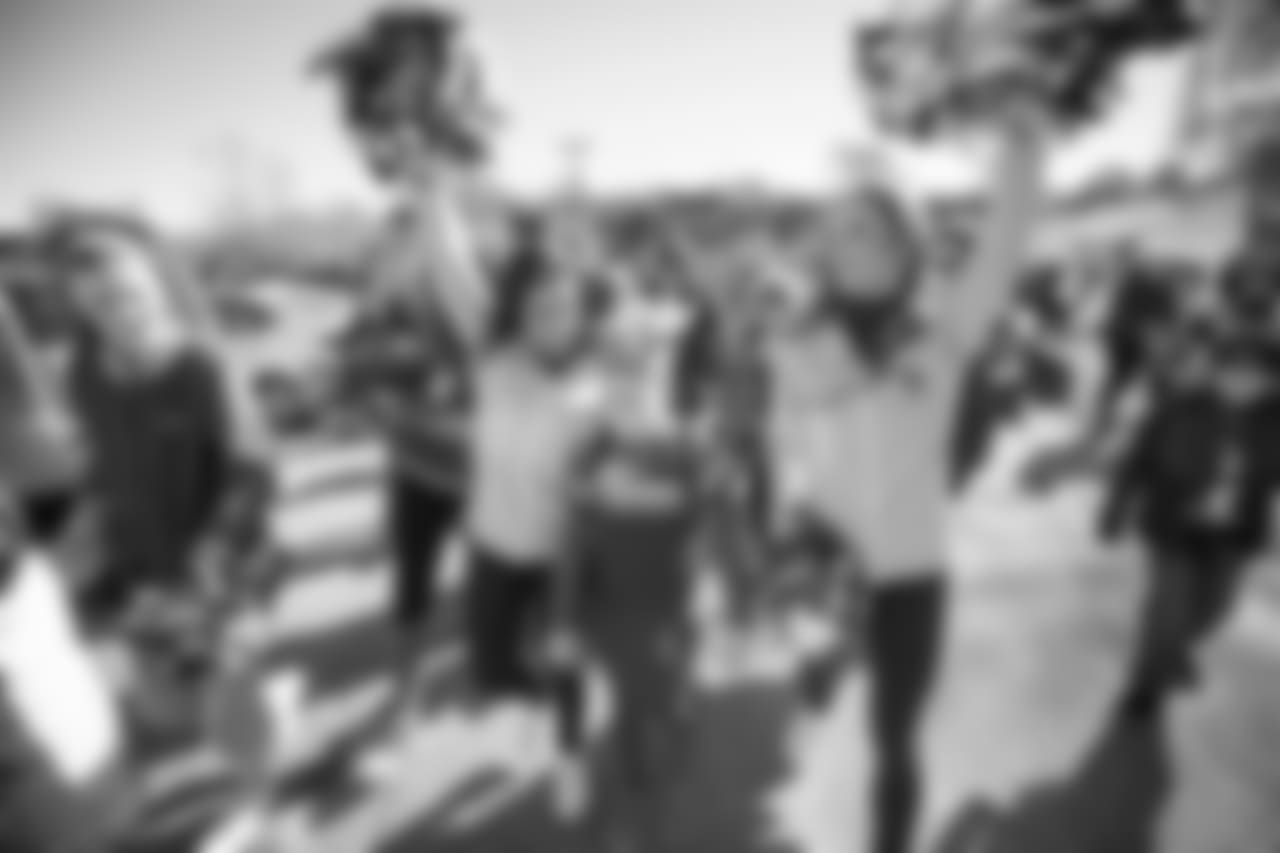 Dan Cutrona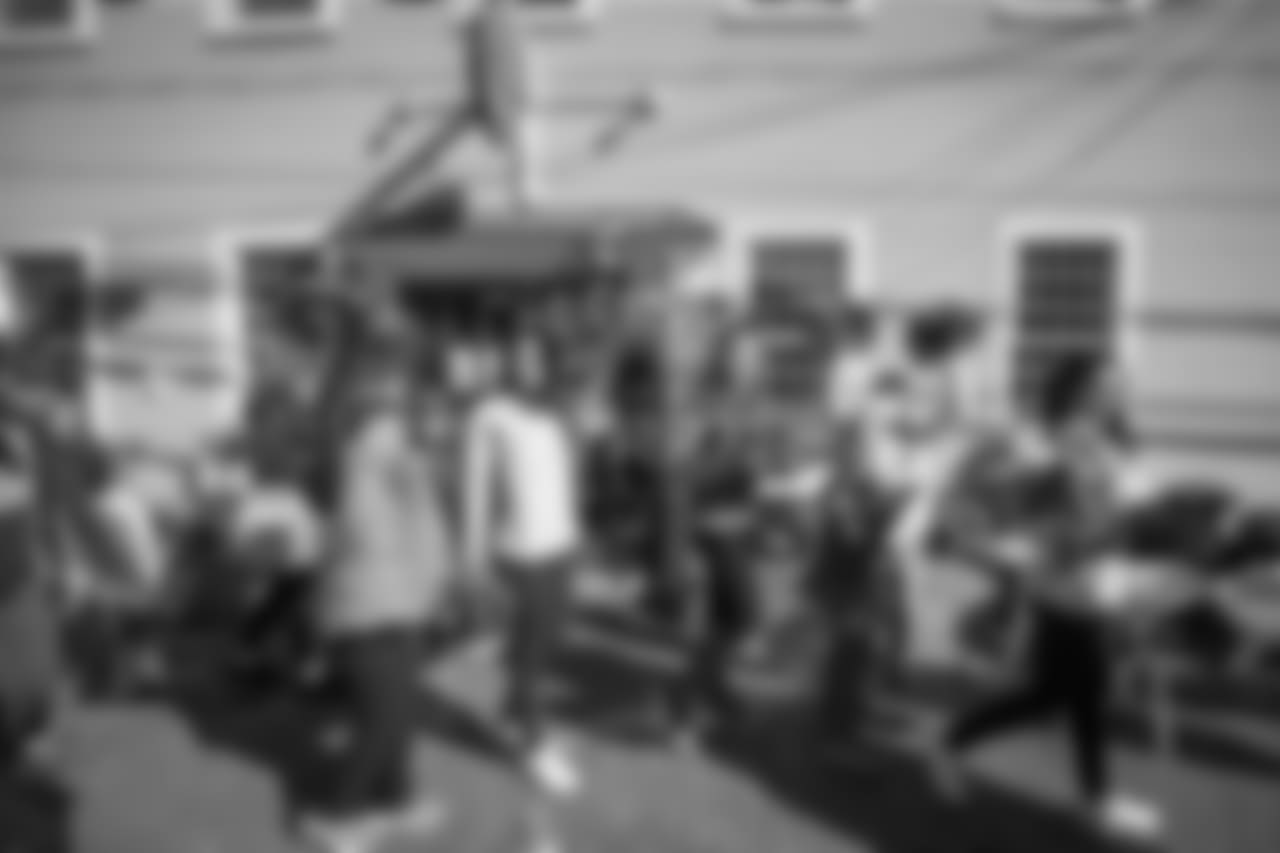 Dan Cutrona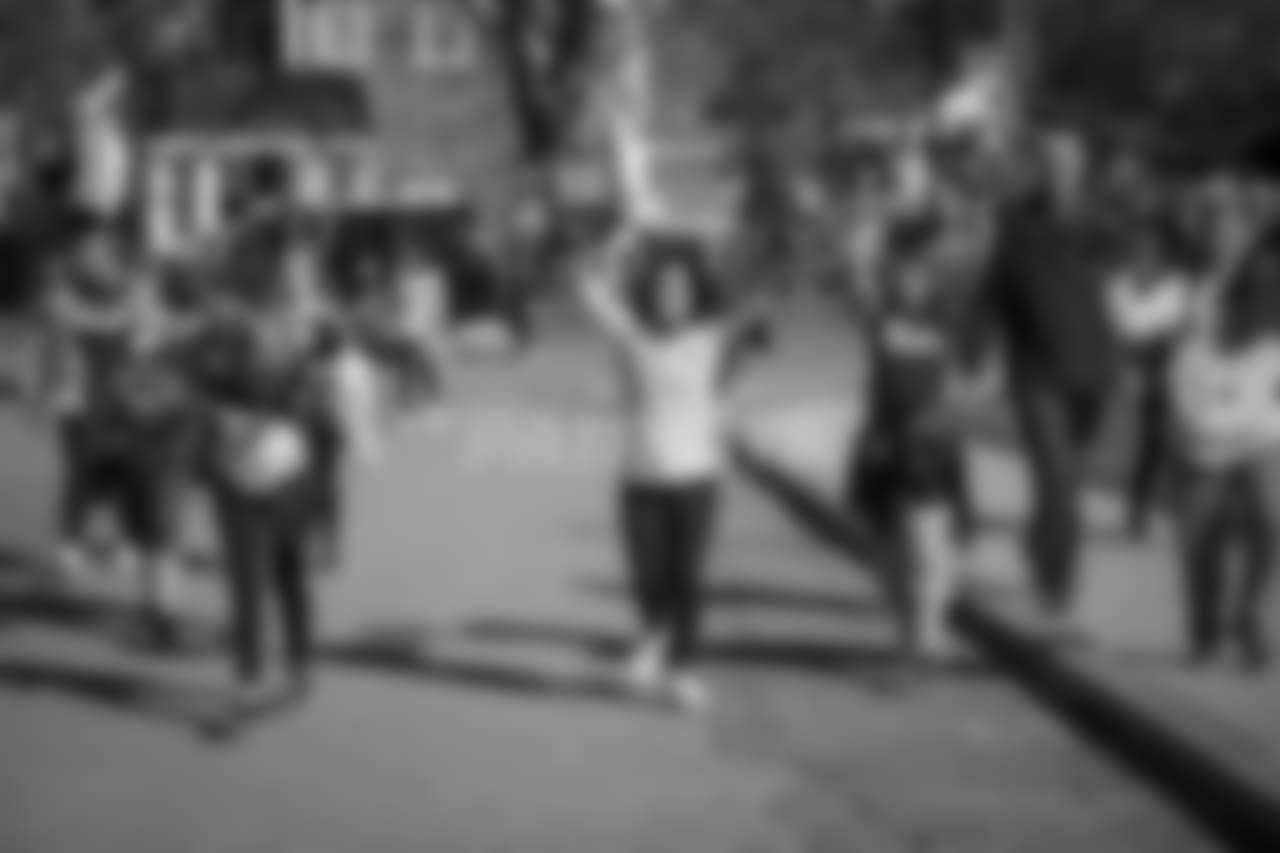 Dan Cutrona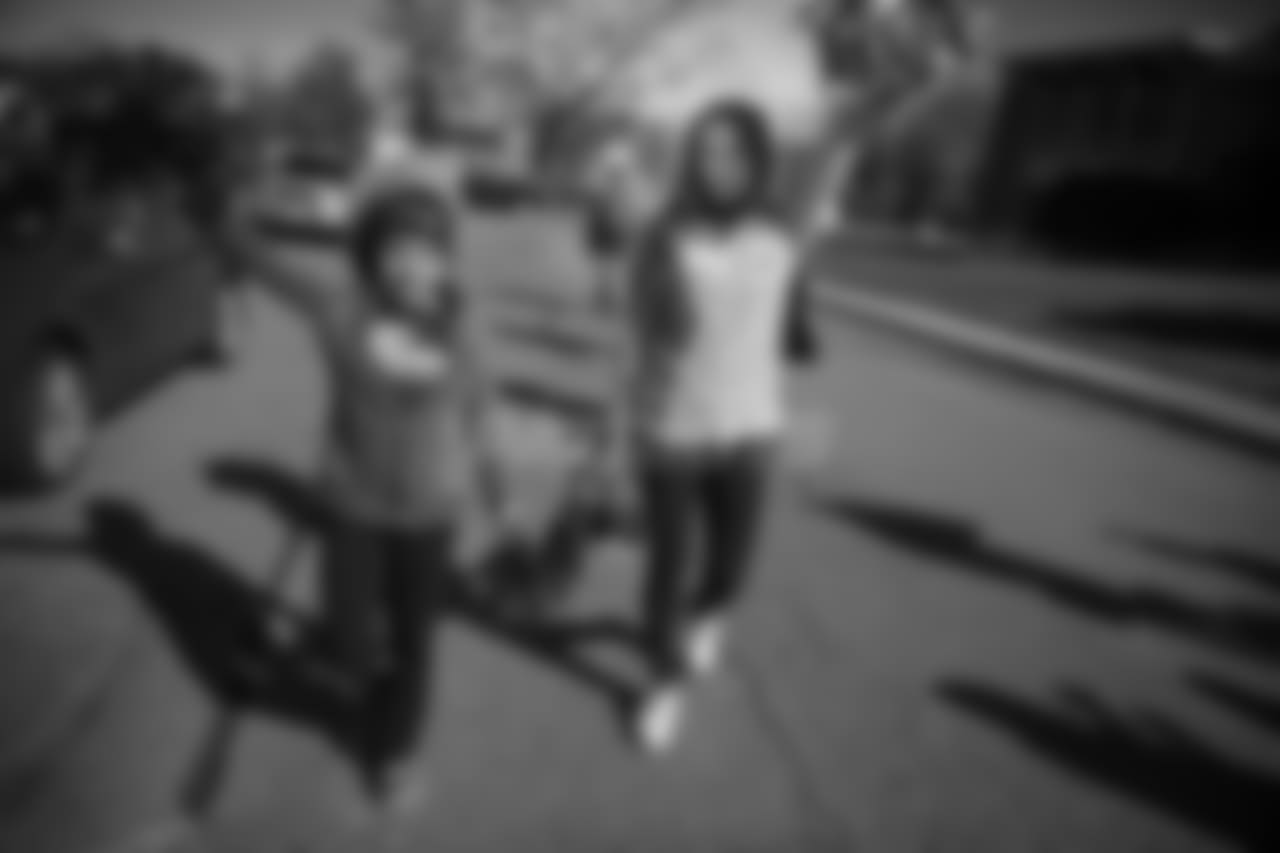 Dan Cutrona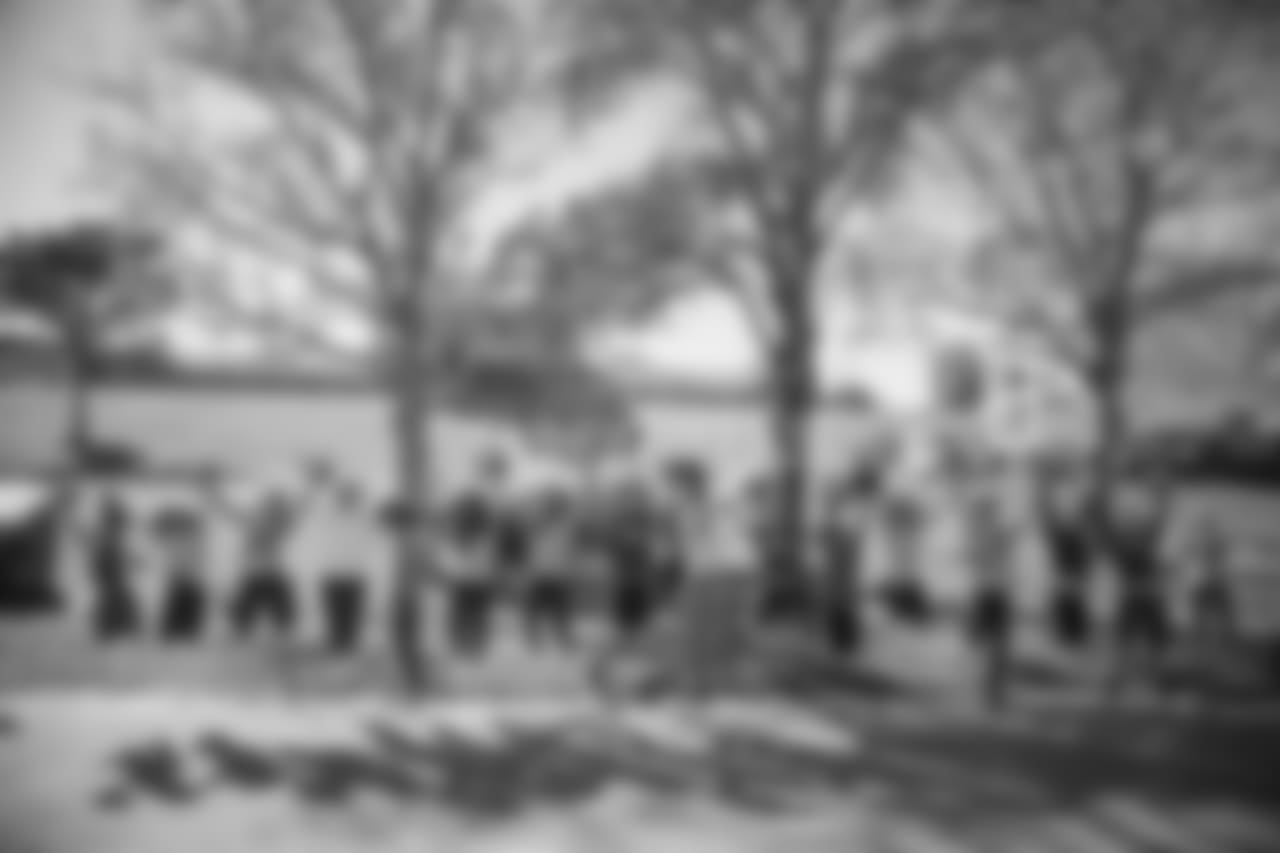 Dan Cutrona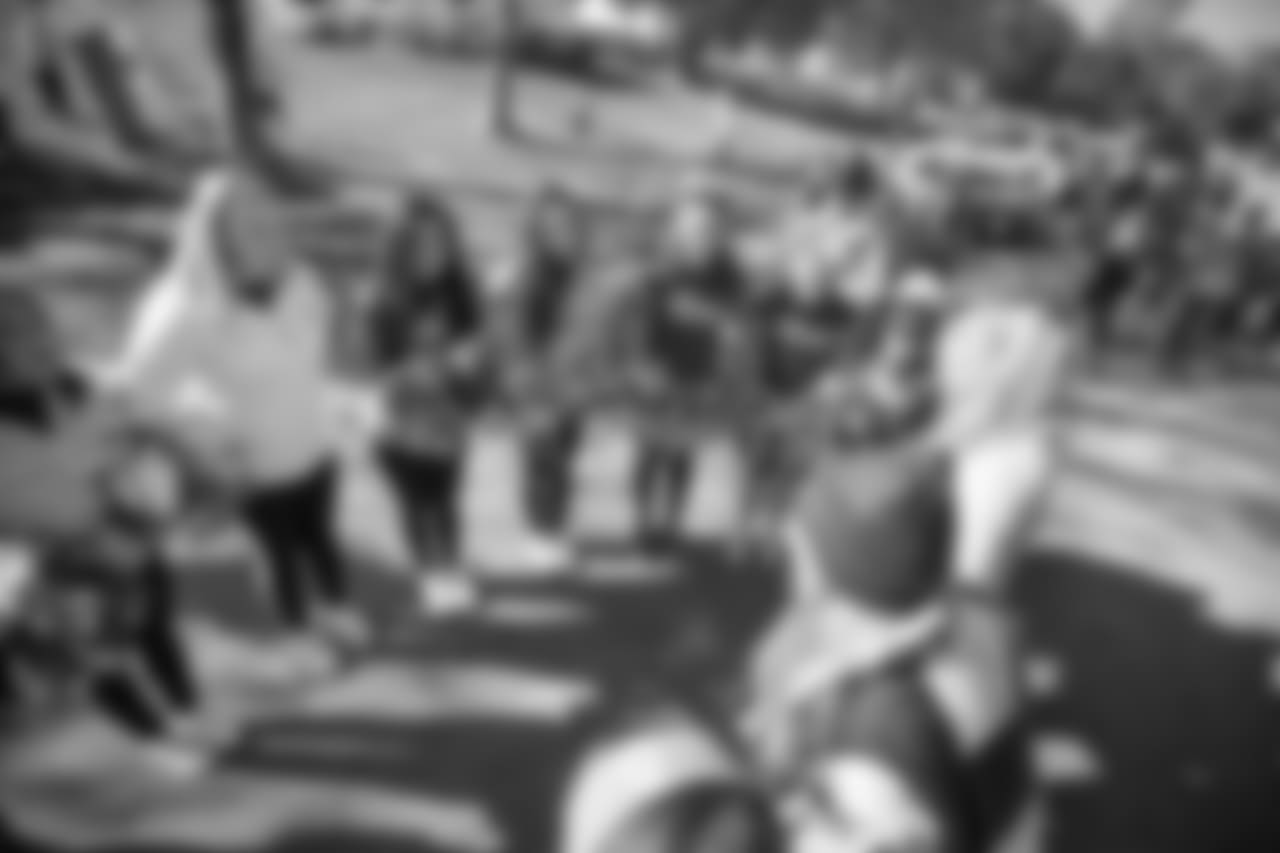 Dan Cutrona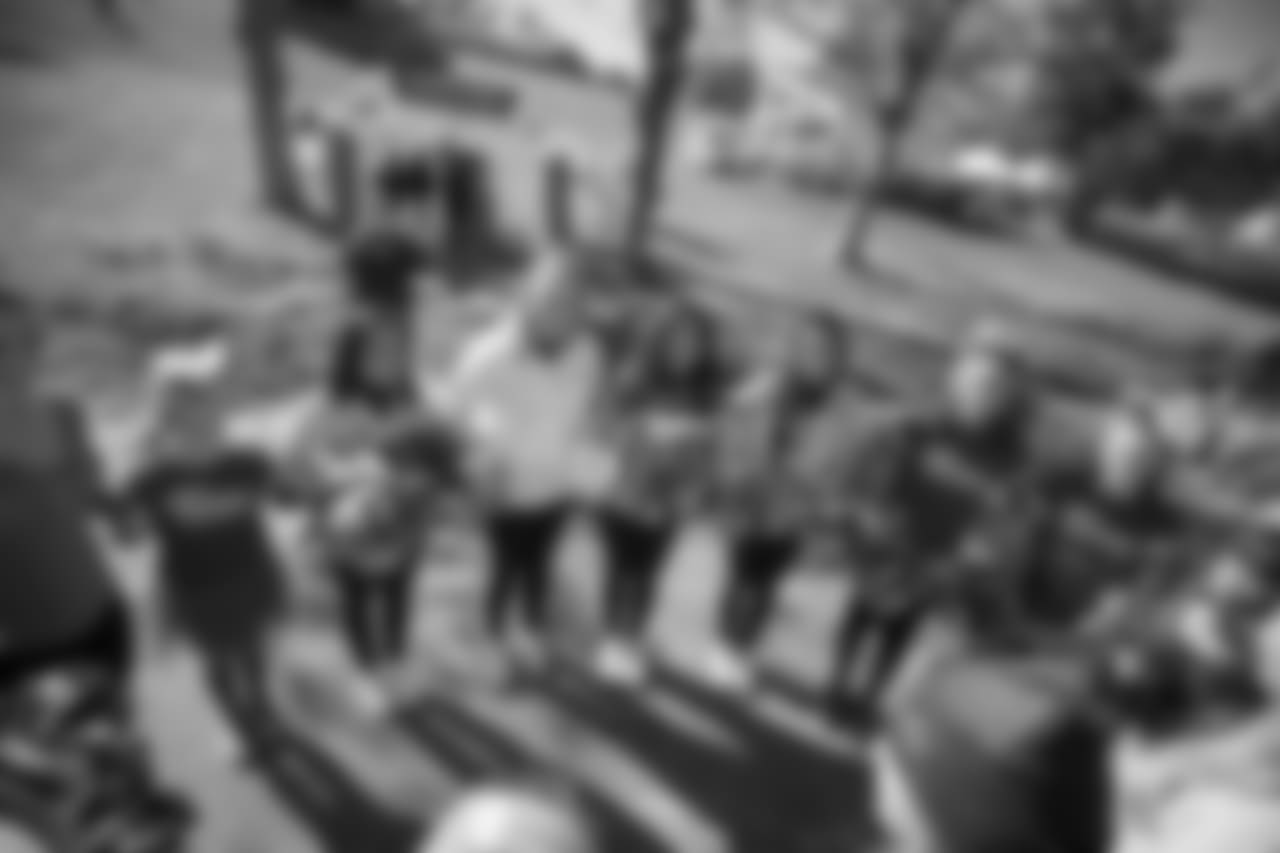 Dan Cutrona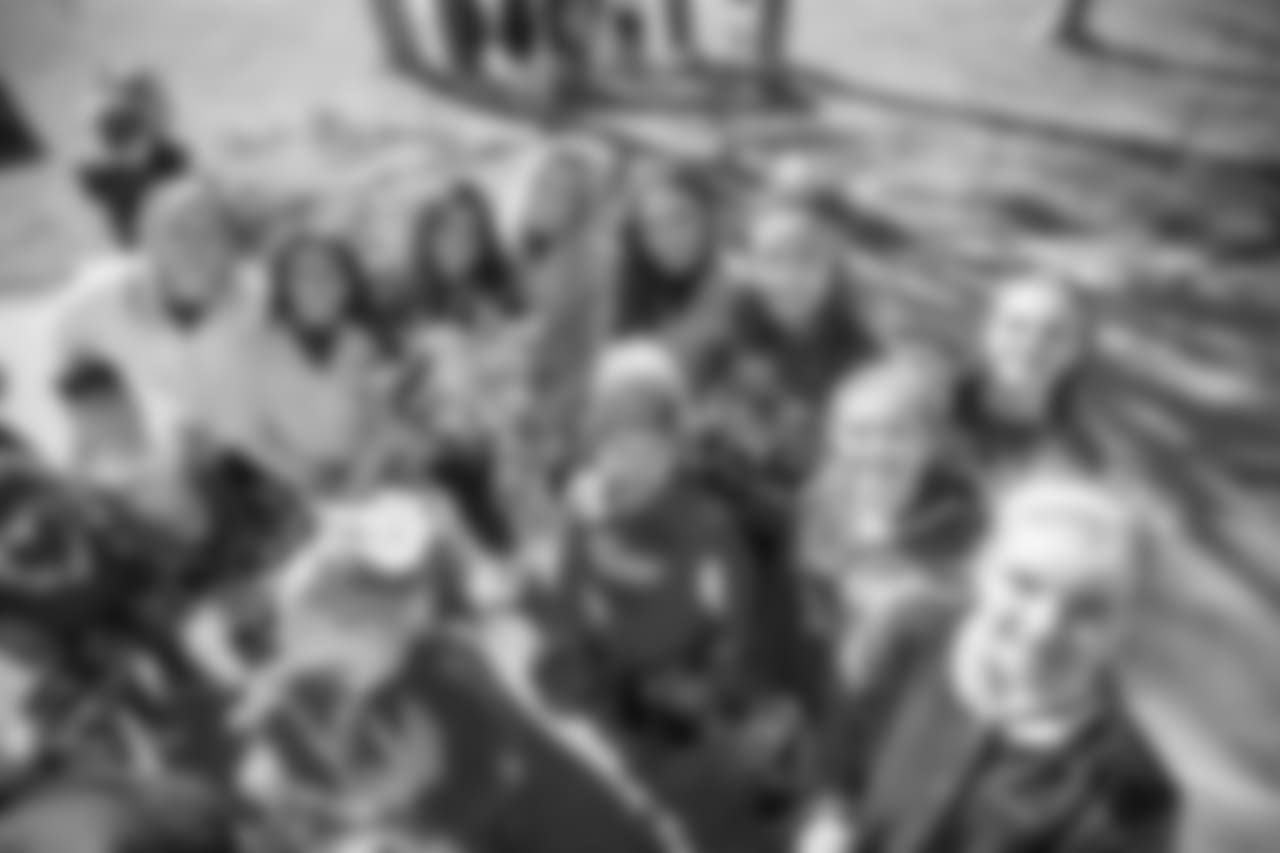 Dan Cutrona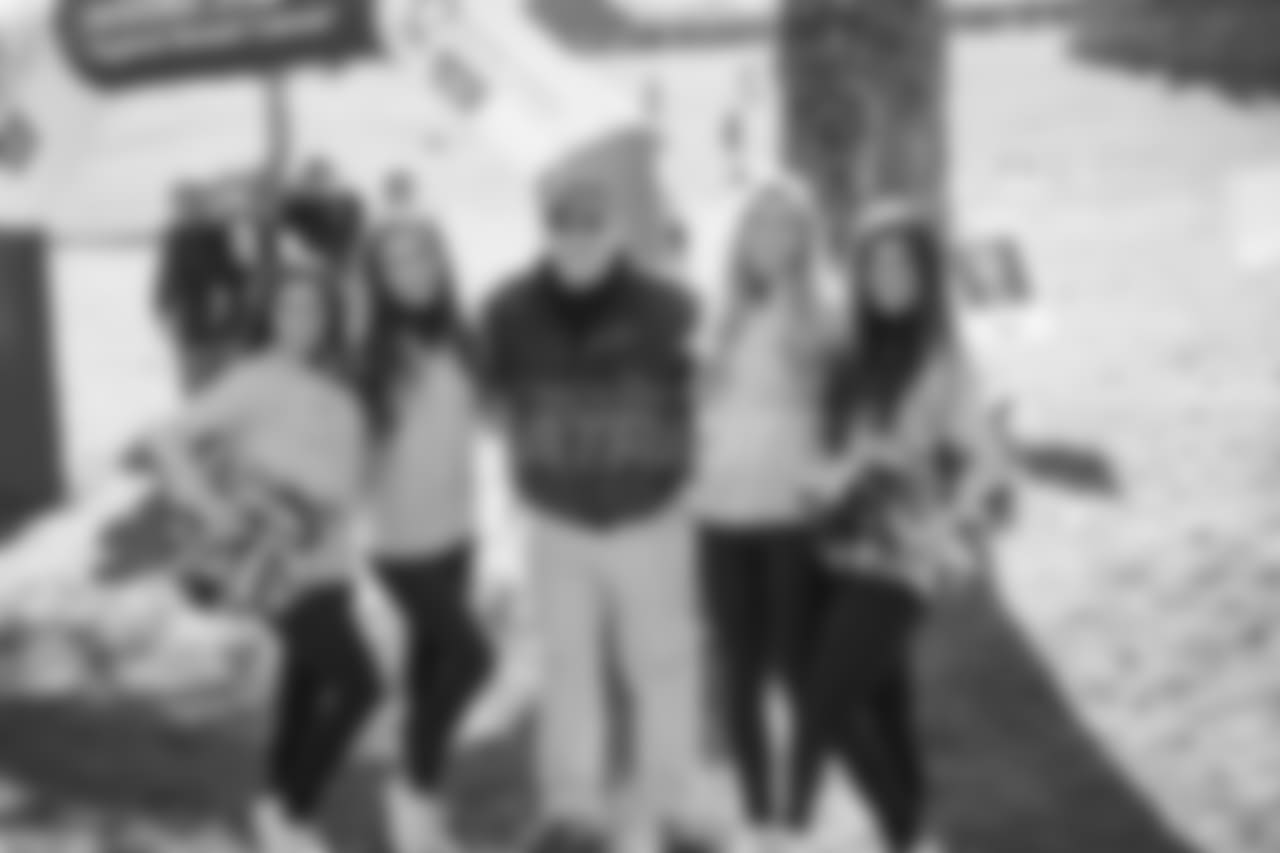 Dan Cutrona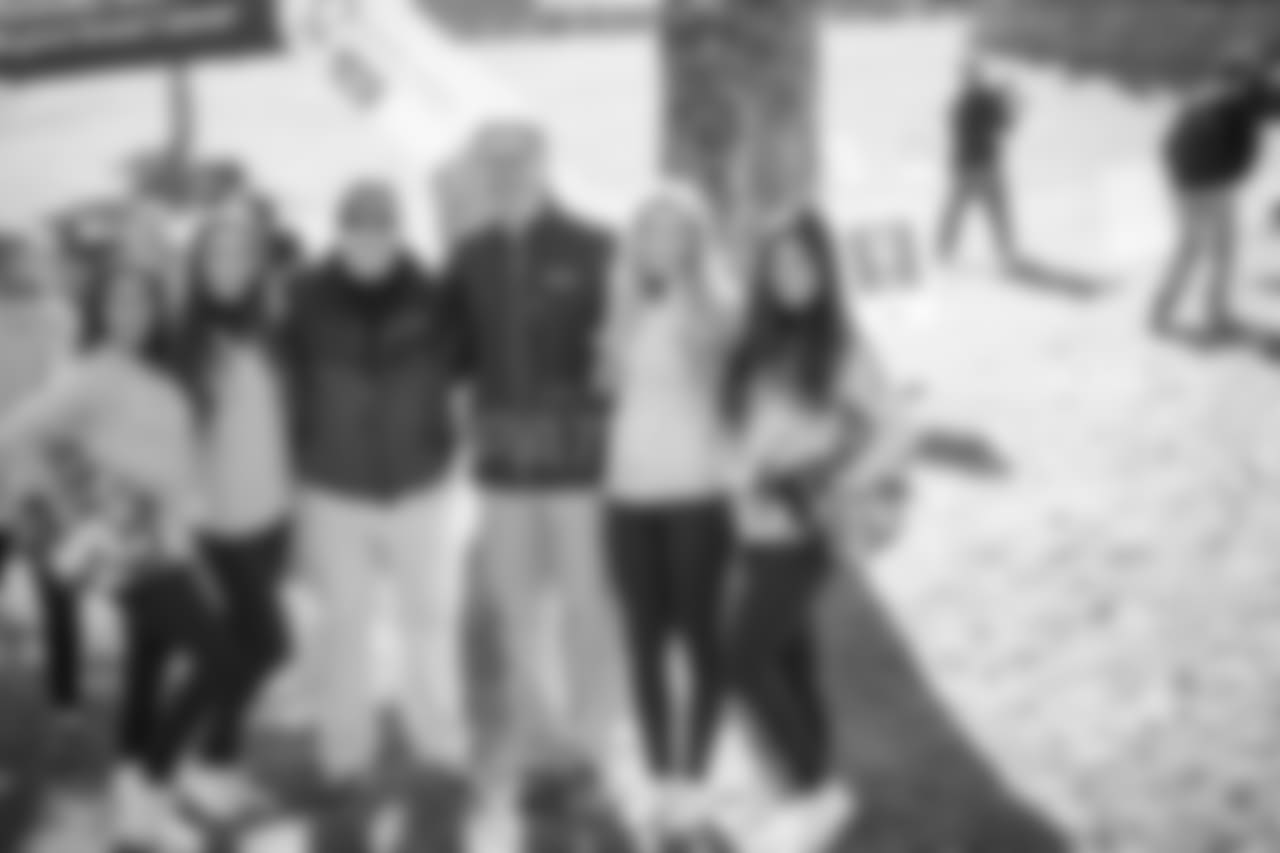 Dan Cutrona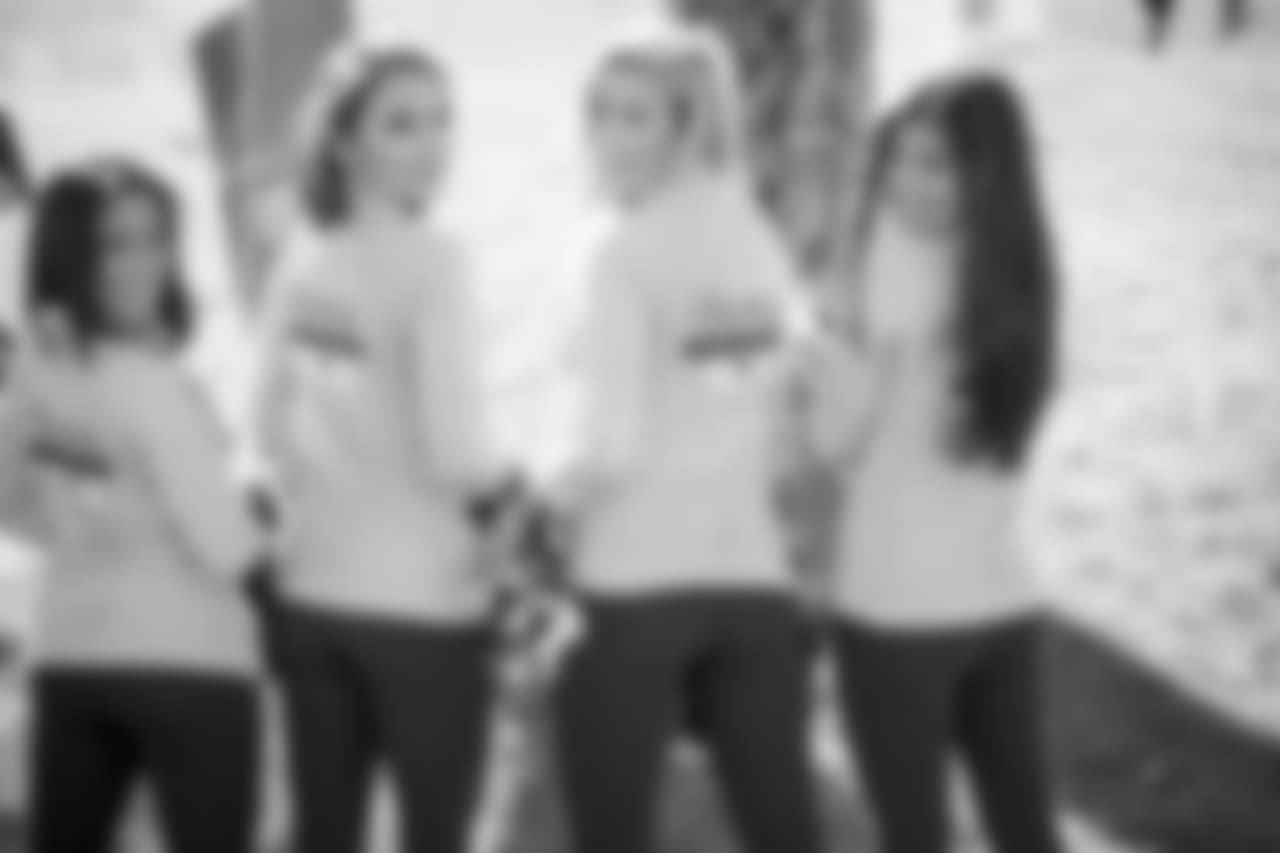 Dan Cutrona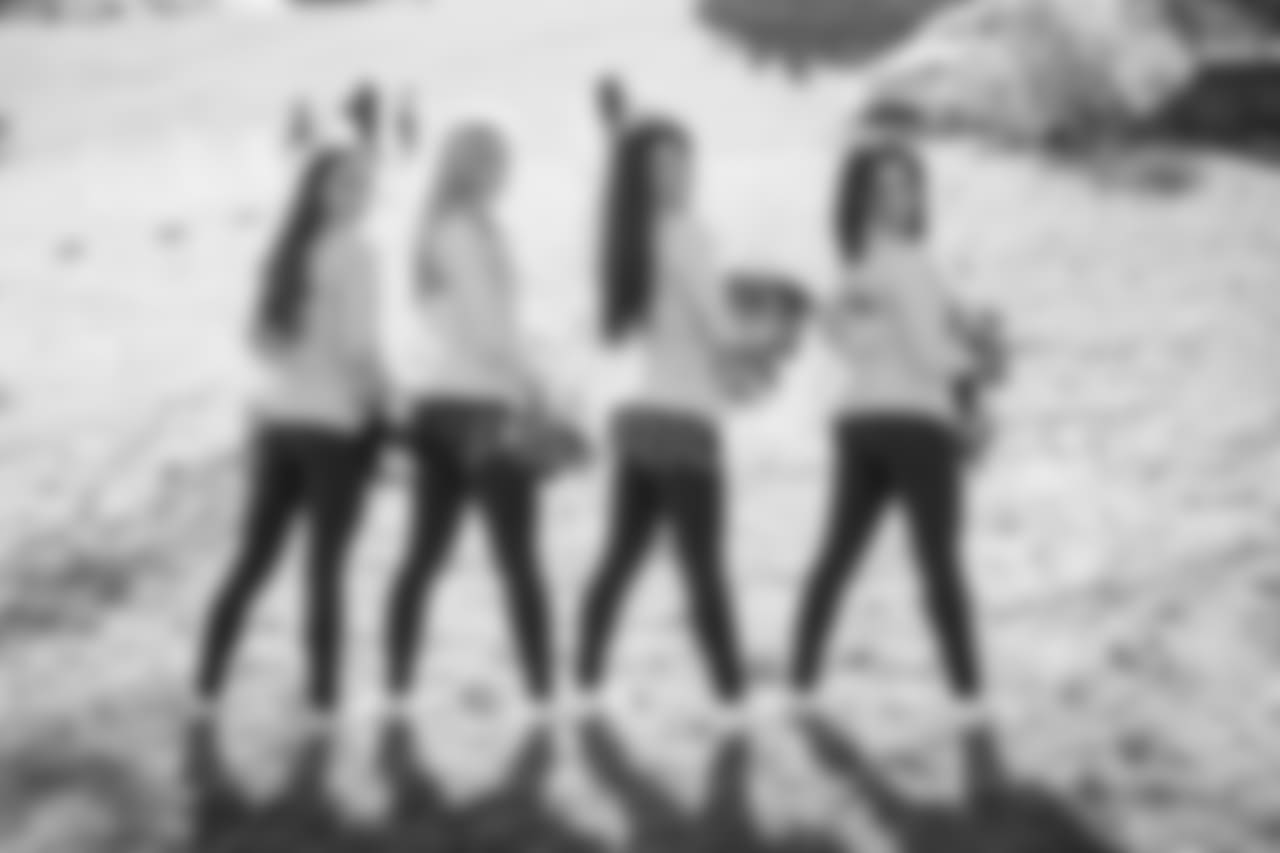 Dan Cutrona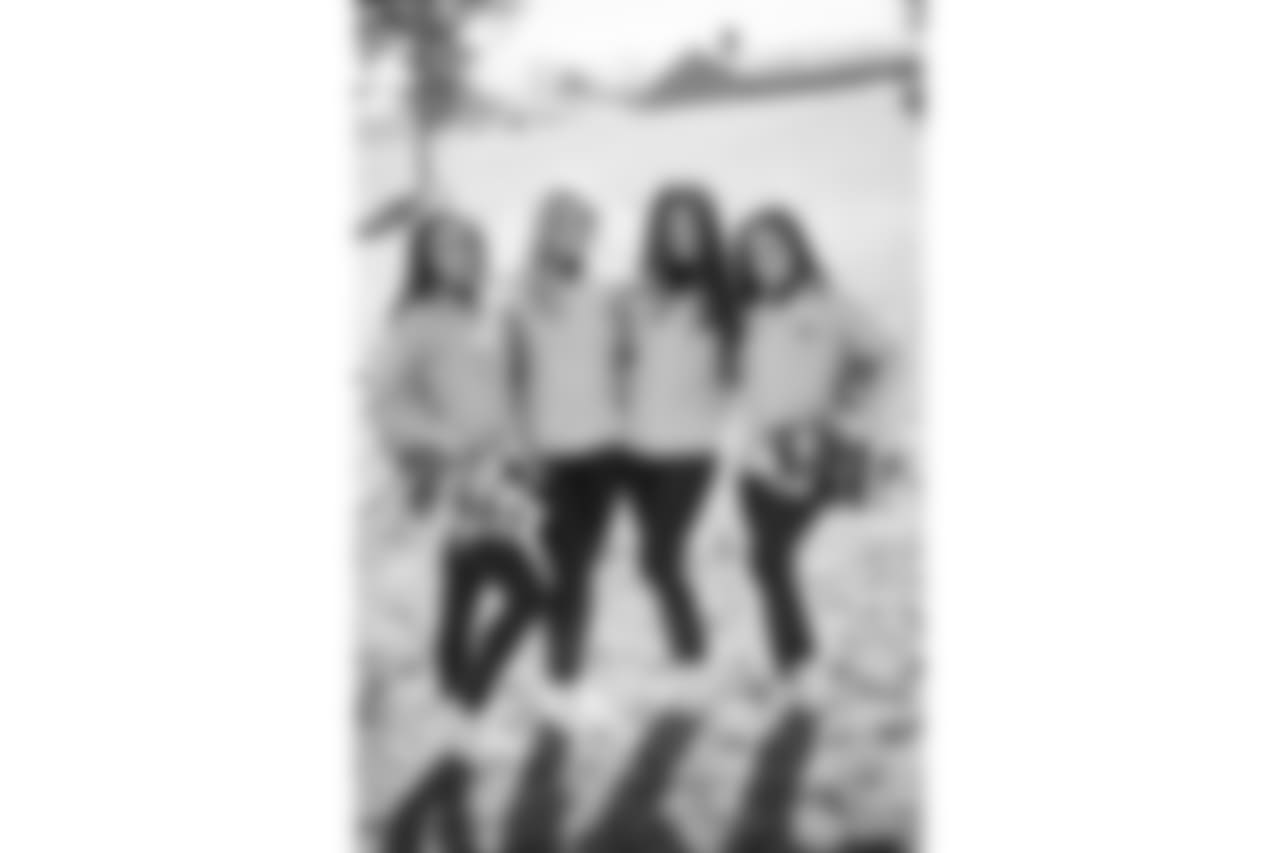 Dan Cutrona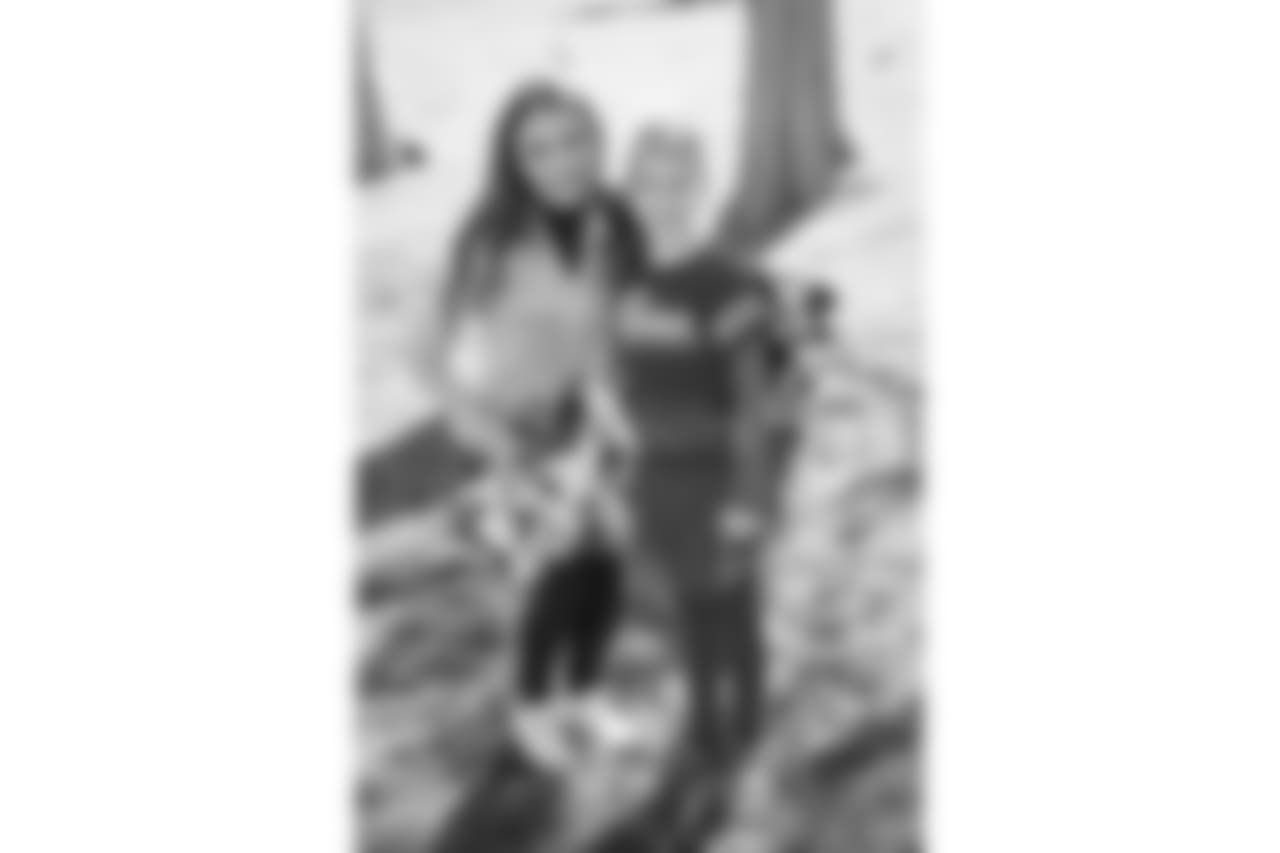 Dan Cutrona
This Ad will close in
3
seconds
The Junior Patriots Cheerleaders joined up with the Patriots Cheerleaders at the Making Strides Against Breast Cancer Walk on Sunday, October 23rd in Barnstable, Massachusetts. The Making Strides against Breast Cancer walk is an event hosted by the American Cancer Society, which helps to support Breast Cancer survivors, patients and caregivers as well as to raise awareness and help save millions through early detection. The event includes a 2 mile walk, which both the Junior Cheerleaders and the Patriots Cheerleaders participated in. 
The Junior Cheerleaders and the Patriots cheerleaders attended the event on behalf of DA Active. They began the event with the opening ceremonies, and then proceeded with the 2 mile walk, all to help raise awareness for Breast Cancer. 
Overall, it was a very special day for both the Junior Cheerleaders as well as the Patriots Cheerleaders.