LeGarrette Blount was rolling through the Steelers on Friday night -- just not in the way you're probably thinking.
Splitsville at Howl at the Moon in Patriot Place is kicking off the AFC Championship weekend with a fun tribute to No. 29. With Steelers-styled numbers on the pins at the end of the lane, a group of kids from Foxborough were letting the LeGarrette Blount bowling balls fly and knock down the "defense."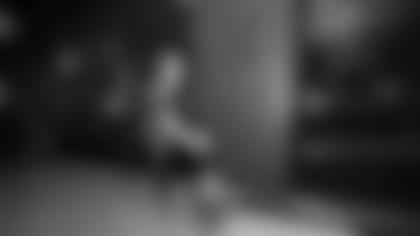 It was a special treat for the kids and their families, who came to bowl and get pumped for Sunday's big matchup.
Leah Gibson brought her two kids and their friends to Splitsville and said it was exciting for them to be on the special lane.  
"We're so lucky to live right in town, and we're blowing off some steam before the long weekend before the game," Leah said. "They were so excited about the pins and especially the bowling balls. They said, 'This is a LeGarrette Blount ball!' and they were looking at all of them."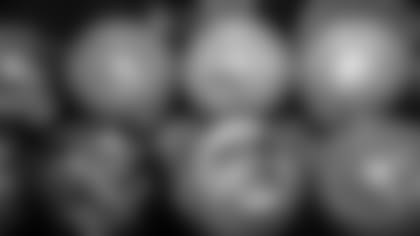 As kids like Timmy, Leighton, Zach and Brooke, all of Foxborough, crashed through the Steelers pins with LG bowling balls, they came to a consensus. 
This is "awesome," they said.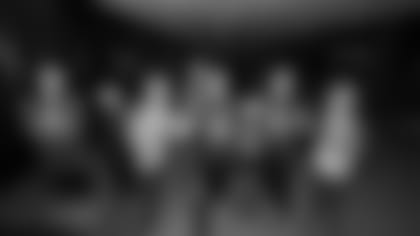 In red, blue and pink Patriots jerseys, all said they are huge Patriots fans and it was fun to use their running back to bowl. And at least in this corner of Patriot Place, a few days early, LeGarrette toppled over the Steelers in run after run. 
RELATED LINKS