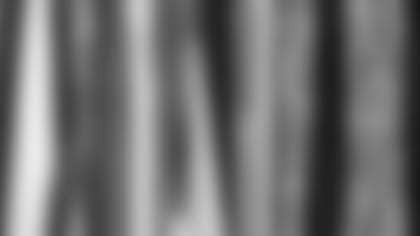 ]()
            Yesterday New England players, coaches and the entire football operations staff were celebrating their Super Bowl XXXVIII victory with a parade and rally in front of more than 1.5 million frenzied fans in Boston. But in an NFL world where success is based in year round preparation, those celebrations must be short lived. With the Scouting Combine set to commence on February 18 in Indianapolis and the free agency period just around the corner on March 3, the Patriots 17-2 world championship season is already a thing of the past and **Bill Belichick** and Co. must start looking ahead toward the coming months.  

With the Patriots holding 10 selections on draft weekend of April 24-25, including extra first (21, Baltimore), second (Miami) and fourth (New Orleans) round selections, draft weekend has the potential to be as valuable this spring as it was a year ago. Last year's rookie class produced seven players who contributed on a regular basis throughout the season and another two, injured reserve quarterback Kliff Kingsbury and practice squad nose tackle Ethan Kelley, who could battle for roster spots this coming summer. Similar draft success this season would go a long way in setting up the defending Super Bowl champions for many years to come.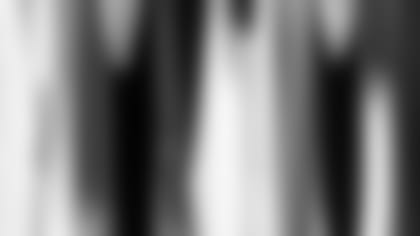 ]()
            New England also has a number of decisions to deal with in the pending free agency period. The team will have 20 unrestricted free agents on March 3, led by the likes of center/guard **Damien Woody**, nose tackle **Ted Washington** and running back **Kevin Faulk**. The team has one restricted free agent, guard **Russ Hochstein**.  

The Patriots most pressing decision involves running back Antowain Smith. Coming off a successful late season and playoff run, Smith is due a $500,000 roster bonus by next Monday. If the Patriots pay the bonus the team assumes Smith's salary for 2004 of approximately $2.4 million and extends the contract, if not Smith becomes a free agent. In the later scenario the team could look to re-sign Smith later at a reduced cost.
So just when you thought the Patriots were on top of the world celebrating and bathing in the glory of one of the most dominant single seasons the NFL has seen in some time, the organization's work has just begun. The Patriots are the Super Bowl XXXVIII champions and no one can ever take that away, but work must begin immediately for the team to extend that success into 2004 and beyond.
According to Bills.com Buffalo has hired Steve Szabo as the team's new defensive backs coach. Szabo spent last season as a volunteer assistant with the Patriots focusing on the defensive line. … According to NFLPA.org the Patriots have signed 10 free agents for next season, many likely to be sent to NFL Europe for the Spring. The list includes running backs Phillip Crosby, Malaefou Mackenzie and Frank Moreau, safeties Scott Farley and Jason Perry, wide receiver Marquise Walker, cornerback Michael Hall, defensive end Buck Rasmussen, linebacker Lawrence Flugence, offensive lineman Jack Fadule. The NFL Europe League NFL Allocated Player Draft will be held this Sunday, February 8. … NFL.com is holding a poll for fans' favorite AFC and NFC cheerleaders in coordination with Sunday's Pro Bowl. Patriots cheerleader Kristin Gauvin is currently second in the AFC voting. Fans can voice their opinion in the matter by voting on NFL.com. … Quarterback Tom Brady is in California participating in the Pebble Beach Pro Am golf tournament for the second consecutive year. … Belichick will appear on The Late Show with David Letterman tonight