Bill Belichick is already entrenched in Mobile, Ala., watching the Senior Bowl practices as he and his staff get started in earnest on the 2016. There will be much do between now and the start of the new league year in March, from evaluating the roster, determining which free agents the team would like to retain, draft preparation and plenty more.
Today we'll take a look at some of the Patriots potential free agents. This does not include any players who would be strong candidates for extensions or anyone else currently under contract for the 2016 season. Here's a look at some Patriots who are eligible to become free agents in March.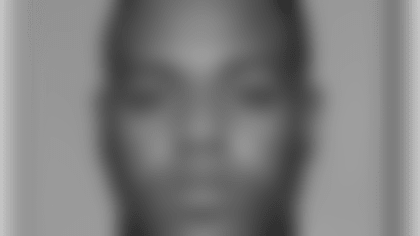 DT Akiem Hicks –Hicks was a revelation after coming over in the trade with New Orleans. He initially was part of a rotation at defensive tackle as a run-stopper but he showed the versatility to rush than passer as well. He outplayed Dominique Easley before the 2014 first-round pick was placed on injured reserve, and he's put himself in position to make some money on the market.
---
RB LeGarrette Blount –Blount was ineffective most of the season before landing on IR with a hip injury. It looks like time for the Patriots to upgrade their lead back and Blount will likely move on.
---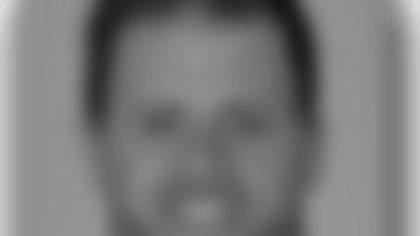 FB James Develin –The classy fullback was lost for the season with a broken leg. He was developed by the Patriots and wouldn't cost much to bring back as a restricted free agent, whether he receives a tender or a deal is reached.
---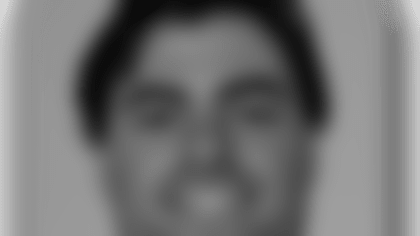 S Nate Ebner –Ebner is a solid special teams performer but offers very little on defense. The Patriots like him and a return isn't out of the question.
---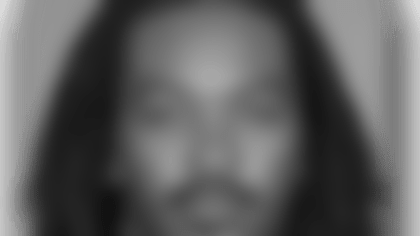 T LaAdrian Waddle –Waddle is another restricted free agent and truth be told he wasn't around long enough to gauge his worth. He said he'd like to return after enjoying his brief stay with the team and as an undrafted player the price wouldn't be too high.
---
DT Sealver Siliga –Siliga's playing time dipped as the season progressed and the restricted free agent won't likely receive a tender. If he's willing to sign a low-money deal he could be back to compete for a job next year. The 325-pounder has had some moments in New England when healthy but the depth at his spot has improved.
---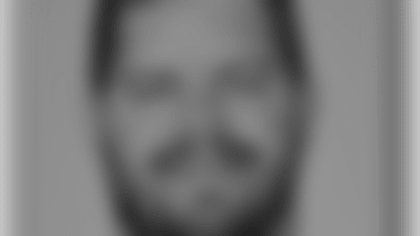 G Ryan Wendell –It was a lost season for Wendell as an illness and a knee injury landed him on IR. He's another low-priced option the Patriots might want for depth on the interior but given the youth movement he likely will move on.
---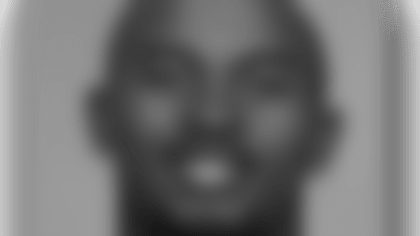 CB Tarell Brown –Brown wasn't truly healthy during his short time on the field with the Patriots. The veteran will likely have to show he's healthy before signing anywhere next season.
---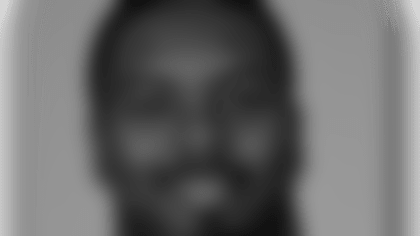 S Tavon Wilson –Wilson is very much similar to Ebner in that most of their work comes on special teams. Unlike Ebner, however, Wilson was often inactive down the stretch and his time in New England likely has ended.
---
LB Dane Fletcher –The linebacker was coming off a torn ACL and never got healthy enough to be activated off PUP. He contemplated retirement before signing a one-year deal to return to the Patriots. Perhaps he'll do so again and make another run at it.