Love for the Patriots runs deep in New England. Fandom is passed down from generation to generation and, in the case of Cindy Stone, from litter to litter.
Cindy has been raising and breeding Labrador retrievers since 2002, forming Shaker Hill Retrievers in Poland, Maine. The newest litter of five already has a special place in Patriots Nation. "The Brady Bunch," as she calls them, is named entirely after current and former Patriots. 
Every litter has a naming theme, such as candies or coffee, but as a family of diehard Patriots fans, Cindy had wanted to name puppies after her NFL team. Then four boys and one girl arrived in early April, making for the perfect opportunity.
The pups are Brady, Gronk, Bruschi and Jules. And the lone female? Bella-Chick.
"My fiancé is a huge fan, and he was excited to do a Patriots theme even if we had to name a girl with a boy names. It was just really cool to be able to do this," she said. "As soon as we posted on our Facebook page everyone went wild. They thought it was super cool. We're super fans of the Patriots anyway, so it's just extra fun for us to have a litter of puppies to have that theme."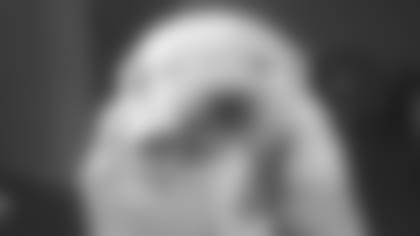 The weeks old dogs have been committed to homes and whether or not the names stick is up to the new owners' discretion. Despite this, one family said they had decided on Brady as the name of their future puppy since before the Brady Bunch was born. 
Though some of Cindy's family from outside of New England poked fun at the names, she said her children and her son's girlfriend helped in the naming process. The names are some of the family's favorite players and "just flowed," but Bella-Chick got style points for creativity.