After practice and meetings on Sunday night, the Patriots watched some film. But instead of studying games and player performances, Patriots owner Robert Kraft arranged for a special screening of Patriots super-fan Mark Wahlberg's newest movie, "Deepwater Horizon."
The team walked over to Showcase Cinema de Lux at Patriot Place after completing the day's work. Before settling into their seats and watching the movie, which follows the April 2010 oil spill in the Gulf of Mexico, the players met Mark, and he and Robert introduced "Deepwater Horizon" to the team.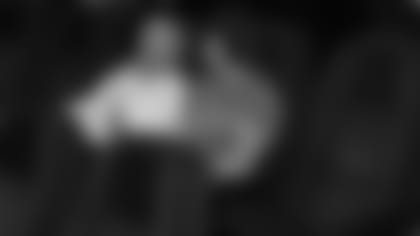 "It's about mental toughness, persevering knowing, how the guys around you are doing and really inspirational for us," Robert said. "It's a great treat to have [Mark] here. He specifically wanted to stop here and give us this opportunity to screen the movie before it was made public."
The film will be released on Sept. 30, and it tells the tale of Mike Williams and other members of his crew who survive the oil rig explosion. Mark plays Mike Williams in the movie and explained why he thought the team could take something away from the movie.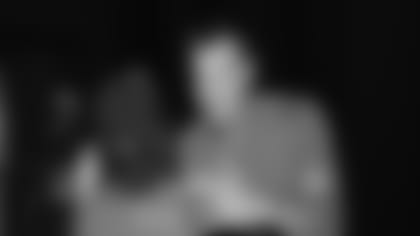 "I know the work you guys put in, the effort and the commitment that it takes to do what you do and what you risk going out there on a daily basis," he said. "I know these guys would inspire you like you inspire them, and Mike Williams wanted to say a special thank you because he even though he lives in Texas, he's a diehard Patriots fan."
The movie also features Kate Hudson, Kurt Russell, John Malkovich and Gina Rodriguez, according to IMDB.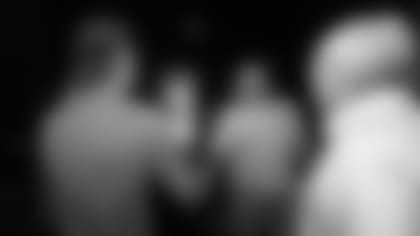 "It was actually really good … the action in it was unbelievable and the fact that it's a true story, it's pretty impressive … it was a nice way to end the week," Jimmy said.
RELATED LINKS