Martellus Bennett may not be on the field for Sunday's AFC Championship, but he still found a way to support his teammates in a way only he could: art.
On Saturday night before the game, Marty shared drawings of his teammates, from Tom Brady to Malcolm Mitchell, and they are epic. Last year, Marty took to draw his own "football Marty" cartoon, and while he was at it, he drew a Gronk cartoon to complete the dynamic duo. The Gronk cartoon reemerged again last night.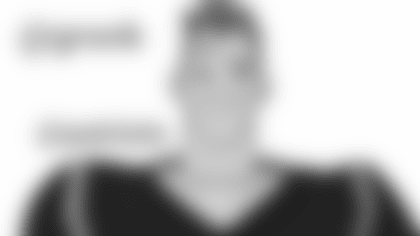 Gronk wasn't the only one to get the Marty treatment. In a series of posts, he crafted thoughtful, hilarious and incredible drawings, and you could tell, Marty was having a great time doing it. 
Tom Brady fully transformed into the GOAT, and Chris Hogan channeled another Hogan.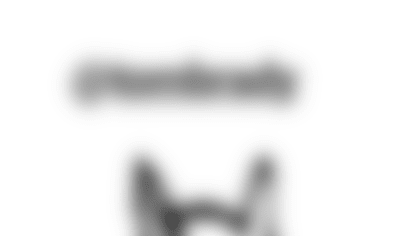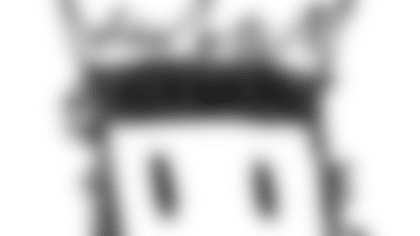 Brandon Bolden's Instagram handle of @bbhulksmash inspired an epic Hulk drawing, and Brandin Cooks got his archer stance.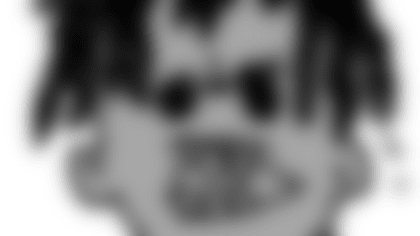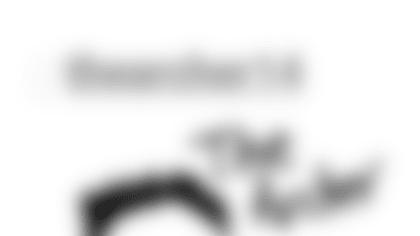 And as for Bill Belichick, we'll just leave this here.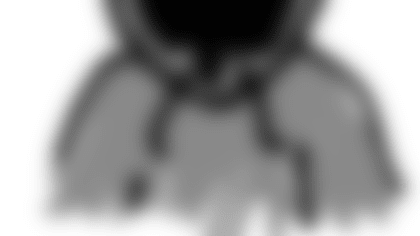 The photos are posted on Marty's Instagram story, so they will only be up for 24 hours. Be sure to give him a follow so you don't miss out in the future. You can check out the rest of Marty's creations in the gallery below.
Martellus Bennett drew cartoons of his Patriots teammates on Saturday night and shared on his Instagram story. They are incredible.