Having trouble picking players for daily fantasy? Make your decisions confidently with the help of machine learning algorithms and advanced statistics such as Situational Value (SV). SV rates each player on every play, factoring things like opposing defense, yardage gained, points scored, and yards-to-go.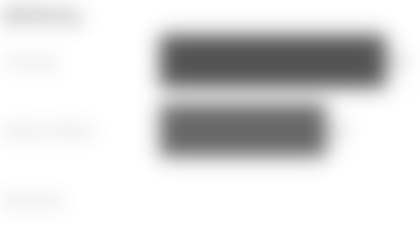 Even after a slow fantasy week against Jacksonville last week, Brady still looks better than Stafford this week. As you can see in the graph, he'll get the ball more times based on the darker color, and he'll do more with it based on his Situational Value. Also: I can count the number of times Brady had two consecutive bad games on one hand, so look for a bounce back.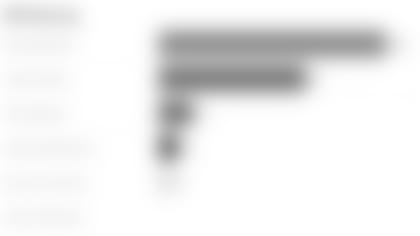 RB: Theo Riddick and James White
James White will again be the winning RB in New England this week. Burkhead has a slightly higher Situational Value, but White has been getting similar touches and many more targets. Still undervalued, White is a cheap way to fill up an RB slot for your team.
Theo Riddick may not scream "best RB" to many people, but he will be for the Lions this week. Blount hasn't yet found his niche on a struggling Lions offense this year. On the other hand, Riddick has receiving potential when the Lions switch to "pass only" trailing deep in the 4th quarter. He had NINE receptions last week, so be sure to snag him if you're in a PPR league.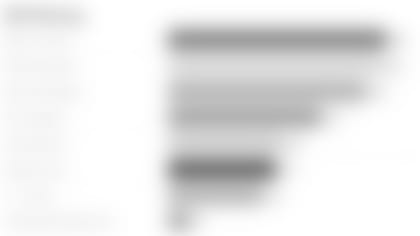 WR: Golden Tate and Chris Hogan
Chris Hogan's slant routes were some of the only bright spots on NE offense last week, showing he's a safety valve in case the Lions double up on Gronk all day. His TD potential puts him above any of the other New England WRs. What about Josh Gordon? Everything is too conditional to confidently say he'll perform, but he's an interesting speculative grab if you have an empty spot on the bench.
Golden Tate is a great WR2 grab for cheap. Marvin Jones will be the pick for most people, but there are two risks with him: 1) he'll be more expensive on Daily Fantasy, and 2) the Pats have a tendency to shutdown star offensive players. Tate is cheaper and more reliable, and will still put up similar numbers to Jones in PPR leagues.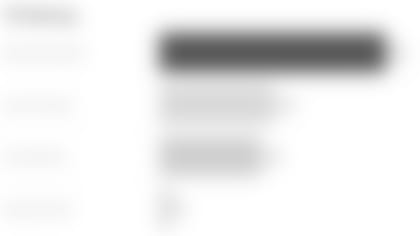 Like Brady, Rob Gronkowski had a rough week against Jacksonville last week. Don't let that that shake you! Gronk is consistently one of the best TE1s in the game year after year. Jacksonville's excellent game plan and execution won't be a factor against a soft Detroit defense this week. Start Gronkowski confidently.
Even with Bortles' best game of his career last week, the Patriots still only allowed 31 points in what felt like (but wasn't) a total blowout. The Pats' Defense may have come back down to reality last week, but they'll still be a better pick than Detroit this week. The Lions has been porous so far this year, and it seems unlikely they'll shore that up against the Patriots' offense.
Frank Grimes (on Twitter _@FrankGrimesData_) is a developer at _Kraft Analytics Group_, a technology and services company in the sports and entertainment industry. Frank provides fantasy tips as an example of the data-driven solutions that Kraft Analytics can provide. For a complete listing of all Player Rankings by position, be sure to visit Frank's _Situational Value_ dashboard on Tableau Public.