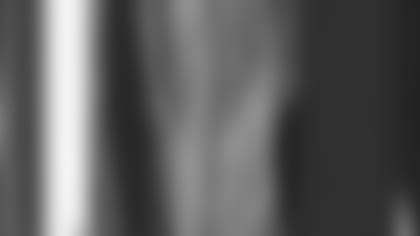 ]()
             Three members of the NFL Finance Committee rang the closing bell at the New York Stock Exchange today to kick off the annual NFL Fall business meeting.  

Participating in the bell-ringing ceremony were MALCOLM GLAZER (Tampa Bay Buccaneers), LAMAR HUNT (Kansas City Chiefs) and ROBERT KRAFT (New England Patriots).
The meeting is the first regularly scheduled two-day owners meeting in New York since 1985. The meeting of all 32 clubs will be held Wednesday and Thursday principally at the Essex House, a Manhattan hotel.
NFL Commissioner Paul Tagliabue advocated having the meeting in New York as further support of the city's economic development following the events of September 11, 2001.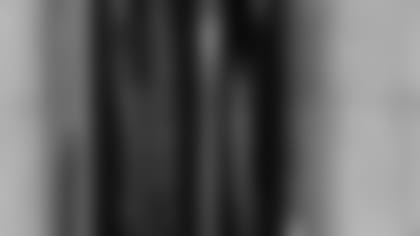 ]()
            Wednesday afternoon's session of the league meeting will take place in the New York Stock Exchange Board Room, preceded by a visit to Ground Zero.  Following a reception on the floor of the Stock Exchange, the owners will have dinner in the Board Room.  

The meeting marks the NFL's second major event in New York City in two months. The NFL kicked off its 83rd season September 5 with the unprecedented music and football festival in Times Square in front of a reported 500,000 people.
The meeting on Wednesday morning will include presentations by the New York Giants, New York Jets and Washington Redskins on the possibility of their cities and stadiums hosting future Super Bowls.
The presentations are for informational purposes only. No votes will be taken on the awarding of Super Bowls until at least the NFL Spring Meeting in March 2003. The next Super Bowl to be awarded is Super Bowl XLI to be played in 2007.
The two-day meeting will also cover a wide range of internal business issues, including reports by the NFL Management Council Executive Committee, Competition Committee, Broadcasting Committee, Business Ventures Committee, and Finance and Stadium Committee.