Patriots Safety Roster*: Patrick Chung, Nate Ebner, Duron Harmon, Devin McCourty, Tavon Wilson
A year ago at this time, Harmon, then entering his second NFL season, was considered by many to be the default starter at safety next to the veteran co-captain McCourty. However, Chung, who re-signed with New England after just a season in Philadelphia, emerged in training camp as the best of what was a lackluster group, McCourty aside.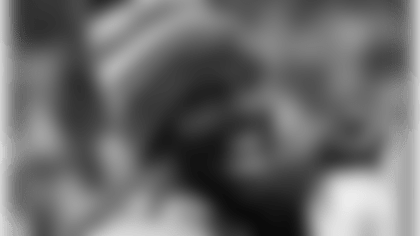 Chung, though, went on to have perhaps the best season of his professional career, helping solidify a secondary that contributed to another Patriots Super Bowl win.
While Chung remains under contract, the big question entering this offseason is… will McCourty be back?
I was among those who were mildly surprised when McCourty – a former Patriots first-round pick – and the Patriots failed to reach a contract extension last year, before his original rookie deal expired. It's not even clear if the two sides talked about redoing his contract, but McCourty certainly appeared to be the kind of player for whom the Patriots have done such deals in the past.
If he re-signs (my instincts tell me he will), New England will retain ensure some stability at the position. If he chooses to sign elsewhere, however, there is currently very little else on the roster to inspire much confidence.
Potential Free Agents: McCourty, Marcus Gilchrist, Antrel Rolle, Da'Norris Searcy, Jimmy Wilson
As I indicated, I believe McCourty will eventually remain in Foxborough. He's been a solid player, a co-captain for several seasons, and has been a good citizen off the field. That doesn't mean he won't test the market, but ultimately, his best fit might be here where he started.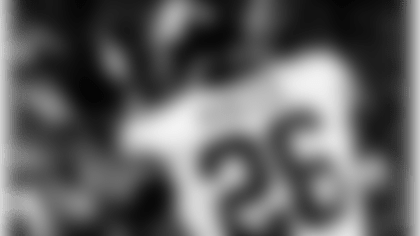 Like McCourty, Gilchrist is a former highly-touted cornerback who converted to safety in the NFL. Gilchrist has come on strong the past two seasons in San Diego, starting all 16 games both years after playing nickel corner much of his first two seasons as a Charger. Someone of his caliber could boost not only the depth on the Patriots roster, but also give Chung a strong run for the other starting job (assuming McCourty sticks around to retain the other).
Searcy is certainly well-known to New England, having played the past four seasons in Buffalo. Last season was his best as a pro and he therefore might be looking to cash in, which could be problematic here. Wilson is another AFC East foe (Miami) who's a hard-working player that could be a more attractive option for the Patriots.
Rolle is an intriguing option, particularly if McCourty moves on. He's a durable, proven veteran who has started 16 games every season going back to his days with the Cardinals in 2008. At age 32, he may not have many NFL seasons left, but might still have some quality ones to give.
Bottom Line Here: With or without McCourty, New England may want to beef up its safety situation this offseason.