It's fun to find out that you share a birthday with a close friend. Some might find it even cooler that they share a birthday with someone well known. In honor of Jabaal Sheard's birthday, we checked out some of the famous people he and his teammates share their birthdays with.
Rob Gronkowski and Clay Matthews III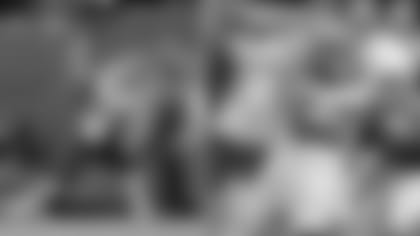 Malcolm Butler, Bent Roethlisberger, Corey Webster, Reggie Bush and Shane Vereen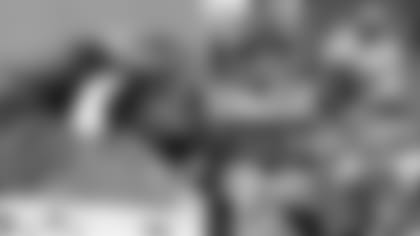 Dion Lewis, Samuel Adams, Lil Wayne and Gwyneth Paltrow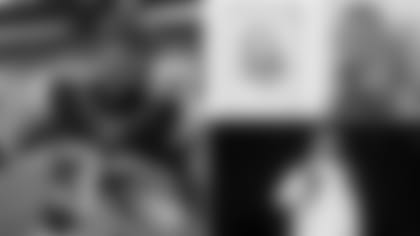 Rob Ninkovich and Ronda Rousey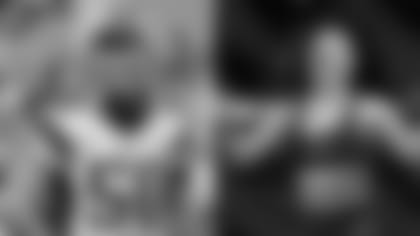 To see more Patriots birthday connections, check out the gallery below.
Fun Gallery
Check out some of the famous celebrities and athletes that share birthdays with your Patriots.