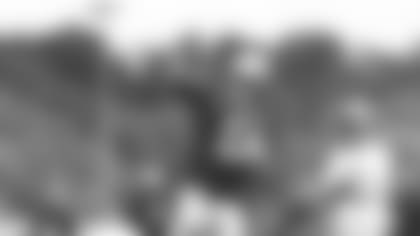 ]()It's unclear exactly what he wasn't there, but some in the media think he could be on a football version of a "pitch count." If anyone knows how Brady takes care of his throwing arm, it's Tom Martinez, a QB coach from California whom Brady has known since junior high.
"One of the things he does better than most is throw overhand," Martinez explained in an interesting Boston Herald feature today. "The fact that he does is much easier on his arm. Rex Grossman, Rich Gannon, Kurt Warner, those sidearm flings of theirs are horrible on the elbow and shoulder. Nolan Ryan, his form was an A-plus, and that's what enabled him to throw as long and as hard as he did."
Elsewhere on the last day of camp, head coach Bill Belichick offered some high praise for nose tackle Vince Wilfork.
"I've had some guys that maybe rush the passer maybe a little bit better than Vince does, but didn't play the run as well," Belichick said during his mid-day press conference. "Or maybe played the run a little bit better and don't rush the passer quite as well. But I would say on balance, he's strong at everything.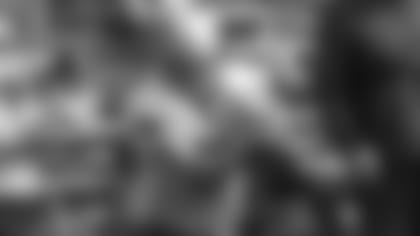 ]()Meanwhile, the punting position is still up in the air (pun intended), with veteran Josh Miller trying to hold off first year guys Danny Baugher (an Arizona alum like Miller) and Tom Malone. Of the three, Baugher has shown the most consistency and leg strength so far this summer.
"It's been good (competition). We've all been pushing each other and getting better," Baugher told The Providence Journal. "I'm not concentrating on anybody but myself and trying to get better."
He also enjoys making some hits, as the former linebacker and fullback explains in the ProJo piece.
And finally, what would a preseason game be without...a little trash-talk???
Seems Titans LB Keith Bulluck is making some "whine" with all the sour grapes he's harvested since last season's loss to New England. Now, he's making threats to various Patriots players who may or may not be on the field tomorrow night when his Titans visit Gillette Stadium.
Belichick, as you might expect, couldn't care less about last season's game versus Tennessee. All he cares about is Friday night's matchup with the Titans.