While we appreciate the research that went into the study, we respectfully disagree with its conclusions. Patriots fans are loving, fun and, arguably, more dateable than the average NFL fan, and we are here to prove it. 
Passionate
If there is anything Patriots fans know, it is being passionate. In a relationship, this translates into excitement and adoration. They just may cheer at the television from time to time. 
No days off from their love
Patriots fans have a "No Days Off" mentality, so when we're in, we are all in. There is no off day for our love when every day is game day.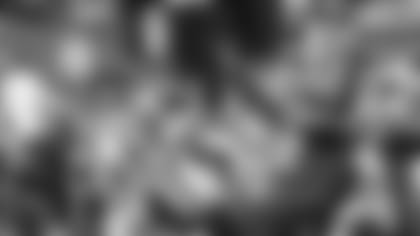 Love knows no distance
Long distance is no problem. They could be in Foxborough or all the way in New Zealand, but no matter where Patriots fans are, they make their love known. They show up when it matters. 
#Romance
Need a romantic date night, place to pop the question or a honeymoon location? Pats fans know just the spot. It's a great place to catch an intimate show with thousands of your closest friends by candlelight. Ok, ok, stadium lights, but still.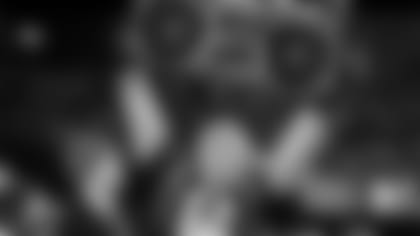 Namely the weather. These fans will have no qualms standing outside of your window with a boombox -- even through a blizzard. Actually, that's kind of their thing. The classic Lloyd Dobler move may get a Patriots upgrade, though. Instead of "In Your Eyes," think "Your Love." 
"It's going to be a hell of a story."
When it looks like things are going against you, Patriots fans know better than anyone how to hope, fight and have faith. They won't give up easily, and their belief is contagious. They've learned from the best over the years to never doubt when it looks like you are down in out. That applies to a game -- like the Super Bowl, for instance -- and it certainly applies to relationships.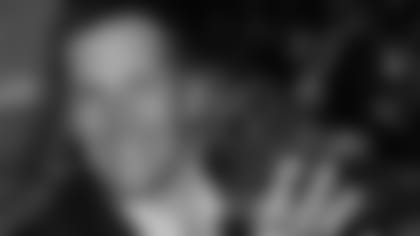 Or five. But who's counting.