This article originally appeared in the May 10, 2017 edition of Patrots Football Weekly. To subscribe, **click here**.
Throughout his life, Deatrich Wise Jr. has had the luxury of being around strong role models. This has been the case both on and off the field, and in one particular case, both.
Deatrich Wise Sr. played defensive tackle at Jackson State and was a ninth-round draft pick of the Seattle Seahawks in 1988. He spent time with Seattle and New Orleans and also played in the CFL. But despite his extensive football background, the elder Wise's greatest contributions to his son have dealt with life in general.
"He's my best friend, my hero, my dad," said Wise, who grew up in Norfolk, Va., before moving to Carrollton, Texas. "He's my physical, my mental and spiritual partner. He helps me with everything, whether it's football, whether it's not football, everything.
"He always taught me how to conduct myself and taught me the ins and outs of football, and he always shared his story of when he was drafted and his process through the league and it was an honor to have that and to share that with him [when I was drafted]."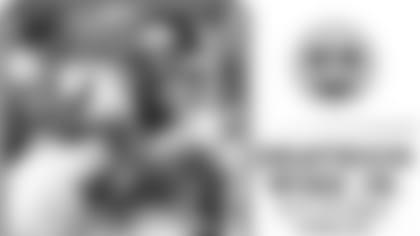 That's a pretty significant influence for a kid with aspirations of playing in the NFL to have, but it's not the only one for Wise. New England's fourth-round pick (No. 131 overall) played his college ball at Arkansas and shared a defensive line with Patriots pass rusher Trey Flowers, and the latter has served as an instrumental part of Wise's development as well.
"He's a great guy and has a great motor," said Flowers, who added that Wise will be a great addition during an interview on SEC Network. "I'm looking forward to seeing him up there and looking forward to playing beside him."
"It was a great relationship, an older brother-type relationship," Wise said when asked about his connection to Flowers. "He was a mentor to me throughout his last two years, my first two years.
"He taught me how to do certain things. Taught me how to watch film, taught me how to play certain positions. And on top of all that just the mindset to play and the mindset you have to have to go into a game, go into a practice, go into life."
Unfortunately, another thing Wise may have to lean on Flowers for is advice about injuries. Flowers, himself a fourth-round pick back in 2015, played in only one game as a rookie and wound up on injured reserve thanks to a shoulder problem.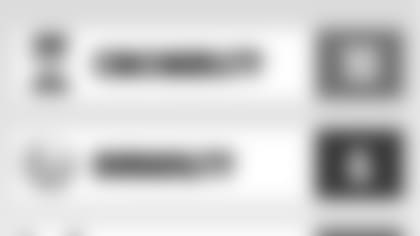 Wise is all too familiar with injuries of his own having dealt with hand, knee and shoulder ailments during his time with the Razorbacks. Many believe it was those injuries, not ability, that limited his production for Bret Bielema's squad, and there's at least some empirical evidence to prove it.
The one season he remained relatively healthy came in 2015. As a junior he played in all 13 games and posted a career-high 8 sacks, almost half of his career total of 16.5. The performance seemed to set the stage for a huge senior season, one draft experts such as Mel Kiper and Todd McShay of ESPN believed would make him a first-round pick, but Wise broke his right hand in the opener and later separated his shoulder against Auburn.
Despite the physical limitations he played in all 13 games, starting eight, but saw his production in the pass rushing department drop. Although he finished with a career-high 49 tackles, he dropped to just 3.5 sacks while playing significantly more snaps than he had previously in his tenure with the Razorbacks.
"I came into the season with a hand injury, and then four or five weeks into the season I had that shoulder injury," Wise said of the drop in production. "It was difficult. It was tough to play with those injuries, but I persevered through them."
In addition to the NFL mentality Wise experienced through his father, he had the luxury of being coached by a man with professional ties as well. Rory Segrest was the Razorbacks defensive line coach when both Flowers and Wise were in college, and he previously spent six years (2006-10) on the staff in Philadelphia, the last two working with the Eagles defensive line.
Wise said working with Segrest was a great way to get his professional career started.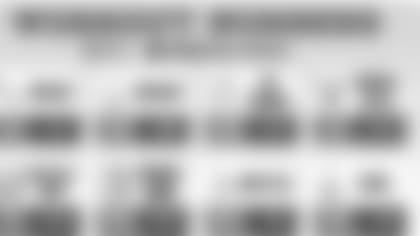 "I had chance to know what NFL coaching was like," he said. "He coached in the league for a few years and he knows what it takes to get to the league. He knows the ins and outs of it. Just to have an ex-coach coaching me was great.
"He taught me a lot of technique. Rory is very technical. For me to have three years with Coach Segrest, he taught me a lot about technique and things to be successful while playing D-line."
At 6-5 and 274 pounds with long 35-plus-inch arms, Wise has the measurables and mentality to be successful in New England. He has the versatility to play in multiple fronts and could carve a role as a rusher from the interior or off the edge.
Now it's a matter of putting in the work, staying healthy and making the most of his opportunity.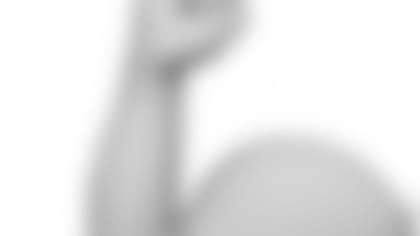 Tough and willing to fight through injuries, as he did as a senior with broken hand. ... Versatile enough to play in multiple schemes. ... Long arms (35 5/8 inches, tied for longest for DL at Combine) allow him to disrupt quarterback's vision and keep blockers away. ... Long strides aid his pass rush ability. ... Strong at point of attack and high motor.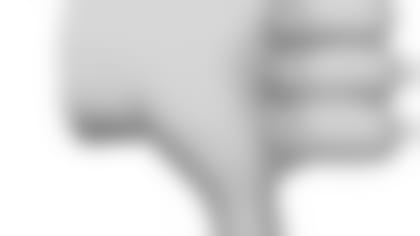 Durability concerns after dealing with hand, knee and shoulder injuries at Arkansas. ... Average speed causes him to lose contain in the run game. ... Technique is a bit raw/tends to play upright at times. ... Has great size and strength but doesn't play to that size and gets pushed around too often. ... Mostly a part-time player at college level (just 10 starts in 50 games). ... Lacks lateral quickness, which hurts him in space setting the edge. ... Doesn't possess the speed to get wide consistently in pass rush.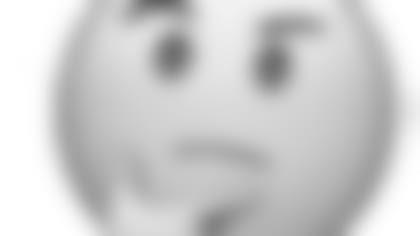 First name is pronounced "DEE-trich." ... Twitter handle: @wisehog94. ... Was a captain at Arkansas and graduated with a degree in kinesiology. ... Father, Deatrich Wise Sr., was a defensive lineman at Jackson State before being drafted by Seattle in the ninth round in 1988. He also spent time with the New Orleans Saints and in the CFL. ... Was a member of the Arkansas track team early in his time in Fayetteville. ... Named to the first-team SEC Academic Honor Roll in 2012-13.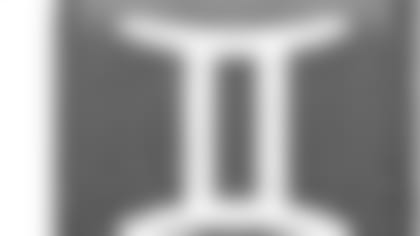 Carl Nassib, DE, Cleveland: Browns third-round pick in 2016 is a bit taller but has similar traits to Wise.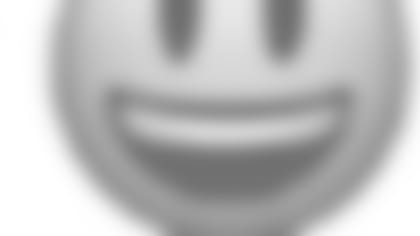 "Slow-twitch power player with rare physical attributes but a lack of functional athleticism to chalk up a stat sheet. But his length and power at the point of attack could make him an attractive option for 3-4 teams looking for a two-gapping defensive end with the traits to bounce back from a disappointing senior season." - Lance Zierlein, NFL.com draft analyst