Memes of the Patriots are always making their way around the web.  Whether the players or the fans make them, there's no denying that they're a great way to show your love for the team. Here are some of our favorite ones so far:
WEEI Celebrates Tom Brady's contract extension.
Julian Edelman's Leap Day throw down
https://www.facebook.com/JulianEdelman/photos/pb.128950643812629.-2207520000.1456942917./1055734647800886/?type=3&theater
https://www.facebook.com/TomBrady/photos/pb.214003275307497.-2207520000.1456942896./1079404985433984/?type=3&theater
Tom channels Joffrey in this Tumblr post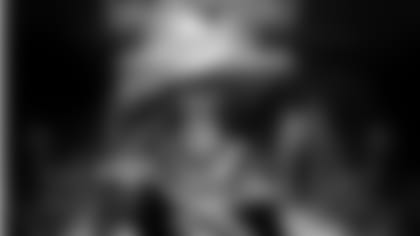 Have a favorite meme? What's your favorite Patriots meme?