The Patriots waived fullback Jeff Paulk Tuesday.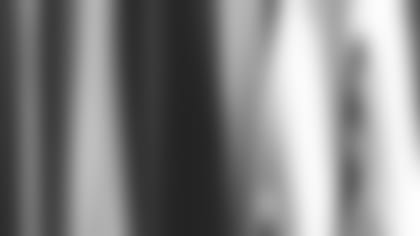 ]()
            The second-year player from Arizona State was behind Marc Edwards and Patrick Pass on the depth chart. In two preseason games he did not get any touches in the offense, while Edwards had seven carries for 25 yards and Pass had eight carries for 32 yards. Pass has also been effective in the receiving games, grabbing two passes for 35 yards.  

Paulk, originally signed to New England's practice squad last Dec. 7, played one game for the Patriots. He was activated from the practice squad and played in the season finale against Miami, but suffered an injury in the game before recording any special teams or offensive statistics.
Head Coach Bill Belichick said all the players on the roster had something to offer, but the team needs to start getting a longer look at players.
With Paulk's departure, New England now had 84 players listed on the active roster, including rookie cornerback Brock Williams, who is out for the season. The team must be down to 65 players by Tuesday, Aug. 28, the first mandatory reduction date.