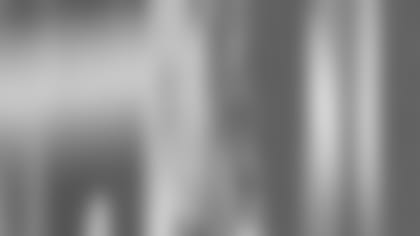 ]()
            All the hype leading up to yesterday's AFC Championship game surrounded the Colts high-powered, unstoppable playoff offense led by co-MVP **Peyton Manning**, and how that group would handle a New England defense that ranked seventh in the NFL this season, led the league allowing just 14.9 points per game and registered three home shutouts.  

The Patriots berth in Super Bowl XXXVIII is the answer to the debate. Following the old adage that defense wins championships and a good defense will beat a good offense, New England will ride a defensive wave to Houston where the AFC champions will take on the Carolina Panthers on February 1st at Reliant Stadium.
"It was terrific team effort," Patriots Head Coach Bill Belichick said of his team's win in his Monday morning press conference. "A lot of guys stepped up. All three of our units had big plays and big contributions in the game. Defensively I thought we tried to play good team defense. It wasn't always, perfect; we had our moments. But overall the combination of everybody working together, all elements of the unit—the force, the inside, the pass rush, the coverage, and all that. We were able to make a few plays there."
Defensively that effort came together to hold Manning, who had eight touchdowns and zero interceptions in the first two weeks of the postseason for a 156.9 passer rating, to a 23-of-47 passing performance for 237 yards with one touchdown and four interceptions for a 35.5 rating in the game. The group used a strong mix of tight coverage and solid inside pressure from the defense line to make for a long day for Indy's well-schooled signal caller.
"I think it was a combination of the coverage and the rush," Belichick said of the defensive success. "Without the coverage the rush won't make any difference. It will never get there. With good coverage, then that gives the rush a chance. With good rush obviously the coverage doesn't have to hold up quite as long. So I think it was a combination of both."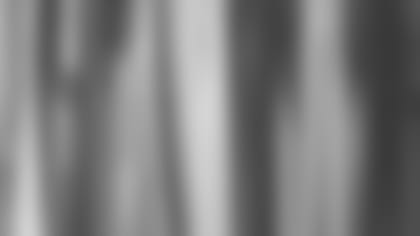 ]()
            The two players who stood out as the beneficiaries of the solid team play were All-Pro cornerback **Ty Law** and second-year defensive lineman **Jarvis Green**. Law was on the receiving end of three interceptions from Manning on the afternoon, actually catching as many passes as the guy he spent much of the day covering, Colts Pro-Bowl wide receiver **Marvin Harrison**. Green, who finished the regular season with 20 tackles and just two sacks, hauled Manning down for three sacks on the snowy afternoon. Defensive end/outside linebacker Willie McGinest had the other New England sack on the afternoon.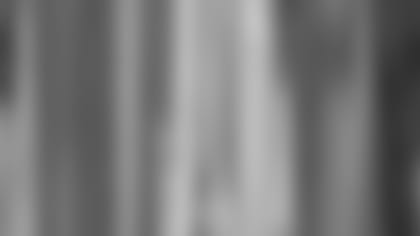 ]()
            "Jarvis did a good job," Belichick said. "We had good pressure up front from a number of guys. Manning is a quick-release quarterback, but I think a good part of that pressure came from the coverage that the secondary was able to put on the receivers and not allow the ball to come out as quickly as sometimes it does."  

In the end Belichick, generally considered the mastermind behind New England's varied and sometimes exotic defensive schemes, was quick to credit his players not only for the ability to put the schemes into action, but for having the football knowledge to even digest the different looks.
"We changed up some looks a little bit," Belichick said. "We played guys in some different positions. We just tried to configure, not only our front but our secondary, in some ways to try to put maybe a little bit of indecision or make it a little bit harder to recognize exactly what it was that we were doing. Again, I don't think any of that would have been possible without the level of experience that we have defensively on our team. Not just Rodney Harrison. Not just Ty Law. But collectively the whole group – (Ted) Washington, (Bobby) Hamilton, (Tedy) Bruschi, (Richard) Seymour, Ted Johnson, (Roman) Phifer, (Willie) McGinest, (Mike) Vrabel and (Tyrone) Poole. You just go right down the line, they are all guys that we feel very comfortable and confident with that they can handle multiple things and still perform them. I just don't think it would have been possible without the level of experience that those guys bring to the field."
Some of the New England defenders even felt for the confused and well-defended state that Manning found himself in.
"I know if I was back there playing quarterback and I was Peyton I'd just be wishing that this game could just hurry up and get over because I know we were in his head, man," rookie free safety Eugene Wilson said after the game. "But it worked out for us today."
Looks like it just came down to another win in the column for the defenders in the philosophical offense vs. defense debate