As Rob Gronkowski walked onto the practice field Sunday morning, the thousands of fans in attendance went wild, cheering and applauding from the stands.
Meghan Condon, however, stayed quiet with focus on the sideline. She locked in on the tight end from with her camera and snapped away.
It was Meghan's first time at Gillette Stadium and her first day on the job as a photographer for the Patriots. Meghan, a rising eighth grader from Easthampton, Mass., was invited by the Patriots to shadow the team photographer, David Silverman, for a practice, and though the day initially came as a surprise, she was ready for the task at hand. 
Meghan underwent two heart surgeries when she was nine and was recently diagnosed with both chronic migraines and stomach migraines. According to her mother, Colleen DelVecchio, she has had to miss time in school, and this past year had been particularly difficult.
She wanted to do something special for her daughter. Since Meghan was about six years old, she has had an interest in photography, even saving up enough money to buy her own camera by the time she was seven.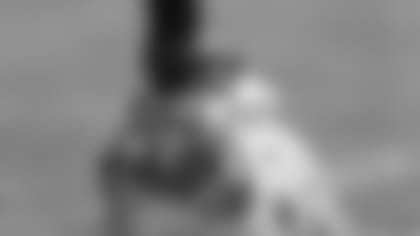 So in March when Meghan got a scrapbook in the mail for the Patriots inviting her to shadow David and fill the book with her own photos, it was a more-than-perfect opportunity. 
"I was totally in shock. I couldn't believe it," Colleen said. "She was in complete shock and super excited. She's been spending the past couple of months honing her skills on her camera to make sure she got good enough to be here for it." 
And the practice paid off.
With David helping her along the way, Meghan framed and shot photos all practice long with professional camera, including a 300 millimeter lens. Though Meghan said she was anxious coming into the day, she was most nervous about handling the professional equipment. 
"I was a little nervous. I knew the cameras were really expensive," she said. "I didn't want to break or drop anything."
It was an adjustment, but she got used to using the large and intimidating cameras.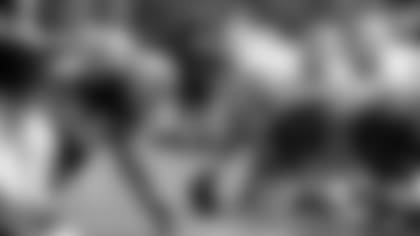 "It was weird because I'm so used to being able to zoom so little, and with that camera, I can actually see full-fledged people," she said. "That was surprising. I didn't expect any lens could actually get that close."
Though Meghan is only in middle school, Colleen said she always has a plan. This summer, she is selling notecards made of photos she's taken to pay for photography camp next year, and a day like Sunday will only help cement Meghan's love for taking pictures.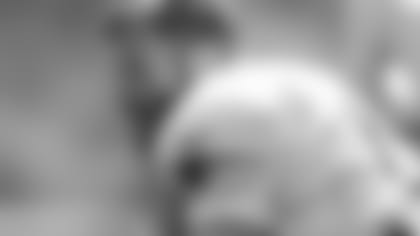 "It's something she keeps saying she doesn't want to do for a career because she wants to be a lawyer, but she wants to do it as a hobby, as a side gig," Colleen said. "She wants to pay for college by doing photography, so to be able to get some skill from an amazing photographer like David is just an unbelievable experience."
While Meghan said she was looking forward to taking pictures of her favorite player, Jimmy Garoppolo, she took in the whole experience, capturing action shots and thoughtful portraits alike. 
"It was exciting. It was really fun," Meghan said with a smile.
You can check out some of Meghan's photos from camp featured throughout this story.