The first wave of cuts aren't due until Tuesday but most teams - including the Patriots - are already getting started. With three preseason games and training camp practices in the books, it's time to take a look at how the final 53-man roster might look come Sept. 13. (Despite LeGarrette Blount's suspension I cut the roster to 53 players).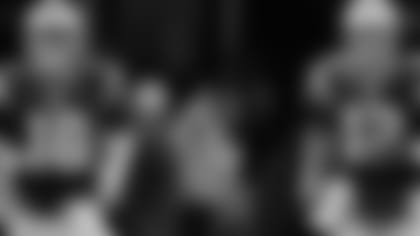 Tom Brady, Jimmy Garoppolo
Cut: Ryan Lindley
Brady's status remains uncertain but at this stage it's tough to envision his suspension holding him out of any action regardless the outcome of the appeal. He'll be there on opening night, which means Lindley will not. Obviously if that changes then Lindley sticks around to back up Garoppolo while Brady serves his suspension.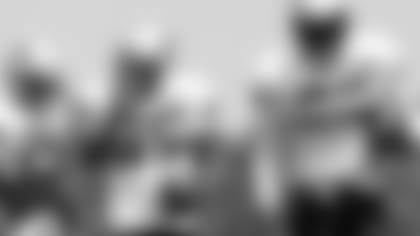 LeGarrette Blount*, Jonas Gray, James White, Dion Lewis, Brandon Bolden, Travaris Cadet
Cut: Tony Creecy
IR: James Develin
Blount will be suspended for the opener, which could give Cadet more time to return from his hamstring injury. If he doesn't, he'll likely be the one to go in Week 2. Tough choosing two of the three third-down backs.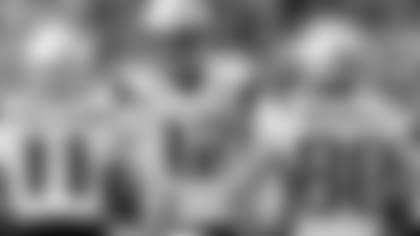 Julian Edelman, Danny Amendola, Reggie Wayne, Aaron Dobson
PUP: Brandon LaFell
Cut: Josh Boyce, Chris Harper, Jonathan Krause, Zach D'Orazio
Practice squad: Harper
Dobson could be in trouble when LaFell comes back, or perhaps even before then given Harper's late surge. LaFell could open on the active roster, but that would likely necessitate another roster spot given his inactivity this summer.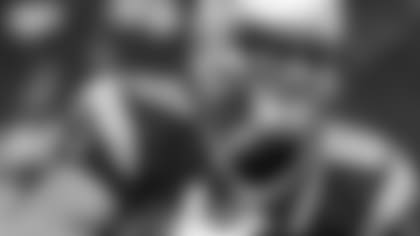 Rob Gronkowski, Scott Chandler, Michael Hoomanawanui, Michael Williams
Cut: Asante Cleveland, Jimmay Mundine
Losing Develin probably keeps the Hooman around as a versatile blocker, and Williams could end up on the practice squad if a roster spot is needed to keep an extra running back.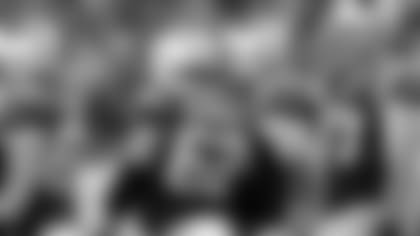 Nate Solder, Shaq Mason, Bryan Stork, Ryan Wendell, Sebastian Vollmer, Marcus Cannon, Cameron Fleming, Tre' Jackson, Josh Kline
Cut: David Andrews, Chris Martin, Caylin Hauptmann, Ryan Groy, Chris Barker
Practice squad: Andrews, Martin
Stork's status could keep Andrews around for a bit but the rookie should wind up on the practice squad anyway. Williams' versatility to play tackle and tight end also could play a role here.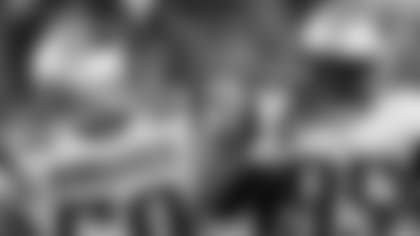 Dominique Easley, Malcom Brown, Sealver Siliga, Alan Branch, Rob Ninkovich, Chandler Jones, Jabaal Sheard, Trey Flowers, Geneo Grissom, Rufus Johnson
PUP:Chris Jones
Cut: Casey Walker, Zach Moore, Joe Vellano, A.J. Pataiali'i
Practice squad: Moore
The front is pretty deep with a mix of bulk and athleticism. Moore and Johnson could switch places, or both could wind up on the practice squad if there's not enough room.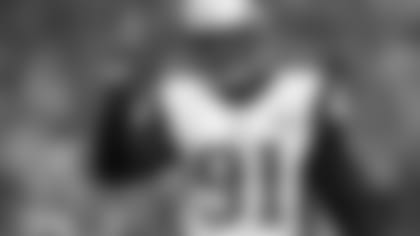 Jamie Collins, Jerod Mayo, Dont'a Hightower, Jonathan Freeny, James Morris
PUP: Dane Fletcher
Cut: Darius Fleming, D.J. Lynch, Eric Martin, Dekoda Watson, Xzavier Dickson
Practice squad: Fleming, Dickson
Martin or Fleming could take a spot from Freeny or Morris, and there's certainly a chance that at least one more winds up on the roster regardless.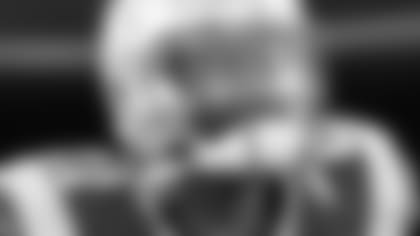 Malcolm Butler, Tarell Brown, Bradley Fletcher, Logan Ryan, Robert McClain
IR: Darryl Roberts
Cut: Dax Swanson
Practice squad: Swanson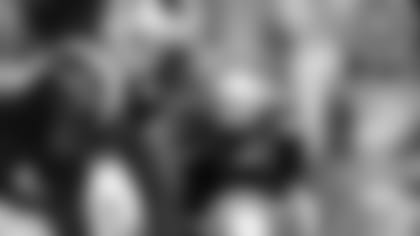 Devin McCourty, Patrick Chung, Duron Harmon, Jordan Richards, Tavon Wilson
Cut: Nate Ebner, Brandon King
Practice squad: King
McClain could be in trouble as he's played deep into the second half during the last two preseason games. If he goes Ebner stays. Ebner also could beat out Wilson for a spot as both are heavily involved in special teams.
Kicker (1)
Punter (1)
Long snapper (1)
Specialist (1)
*-Blount is suspended for Week 1