Trying to predict what the Patriots will do in the draft is like figuring out Donald Trump's next controversial statement: you know it's coming but you're not sure when and how. Bill Belichick doesn't generally reveal much in the pre-draft process – or any other time – but this year promises to be even more unpredictable than most considering New England's lack of a first-round pick.
Making matters even more difficult is the overall strength of the roster. The Patriots were quite active in the free agency market, adding to an already talented group that was good enough to advance to the AFC title game for the fifth straight season. Therefore they don't have many glaring holes that need to be filled in the draft, so targeting any specific area early might be little more than a fool's errand.
But who better to run such an errand than PFW?
While we have no illusions that many if any of our suggestions will wind up in Patriots uniforms this summer, we'll take a stab at coming up with a semi-realistic draft wish list.
Cornerback
Need: Our top positional priority
Overview: The Patriots skated by last season with Malcolm Butler and Logan Ryan basically going wire-to-wire in the starting spots. Depth is needed, and with both entering contract seasons maybe more than that. Clemson's Mackensie Alexander is a player who caught our eye. The problem is he probably caught those of more than a few talent evaluators as well. He's unlikely to be there at the bottom of the second round, but if he slips Belichick has the capital to go up and get him. Virginia Tech's Kendall Fuller has great blood lines with three NFL brothers including two that are still in the league. Alabama's Cyrus Jones, Georgia Tech's D.J. White and Oklahoma State's Kevin Peterson could be available later down the line. Jones played for Nick Saban and was a four-down player for the Tide, the type of versatility Belichick likes.
Running back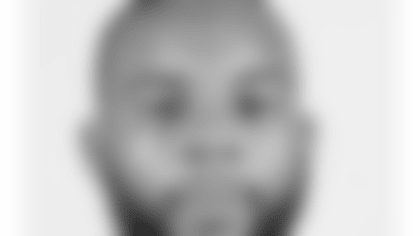 Overview:The Patriots closed out 2015 with an injured LeGarrette Blount and an aging and rusty Steven Jackson in the backfield. Blount is back, and the team signed free agent Donald Brown, but the Patriots ground game needs a lift if it's going to provide any type of balance to the offense. Louisiana Tech's Kenneth Dixon and Indiana's Jordan Howard top our list of well-rounded backs who should be available on Day 2. Both were effective as rushers and receiver. Utah's Devontae Booker also will be in that mix. Alabama's Kenyan Drake is a terrific receiver with excellent speed. If the Patriots want to wait a bit longer, San Jose State's Tyler Ervin is a bit smaller and had tremendous production as a receiver as well as a ball carrier.
Tackle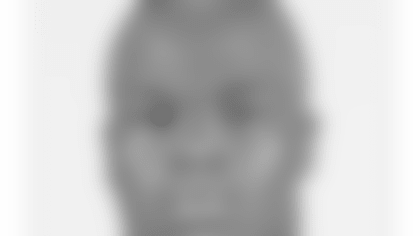 Overview:Anyone who watched the Patriots go down to defeat in Denver in January remembers the beating Tom Brady absorbed at the hands of the Broncos. A huge reason for that was the play of the tackles, a positon that was shorthanded due to injury. Nate's Solder's torn biceps forced Sebastian Vollmer to the left side while Marcus Cannon tried to fill the void at right tackle. The results were disastrous and the lack of depth was alarming. Belichick might be in the market for a young swing tackle, and it would be shocking to see one picked with one of the four Friday selections. Auburn's Shon Coleman and Texas A&M's Germain Ifedi have second-round projections. Coleman overcame leukemia before battling his way into the Tigers lineup the last two years. UCLA's Caleb Benenoch and North Dakota State's Joe Haeg have potential a bit later in the draft if the Patriots are looking for help on Saturday. EDIT: Ifedi was selected by Seattle with the final pick of the first round Thursday night.
Defensive line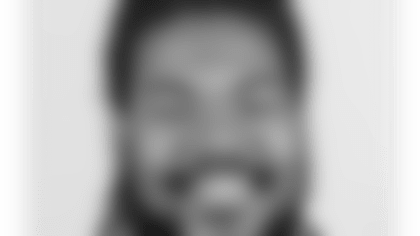 Overview:On the surface this doesn't seem to be much of a draft need. The Patriots traded Chandler Jones and released 2014 first-round pick Dominique Easley and Chris Jones, but they also added Chris Long and Terrence Knighton and have two 2015 draft picks Trey Flowers and Geneo Grissom also returning. There could be an argument made for finding an Easley replacement, and defensive tackle is the deepest position of this draft. So Notre Dame's Sheldon Day could represent excellent value at the end of the second round with his athleticism and ability to penetrate. Mississippi State's Chris Jones might be even better than Day but may not be available at 60. Ohio State's Adolphus Washington would be an option a bit later. If Belichick is looking for help at end, Florida's Jonathan Bullard is a 'tweener in Easley's mold, as is Oklahoma's Charles Tapper.
Wide receiver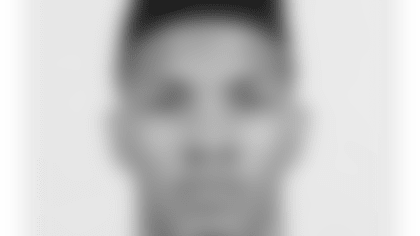 Overview:The Patriots are in need of some youth at the receiver position. Just three years after the team conducted a "redo" at the position, neither Aaron Dobson nor Josh Boyce, both 2013 draft picks, has panned out. But unlike the situation when those two were drafted (undrafted free agent Kenbrell Thompkins was also part of that crop), New England's depth chart is currently much stronger. Julian Edelman, Danny Amendola, Chris Hogan, Keshawn Martin and Nate Washington are in the fold, along with Dobson, so the urgency to add to that mix in the draft isn't anywhere near as high as it was in 2013. Plus, the receiver crop is significantly less talented than those of the last two years. Belichick might be looking for an outside presence to compete with the aging Washington and the disappointing Dobson, and Pittsburgh's Tyler Boyd has that kind of skill set. Boyd is a gifted route-runner who is more of a possession type than a speed-oriented deep threat, which should make him a fit in New England. He'll probably be too rich for the Patriots blood, however, and Oklahoma's Sterling Shepard is another slot-type who could replace Amendola should Belichick decide his contract is untenable. Ohio State's athletic quarterback-turned-receiver Braxton Miller is a true wild card. Belichick is enamored with Buckeyes coach Urban Meyer, and with versatile athletes like Miller.
Linebacker
Overview: Jerod Mayo retired, opening up a spot for a backup linebacker to work with stalwarts Dont'a Hightower and Jamie Collins. But it's not exactly a pressing need that should be addressed beyond the latter rounds. Belichick typically takes linebackers who can potentially help on special teams late and Stanford's Blake Martinez stood out among the group. He's an aggressive linebacker with good mobility, which should translate well to the kicking game and put him in position to compete with the backups for a spot.
Quarterback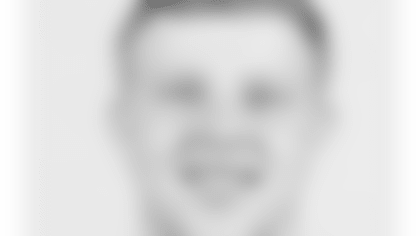 Overview: Belichick loves to take quarterbacks and he usually does so late – of the eight he's selected, five have come after the third round. Brady's recent problems regarding the reinstatement of his suspension don't really change this much. Belichick might need a backup for Jimmy Garoppolo in the short term but the coach likes to try his hand at developing passers over the long term anyway. Indiana's Nate Sudfeld, Alabama's Jake Coker and Satnford's Kevin Hogan all should be available as sixth- or seventh-round possibilities.