Bill Belichick held court for nearly 25 minutes this Friday morning when he met with the media. The head coach seemed in a relaxed mood as his team has an extra day to prepare for their Monday night encounter with the Buffalo Bills. Among his most interesting answers today were two that were player-specific and one about his defensive coordinator:
1)  Brown's noticeable improvement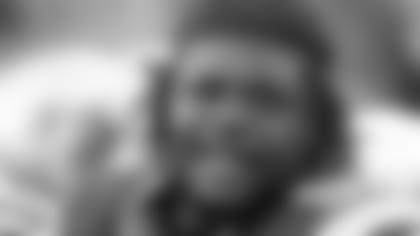 New England's first-round draft choice this year, defensive tackle Malcom Brown, has been in the starting lineup the past four  games and has been a more effective player on the field during that time. Belichick concurred when asked directly about Brown's growth since arriving in Foxborough this spring.
"Good... I think the last six weeks or so have been really a kind of a significant incline for him. Not that it was ever bad. I think his progress was... Training camp, early part of the season, different techniques, new defense, a lot of adjustments... but his play's improved in everything. His aggressiveness, his reaction, his communication, adjustments he has to make after the ball's snapped. He's really done a good job.
"He's worked hard and he's taken the experience he's had and built on it. It's become a positive," added Belichick. "Some guys make mistakes and they show up again, but he's been able to correct a lot of those things and take his game to a much higher level here in the last few weeks."
2) Gronk's troubling OPI trend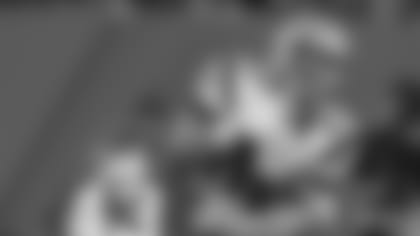 As noted yesterday here on patriots.com, Rob Gronkowski has an alarmingly high four offensive pass interference penalties credited to him already this season, and he insisted that he's not doing anything differently on the field. His coach begged to differ, however.
"I'd say Rob has definitely changed the way he's dealt with contact on those plays," Belichick stated. He also noted that most of those calls against Gronkowski would fall into a "grey area" in terms of whether or not they were warranted, but he was complimentary in general of the way the league's various officiating crews have called those particular penalties this season.
"I'd say the whole offensive pass interference – not with respect to any individual player – week in and week out, that it's being called more frequently, but with more consistency. The officials have done a good job in cleaning up that whole rule. Nothing's perfect... there's a lot of elements to it – the pick rule, the pushing off rule, the end zone jump ball kind of thing, like we had in the Indianapolis game.
"I'm not saying I agree with every call," he emphasized. "There are some plays that are clearly penalties, others that are kind of in the grey [area], and some, as a coach, you say, 'What's the guy supposed to do? He's doing everything he's being coached to do. He's using the proper technique. This is the way we understand the rule. How can we prevent this?' Rob has done a really good job of trying to play within the rules and use techniques that are not illegal, that don't bring those calls. We coach the rule. We've got to do a better job of it, obviously."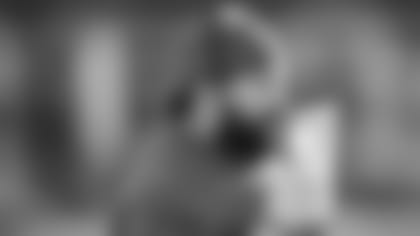 New England's defensive coordinator is very visible on the sideline during games – he's often wearing a bright red shirt or sweatshirt while most of his players and fellow coaches are in dark blue – but aside from his weekly conference call obligation, Matt Patricia keeps a relatively low public profile.
Yet, he is someone apparently well respected by his players and other coaches on the staff, as Belichick explained Friday.
"Matt's really smart. This guy can probably build a plane and fly it," he said of the Rennselaer Polytechnic Institute grad. "This guy's smart-smart... He's had a lot of different experiences... been in this program a long time... he's got great recall, really high IQ level in terms of just processing a lot of information."
Belichick went on to describe Patricia as the kind of guy who, if he was working on 10 projects at one time and you asked him to add another one to his list, he'd gladly and easily take it on. His down-to-earth personality also endears him to those with whom he works most closely.
"He's a blue-collar guy, you know, certainly wasn't born with a silver spoon, like most players," Belichick added. "He's worked for everything, worked his way up [the coaching ladder]. He has an appreciation for that, and relates to other guys doing the same thing."