Earlier today, Team PFW took a walking tour of Indianapolis — a city we've visited plenty of times in the past (well, Andy and I have for multiple Combines … Paul, not as much), but which has been transformed for Super Bowl XLVI. Below is a chronological photographic account of our exploration of this year's championship host city. For those of you who can't make it to Indy, enjoy. For those who can and will before Sunday, feel free to use this as a guide for some of the things to do and see during Super Bowl Week … because once we return at the end of February for yet another Combine, much of this will be gone for good.
The front desk at AFC headquarters, the Patriots' team in Indianapolis, customized to make their New England guests feel welcome. Hoosier Hospitality begins here.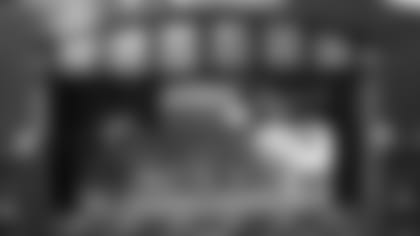 A peek inside "LEGO Lucas Oil" ... a great display at the offifcial NFL Media Center at the JW Marriott hotel.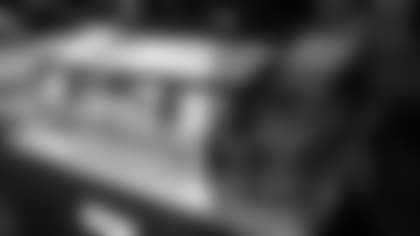 An "aerial" view of LEGO Lucas Oil, just outside Radio Row at the Media Center.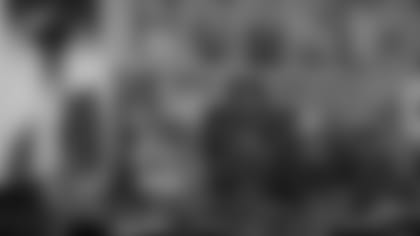 Scott Zolak and the 98.5 crew broadcasting from Radio Row. The banners overhead recreate images from every Super Bowl program cover.
The breathtaking exterior of the JW Marriott.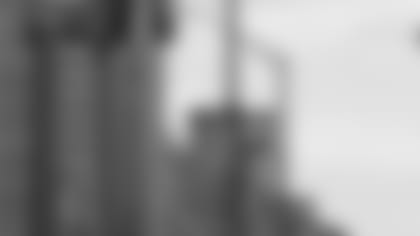 Super Bowl XLVI banners decorate street lamps on Washington Street, leading toward the glass dome of Circle Center Mall in the heart of Indianapolis.
Behind enemy lines, at the entrance to the Giants' team hotel, where New York will arrive today.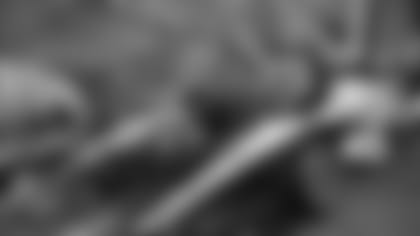 What's more Indianapolis than race cars? These can be found at the Super Bowl Village (l-r, Giants, NFL, Patriots cars).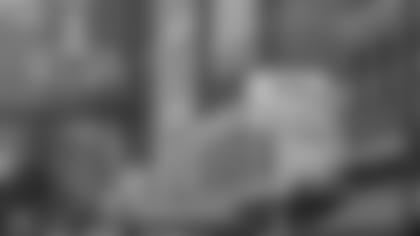 Good luck getting into this place this week: the famous St. Elmo's Steakhouse.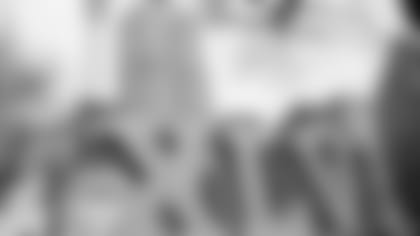 Monument Circle, looking rather Romanesque.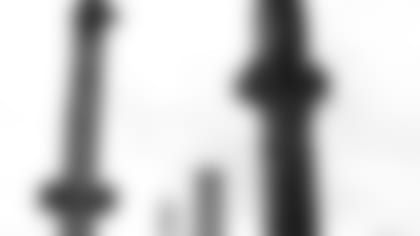 The sparkling blue Media Center (center) framed by two steel remnants of the Twin Towers, as seen from Indy's 9/11 memorial, which is right next to an Indianapolis Fire Station on Ohio Street.