Report: Winslow released
Tight end Kellen Winslow has asked for and been granted his release from the Patriots, according to ESPN's Adam Schefter.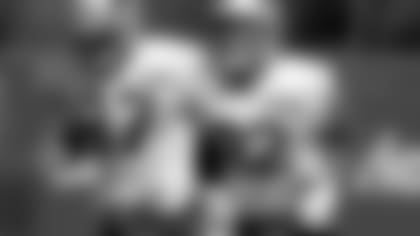 Also, as reported by The Boston Globe's Shalise Manza Young, Winslow left Gillette Stadium just before this afternoon's practice.
This article has been reproduced in a new format and may be missing content or contain faulty links. Please use the Contact Us link in our site footer to report an issue.