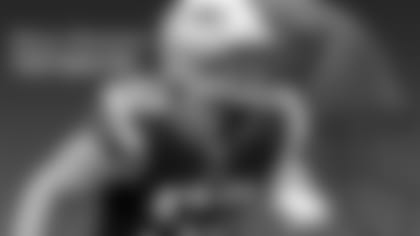 ](/media-center/photo-gallery/2014-Patriots-Free-Agents/f4d574ab-e578-4f72-b51b-014adc0c4789#start)
According to various reports, former Patriots free agent linebacker Dane Fletcher has signed a one-year deal with Tampa Bay. The deal is reportedly could be worth more than $2 million with $1.2 million in guaranteed money.
Fletcher had also reportedly taken a free agent visit to Oakland.
Fletcher returned from a torn ACL last fall in New England and led the Patriots with 15 special teams tackles while also serving as a backup on defense.
The former undrafted free agent out of Montana State played in 38 games over his four seasons in New England, missing the entire 2012 campaign to the knee injury.
With Fletcher and Brandon Spikes (Bills) having departed through free agency, New England's depth chart at linebacker is a bit thin. Jerod Mayo, Dont'a Hightower and Jamie Collins are expected to fill the starting roles, but the backup and rotational roles seem to be up in the air at this early point in the process.
But Fletcher will be most on special teams, where he was one of New England's core players and standout performers.