The Denver Broncos boasted the most productive offense in the history of the NFL during the 2013 season. Peyton Manning set a record with 55 touchdown passes, besting Tom Brady's mark of 50 set in 2007. He spread the wealth as well, with four of receivers - Demaryius Thomas, Julius Thomas, Eric Decker and Wes Welker - catching at least 10 of those touchdowns.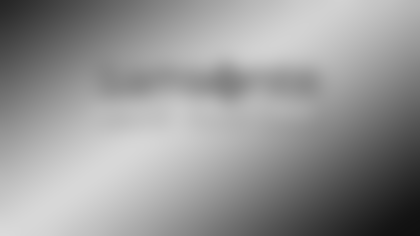 As if all of that passing weren't enough, Denver can also run the ball effectively. The Patriots learned that firsthand back in November when Knowshon Moreno rushed for 228 yards and the Broncos piled up 288 rushing yards as a team.
All of that added up to 606 total points, besting the 2007 Patriots mark of 589. It also creates quite a dilemma for opposing defenses trying to stop them.
Which leads to this week's Samsonite Make Your Case debate of the week -Which Broncos player is most important for the Patriots to contain?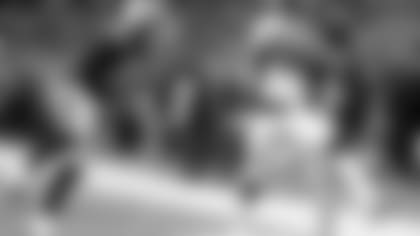 Sure the Broncos have plenty of weapons, but Thomas is the only truly elite playmaking star in the group. He led the team in catches, yards and touchdowns. He is big, strong, fast and can make plays in pretty much any area of the field.
The Patriots secondary has been competitive of late, but nowhere near impenetrable. Generally we assume the Patriots can take away the top weapon of an opponent if they choose. That didn't work in recent games against the Colts and Browns. The hard part of dealing with Thomas is that given the rest of the weapons you can't devote too many resources to getting the job done.
Thomas is one of the scariest, most talented receivers in the game today. The Patriots must find a way to deal with him if they want to advance.
--AH PFW's Paul Perillo says ...
Peyton Manning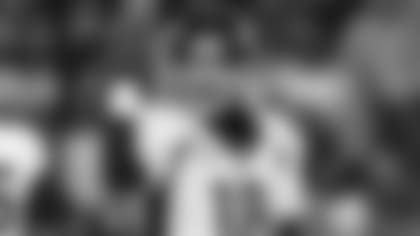 The Broncos proved in the first game they can run the ball for as many yards as they want but if Manning doesn't produce in the passing game the Patriots can contain their high-powered offense. Manning has to be the key to everything the Patriots plan to do on defense, otherwise it will be a disappointing end to the season.
The Patriots must stay disciplined and ignore all the calls and checks he shouts at the line while maintaining their assignments in coverage and on the pass rush. The guys up front must find a way to make him uncomfortable and the defensive backs need to force him off his primary target.
If Manning gets in a groove the game becomes real easy for the Broncos. He'll consistently mix the run and pass and soon the scoreboard will be lit up. Get some heat on him and flood the passing lanes and maybe some mistakes will come. If not it will be a long night.
--PP
Now it's the fans turn to cast their vote in this week's Samsonite Make Your Case poll question.
http://polldaddy.com/poll/7724198/