Matt Light's retirement left a void at left tackle the Patriots haven't had since 2001 – not so coincidentally that was the year Tom Brady became the team's starting quarterback. The guy Bill Belichick pegged to replace Light, Nate Solder, has experienced some struggles early during training camp and the preseason.
Long-time offensive line coach Dante Scarnecchia says Solder is improving and is a much better player today than he was as a rookie in 2011. But the question is, has he improved enough to ably fill Light's shoes?
This week's Samsonite Make Your Case poll question is pretty straightforward – Are you concerned about Solder's early struggles?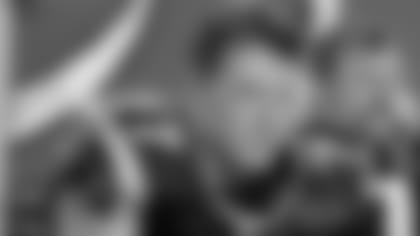 PFW's Paul Perillo and Andy Hart says …**
Yes
While I remain convinced that Solder will be a solid left tackle, I'd be lying if I said I wasn't concerned about him in 2012. How could anyone not be? Pretty much from the time training camp started he's been beaten in one-on-ones on the practice field and by some good, not great, pass rushers he's seen during preseason games. Solder appears to be struggling with his confidence and that's not good for a young player. He certainly has the size and athleticism to succeed, but he just may not be ready to provide the steady play necessary at the position. And if his struggles continue into the regular season it could impact how the offense operates. Obviously if Tom Brady doesn't have time to throw the results would suffer, but even if the Patriots are forced to give Solder extra help it could impact things as well. Those factors concern me.
-AH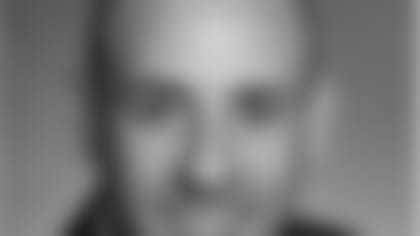 PFW's Erik Scalavino says …
No
Things haven't exactly gotten off to a great start for Solder but like Dante Scarnecchia said, things weren't so great for Matt Light at the start either. Solder is still learning things and has only been at left tackle for a short time. He has all the tools necessary to succeed and I believe he will. He's got a great frame with long arms and quick feet. He's able to keep rushers from getting wide and his quick punch also helps him against power guys. He just needs to put some quality days together and get his confidence back. Last season Solder was asked to do a lot of different things and handled them well as a rookie without the benefit of an offseason. I have no doubt that Solder will eventually put it together this season and we'll all look back at these early struggles and wonder why we were so concerned. Solder will be just fine.
-ES
Now it's the fans turn to cast their vote in this week's Samsonite Make Your Case poll.
http://polldaddy.com/poll/6486789/