It's no secret that the Patriots defense has lost some significant manpower due to injuries this season. Vince Wilfork, Jerod Mayo and Tommy Kelly are all on IR and out for the year. Several members of the secondary appear on the team's injury report each week and are gamely trying to battle through as New England continues to fight for a playoff spot.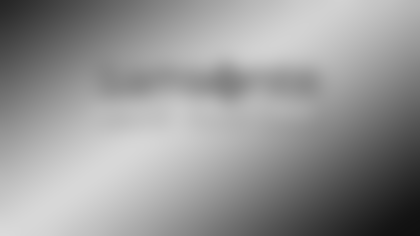 It's also no secret that the unit hasn't fared very well over the past several weeks. The Patriots have allowed 311 points this season, which averages out to more than 22 per game. The last time New England held an opponent below that average was Oct. 27 in a 27-17 win over Miami. That's a span of six games in which the opponent has scored at least 24 points, and in three of those the number was 31.
Amazingly the Patriots managed to go 4-2 in that stretch, but after watching the Dolphins march right down the field for the winning touchdown last week it's apparent the defense is simply hanging on at this point. Since the state of health doesn't figure to improve much between now and the end of the season, we wondered what Bill Belichick could do to help the group.
Which leads us to this week's Samsonite Make Your Case debate – Should the Patriots become more aggressive on defense? PFW's Paul Perillo says ...
Yes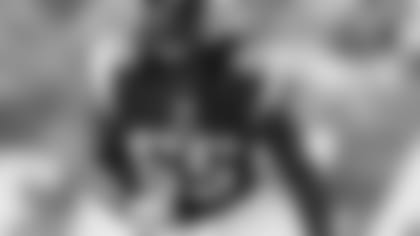 The Patriots have never been a blitz-happy team under Bill Belichick and that has been the case again this season. They rank among the bottom of the league when it comes to sending extra rushers, and that hasn't changed much over the course of the season despite several injuries hampering the defense. It's time for that to change.
Belichick's preference is to patiently force teams to drive 10-12 plays and wait for a mistake or a red-zone stop. The problem is, the Patriots aren't performing well in the red zone and opponents aren't making many mistakes. The defense hasn't forced a true turnover in the last two games and has just two over the last four. Meanwhile, opponents are moving the ball and putting points on the board.
Given the banged-up nature of the secondary I don't see that changing anytime soon. That's why Belichick needs to get more aggressive and send some extra rushers in an effort to disrupt the quarterback. Chandler Jones and Rob Ninkovich can't do it alone. They need some help, and since the linebackers struggle in coverage why not send them on some blitzes to see if they can force some mistakes?
I admit the blitz isn't the safest way to go, but at this point there's nothing safe about the Patriots defense.
--PP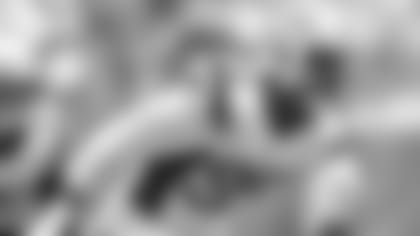 Given all the injuries and seemingly related inabilities in the coverage in the back end at this point, I don't think blitzing and being more aggressive on defense is the answer. Really, to me, it's about getting improved play from key, core playmakers up front. That focus is really on Rob Ninkovich and Chandler Jones.
Those two are healthy. They're playing relatively good football. But at this point I think they need to take it to the next level and become impact playmakers on a more regular basis. Defensive ends can make life very difficult on an offense, especially in the passing game, if they can play at a high level with frequency. I think both Ninkovich and Jones are capable of that.
Blitzing and being more aggressive elsewhere just opens up the chances of big plays and big mistakes. This team is consistently playing tight games and giving Tom Brady chances to pull it out in the end. That needs to continue. Death by 1,000 cuts is still better than getting stabbed with one big slashing. Remember, there are a lot of other flawed teams out there who will make mistakes. Give them the chances to make those mistakes rather than giving them chances to make more big plays. Just lean on your playmakers to make more plays. That's what they are there for. Time for them to do it more often.
--AH
Now it's the fans turn to cast their vote in this week's Samsonite Make Your Case poll question.
http://polldaddy.com/poll/7662911/