Any Patriots fan knows that a bye week is a wonderful opportunity for the hometown team to rest up, especially as the Patriots head into the playoffs. 
As much as we know this, we still selfishly wish we could turn on the TV to see a Patriots kickoff every single week. Rather than get stir crazy waiting for the next New England game, Patriots fans need to keep busy while the team is off. When the Patriots had their Week 9 bye, Lifestyle gave you some suggestions to fill the time, and with another bye week coming up as the Patriots prepare for the AFC Divisional Round, we present Surviving the Bye Week: Part 2.
Regular season reflection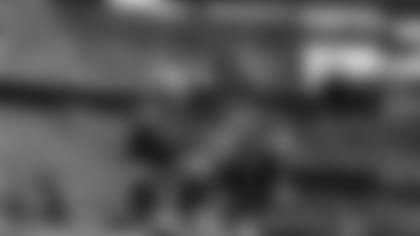 Before the Patriots run their first route of the playoffs, take a look back at the regular season and remember how the team got here. With an exciting start in Arizona, a key victory in Denver and memorable plays throughout the season, it is worth reflecting back before moving forward in the postseason. Check out photos of this season's defining moments here and read through the PFW crew's extensive analysis here. 
Catch up with the team on social media
As you lounge, waiting for the week to pass by, inevitably you will end up on social media. Keep up with your Patriots on Twitter, Instagram, Facebook and Snapchat.And you can check out the players' best posts with Lifestyle's monthly Social Scene. 
And revamp your own
Your team is heading to the playoffs. You can't afford to silence your pride. Luckily, there are more ways now than ever before for you to flaunt your Patriots pride. AFacebook frame is a solid option,but the Patriots also recently launched an opportunity to customize fan pictures with Photo Lab. There you can upload a picture of you in your Pats gear, add stickers and share it with your friends and all of Patriots Nation. 
Watch what your Patriots are watching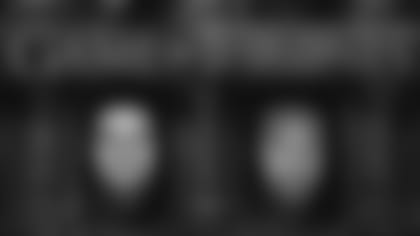 If it's looking to be a cozy weekend to stay in, binge watching TV and curling up for a movie are tempting offers. Take recommendations from some of your favorite Patriots players before diving into something new. Lifestyle talked with more than 30 Patriots to see what TV shows, movies and artists they can't get enough of lately, and there is something on the list for everybody.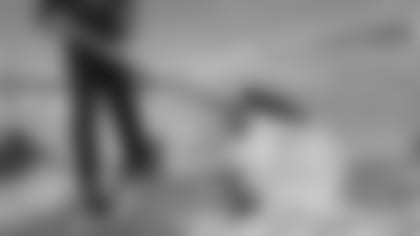 Count the seconds until Jan. 14
This may be all you can muster, and you're not alone. We'll be patiently watching the clock until kickoff next Saturday, too.
RELATED LINKS