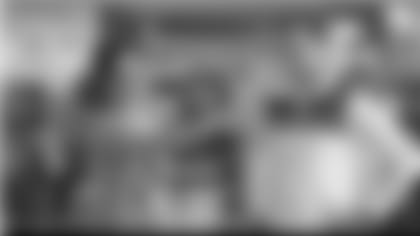 ](http://www.funnyordie.com/videos/8b2b588243/tom-brady-s-best-friend)

Patriots quarterback and Under Armour spokesman Tom Brady is back with another humorous short film for the company done by the FunnyorDie.com comedic crew.
Building on the original video from a year ago, Brady once again proves his acting skills.
What do you think? A comedy acting career after football is over for No. 12? Let us know with comment below!